Back to blog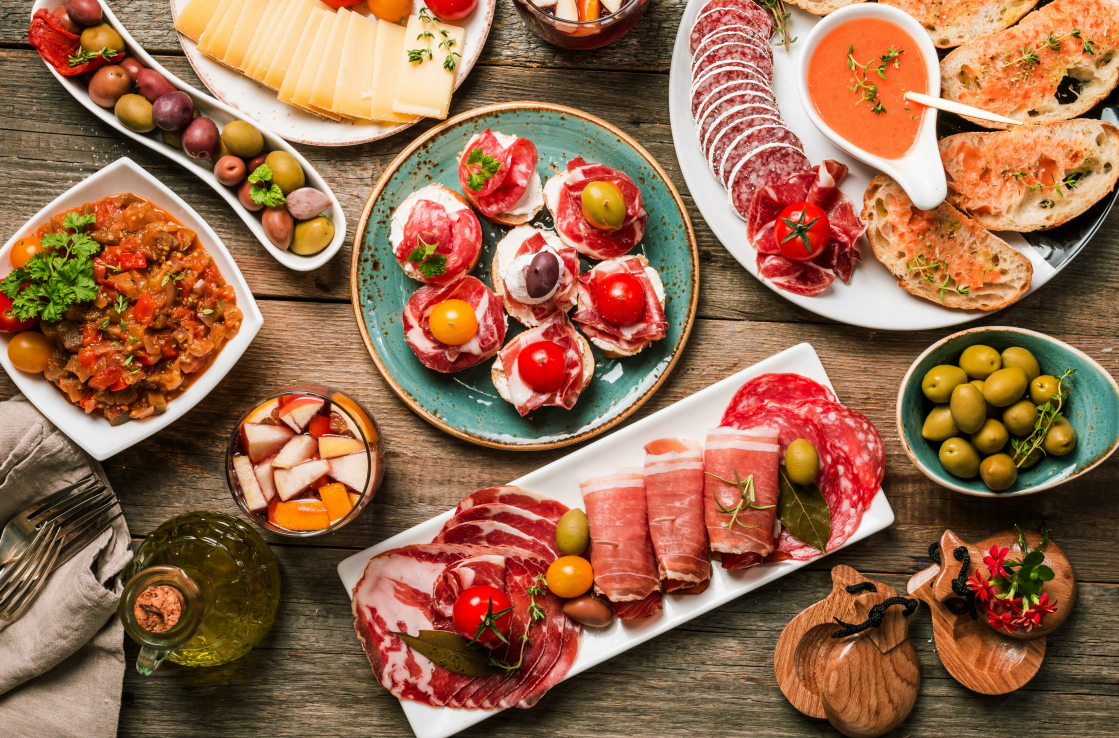 Alicante for Foodies: Exploring the City's Local Cuisine and Markets | MERCADO CENTRAL
Exploring Alicante and its surrounding province can be a delightful experience, and one of the best ways to immerse yourself in the local culture is by visiting the vibrant street markets. These bustling markets not only offer a wide array of local products such as sausages, cured meats, fruits, and vegetables, but they also provide a treasure trove of unique finds, vintage items, and second-hand bargains that are sure to pique your interest.
When it comes to food markets in Alicante, the Mercado Central of Alicante holds a prominent position right in the heart of the city. This bustling marketplace not only serves as a culinary hub but also boasts architectural elements of Modernism and eclecticism. The building itself is a remarkable sight, featuring brick construction, a gable roof, and large stained glass windows beneath the roof that create a beautiful interplay of natural light.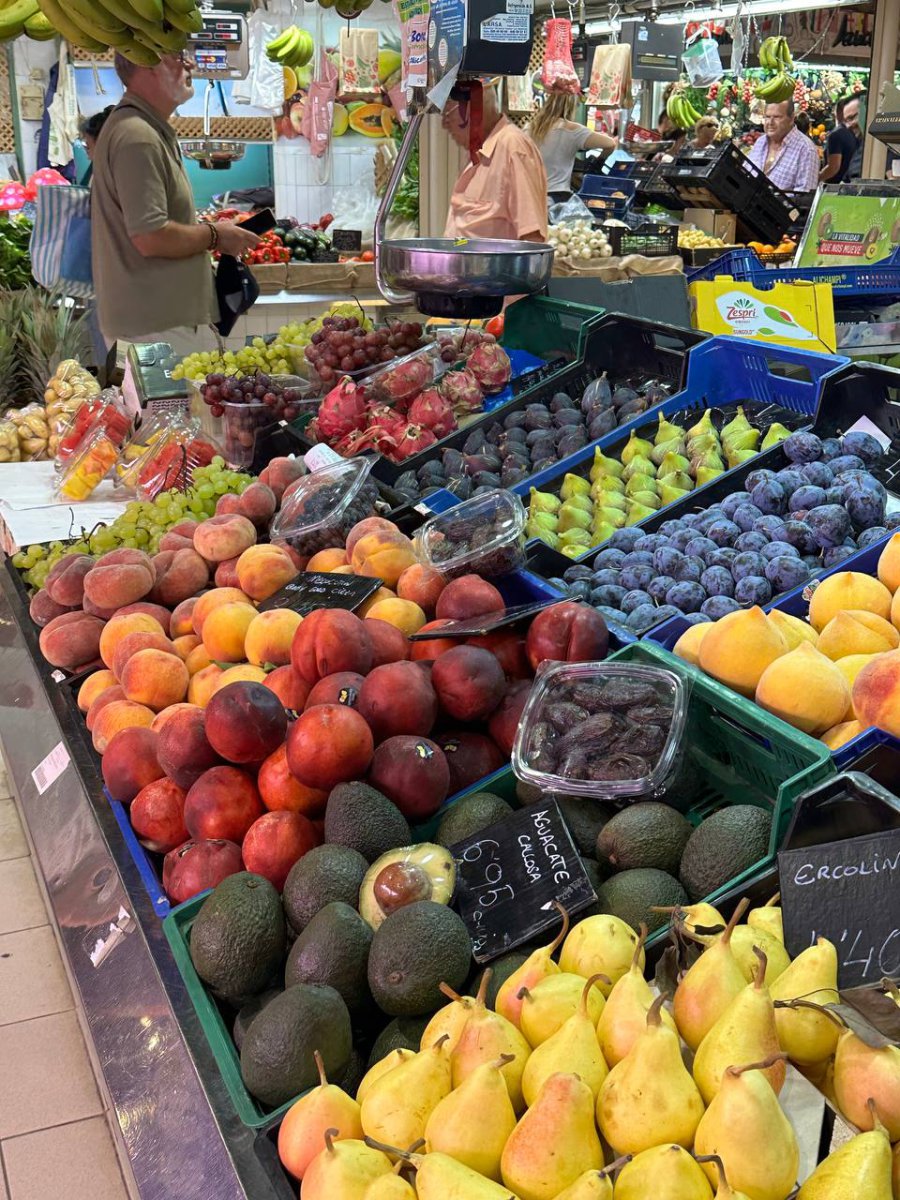 A notable feature of the Mercado Central is the Rotonda, an impressive space located along one side of the main facade, covered by a striking roof. Spanning across almost 11,000 square meters, this market houses nearly 300 stalls or commercial units. These stalls offer a wide variety of products, with a focus on fruits, vegetables, fish, and seafood occupying the lower section, while meat, sausages, poultry, and eggs are found in the upper section.
It's worth mentioning the presence of stalls specializing in salted and pickled products as well. In recent years, many of these spaces have undergone renovations to adapt to the changing times and attract a younger and more discerning clientele. Some stalls have evolved to specialize in other ingredients, such as oils, coffees, wines, and a range of gourmet products.
Moreover, alongside the traditional stalls, you'll find bars and small restaurants that have taken their place, providing an ideal setting for the Spanish tradition of tardeo—a midday or after-work aperitif. As a result, the Mercado Central has become not only a place for daily shopping but also a social gathering spot. Residents and visitors alike flock to the market to meet friends and family, enjoy a refreshing beer, wine, or vermouth, and savor the finest products that Mediterranean gastronomy has to offer.
With its vibrant atmosphere, diverse offerings, and the perfect blend of tradition and innovation, the Mercado Central in Alicante stands as a true culinary destination. So, whether you're a local seeking the freshest ingredients for your meals or a visitor looking to indulge in the flavors of the region, this food market promises an unforgettable experience that celebrates the rich culinary heritage of Alicante.
Interesting places for FOODIES at Alicante Central Market
There is such a variety of products at Alicante's Central Market that it becomes difficult to choose stalls, bars or restaurants without fear of missing out on some of the main ones. Even so, these are some of the best suggestions, both for buying and eating at the market itself:
Cafeteria Anamar: a good place to have a bite, although the quantity may be more than expected. For example, its scrambled egg sandwiches with ham and cheese.
José Fuster: this stall is one of the best known in the Alicante Central Market. And it is because of the quality of its bay fish and because several generations of people from Alicante have bought here, including several prestigious chefs.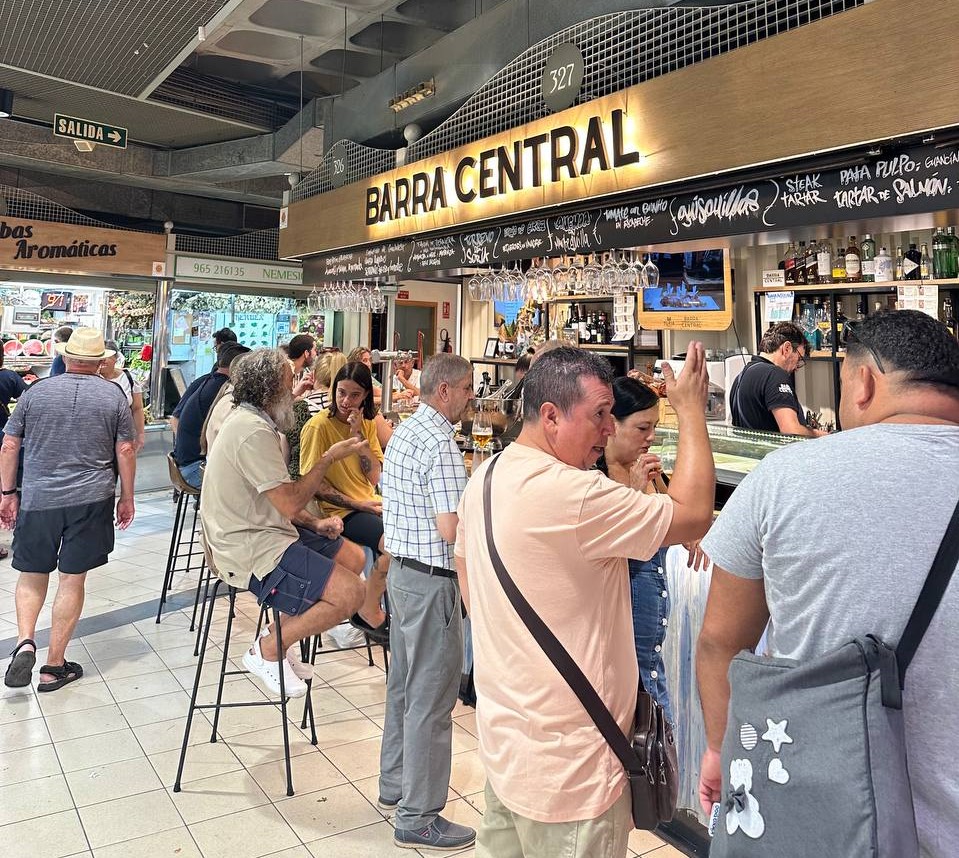 Juanelo: impressive for its selection of the best pieces of local and seasonal fish. The prices may be somewhat higher than those of other market stalls, but the quality warrants this.
Juncal: this stall is a real temple of seafood. A good part of the items for sale come from the not so distant bays of Santa Pola and Villajoyosa (or Vila Joiosa).
Salzillo: coffees with varying origins, exotic teas, infusions with all kinds of flavours and combinations and lots of herbs and spices. All this is the speciality of this fragrant stand.
Katana: without a doubt this is one of the best gastronomic experiences at the Alicante Central Market. And also one of the most surprising. Peruvian, Mexican, Asian and Mediterranean fusion cuisine from the raw material that surrounds it, that is to say, what is found in the market stalls themselves. All based on a brilliant idea from the Italian Davide Bersan.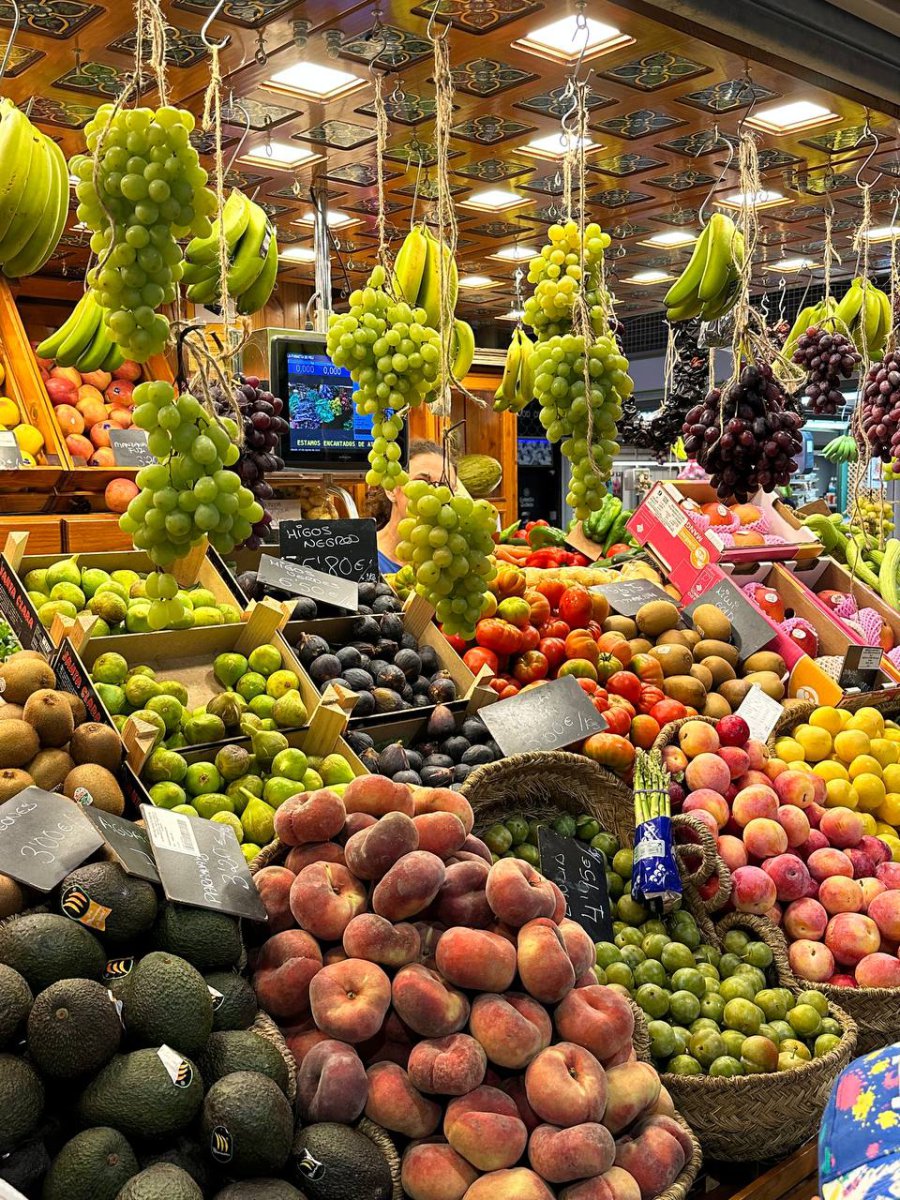 One market worth visiting is the Babel Street Market, which is renowned in Alicante. With its 538 stalls, this generalist market offers a diverse range of second-hand items and handicrafts, including books, LPs, bicycles, and even teapots. Whether you're seeking a particular item or simply love browsing through a variety of goods, this market is sure to cater to your interests. You can find it on the streets of Pardo Gimeno, Asilo, and Guillén de Castro, open on Thursdays and Saturdays from 8 am to 2 pm, except on public holidays when it is held the day before.
In the province of Alicante, the El Campello Street Market is another popular choice. With approximately 180 stalls, this market showcases a wide range of products, from fruits, food, bags, and clothing to glasses, accessories, jewelry, decorative items, plants, and household goods. Many of the items available are second-hand and offered at attractive prices. The market takes place on Wednesdays (excluding public holidays) from 8 am to 1 pm in Plaza Saint Christol Lez Ales, with free parking available.
For those seeking a smaller yet charming market, the Teulada Street Market is an excellent option. With 65 stalls, this generalist market offers a selection of second-hand and antique treasures. In addition to the variety of goods, the market boasts ample parking and nearby dining options. Visitors can explore the stalls from 8 am to 2 pm on Thursdays and Saturdays (except on public holidays when it is held the day before), located on Calle Teulada in Alicante.
Lastly, the Muchavista Street Market stands out for its remarkable variety of goods. From jewelry and household textiles to footwear, nuts, dried fruits, sausages, cured meats, vegetables, antiques, and more, this market truly offers something for everyone. The Muchavista Street Market is highly recommended for its excellent prices, and visitors can enjoy nearby bars and takeaway food places. The market is open on Fridays and Sundays from 8 am to 2 pm, conveniently located at Avenida Elda in San Juan de Alicante, and offers free parking.
Visiting these bustling street markets provides an opportunity to discover unique items, experience the local atmosphere, and engage with the vibrant community. So, be sure to explore these markets during your time in Alicante and indulge in the excitement of finding hidden treasures and immersing yourself in the local culture.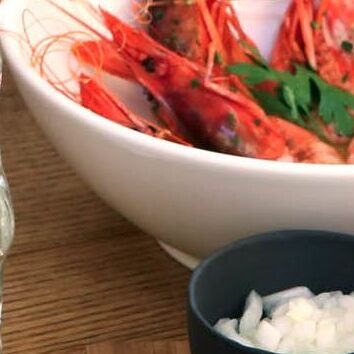 October 28, 2022
Where to eat: THE BEST RESTAURANTS IN ALICANTE
Check it out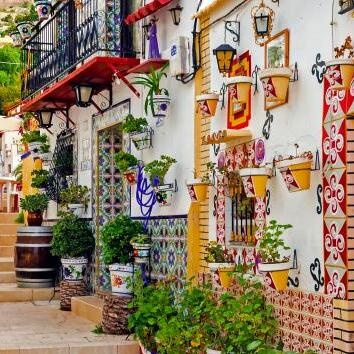 May 26, 2022
TOP ATTRACTIONS to visit in Alicante
Check it out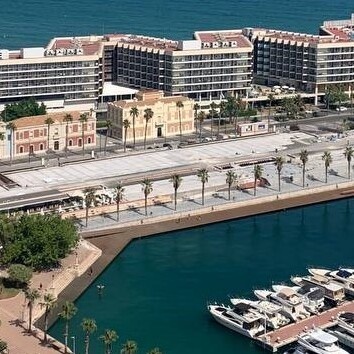 October 11, 2022
Cost of living in Alicante: Rent, Entertainment, Food, Transport
Check it out