Back to blog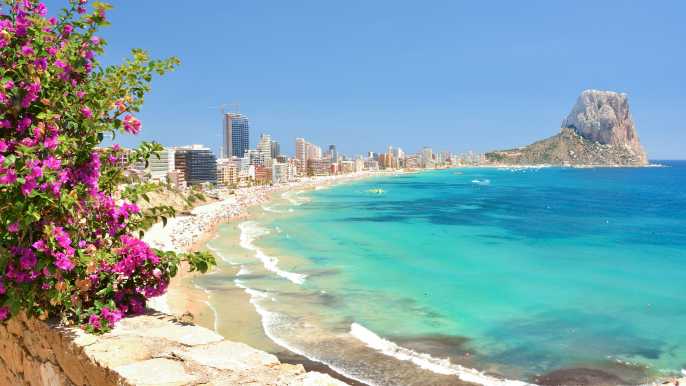 Costa Blanca - Top 5 picturesque towns to visit during your holiday
The Costa Blanca is one of Spain's most popular holiday destinations. Do you know why? Because it offers sun, the Mediterranean sea and good food, as well as an endless number of places you can explore. Alicante is a city with a great atmosphere, with a lively nightlife and interesting cultural offerings, the best restaurants and shopping. But what else you can visit while on holidays on Costa Blanca? Here is the list of beautiful towns you may visit!
1. Altea
Altea is one of the best places to visit on the Costa Blanca. It has retained it's beauty and charm unlike many other former fishing villages. Famous for the white color of all its walls, with its fishing port and beautiful landscapes such as the Palau de Altea, the promenade and the oldest part of the village from where you can enjoy incredible views!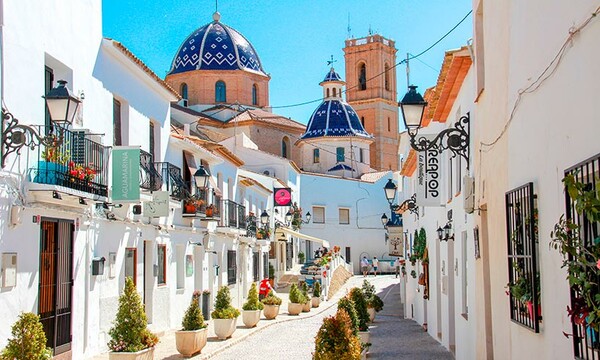 2. Dénia
Denia is another popular resort on the Costa Blanca. Dénia is home to the beach, historic places, spectacular scenery and magnificent eateries. If the Costa Blanca is your holiday destination, you simply have to visit Dénia. It offers a variety of water sports, including: sailing, windsurfing, diving, fishing, rowing, and swimming.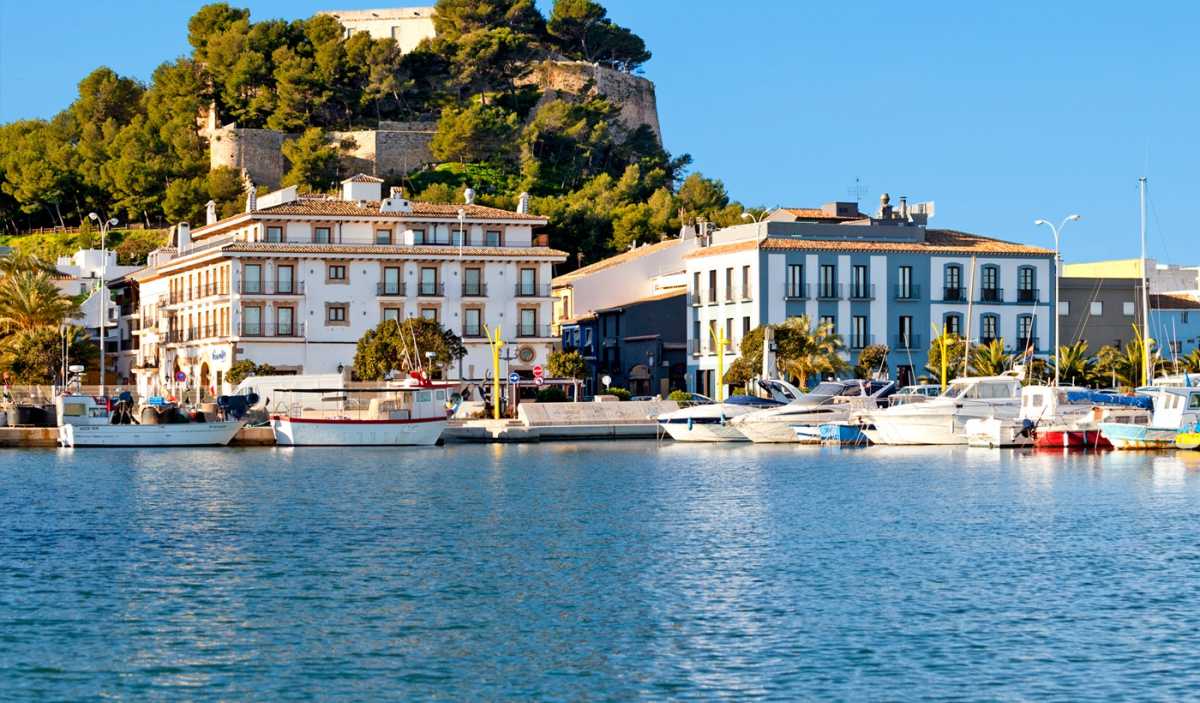 3. Calpe
Calp was once a small fishing village but little remains of its origins and it is now a large tourist development. There are long, wide, sandy beaches on either side of the Penon de Ifach rock and these are the reason for the large numbers of tourists every year. Both beaches have the blue flag for cleanliness and have excellent facilities. They are surrounded by pubs, clubs and restaurants meaning that you never have to stray far in the search for restaurants.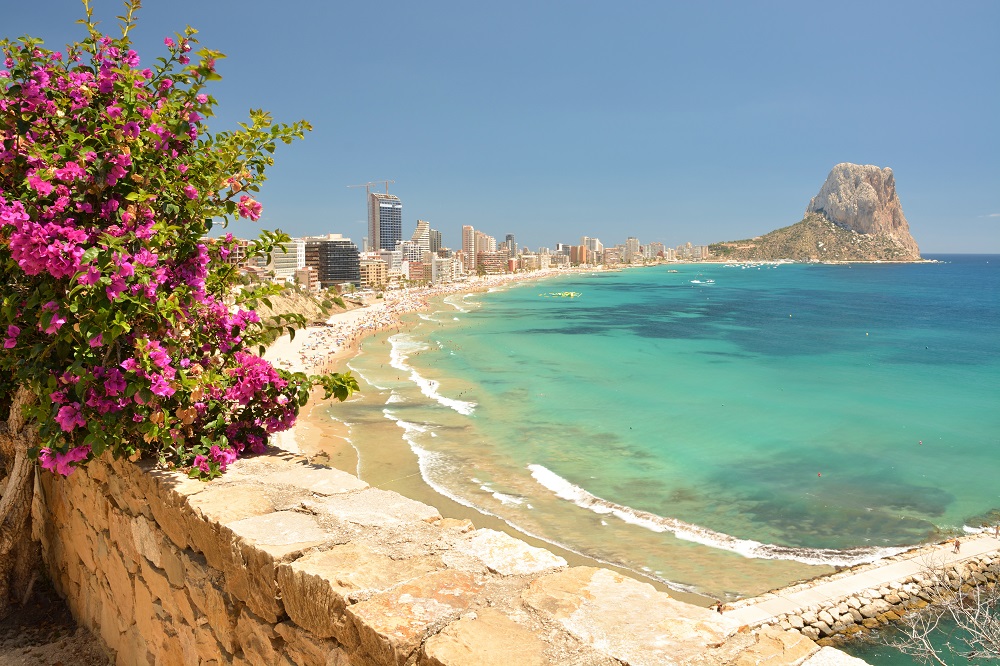 4. Benidorm
Benidorm is the most visited tourist resort on the Costa Blanca coast of Spain. Its excellent beaches, wide variety of accommodation, restaurants and many recreational activities means it's a hit with tourists from all over Spain and other countries. As well as there are many activities you can do with your family and kids, such as visiting Mundomar, Aqualandia and Terra Mitica.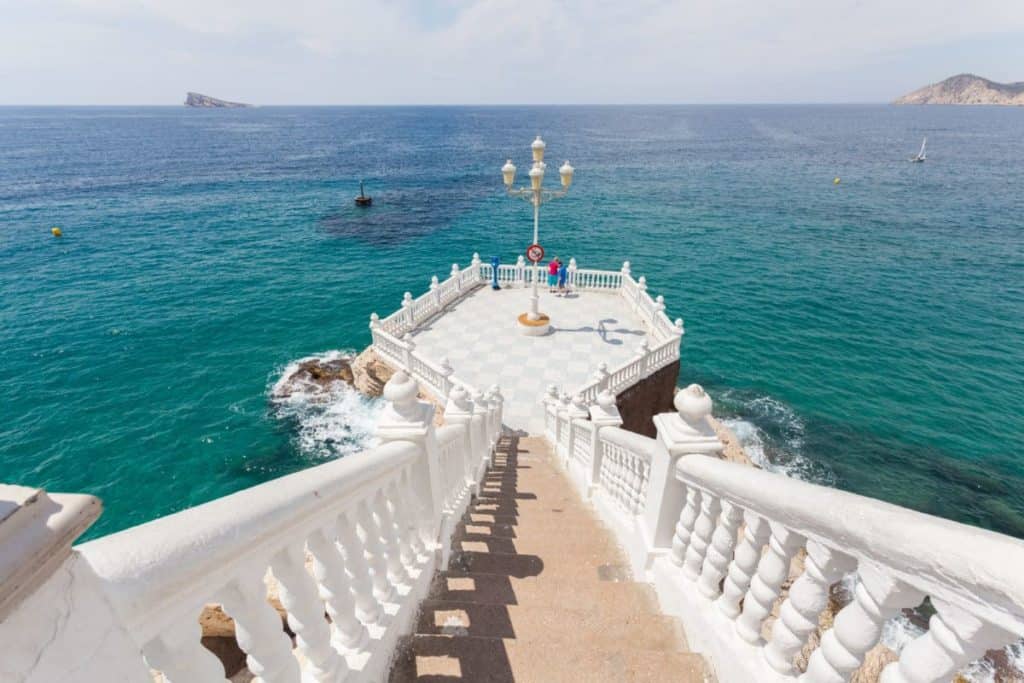 5. Villajoyosa
This historic coastal town is ideal for a day trip during your holiday to the Costa Blanca. In its old quarter you will find the district named Los Pescadores with its unique, colourful houses. If you have a sweet tooth, make sure you head to the Valor Chocolate Museum. Another must-see place in Villajoyosa is its Roman ruins, Allon. This is the most important Roman discovery in Spain in the last decade!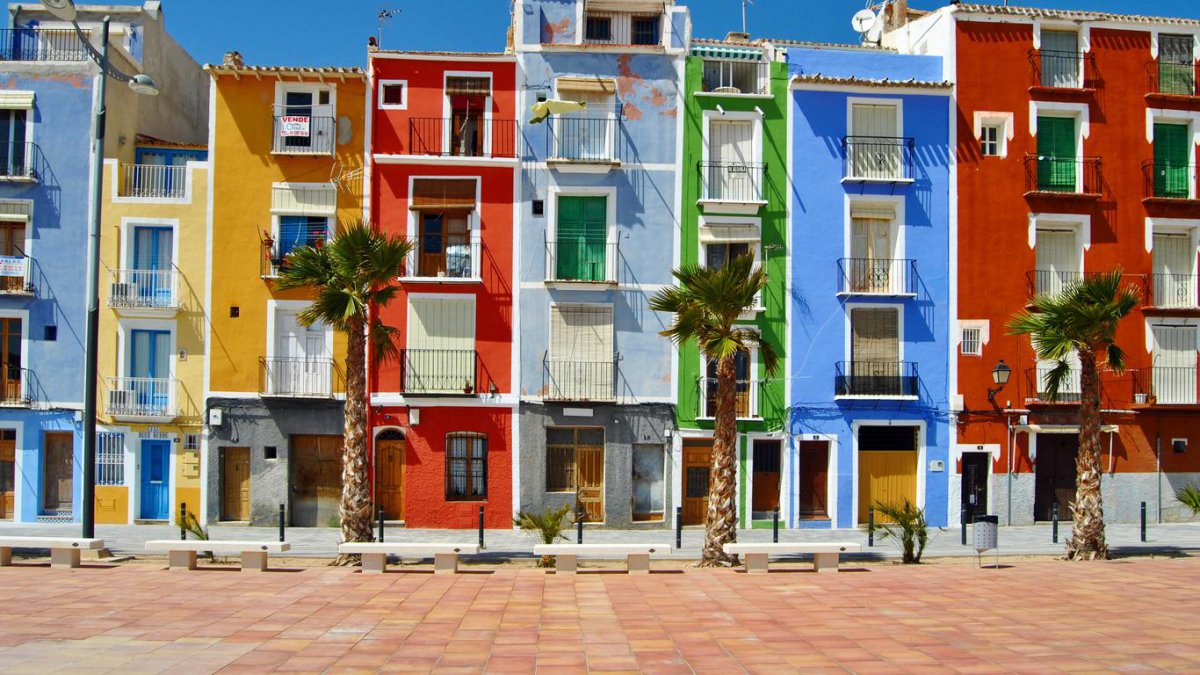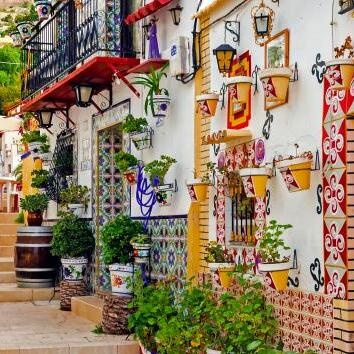 May 26, 2022
TOP ATTRACTIONS to visit in Alicante
Check it out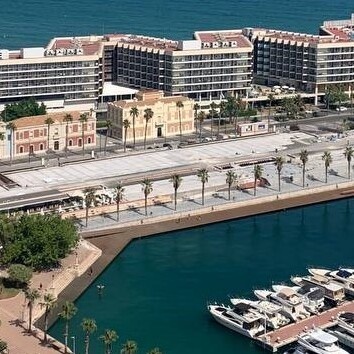 October 11, 2022
Cost of living in Alicante: Rent, Entertainment, Food, Transport
Check it out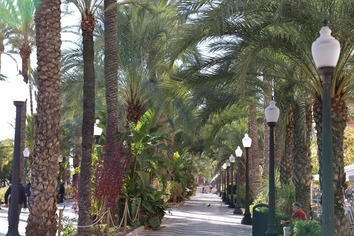 November 07, 2022
Moving to Alicante, Spain - Things you need to know
Check it out