Back to blog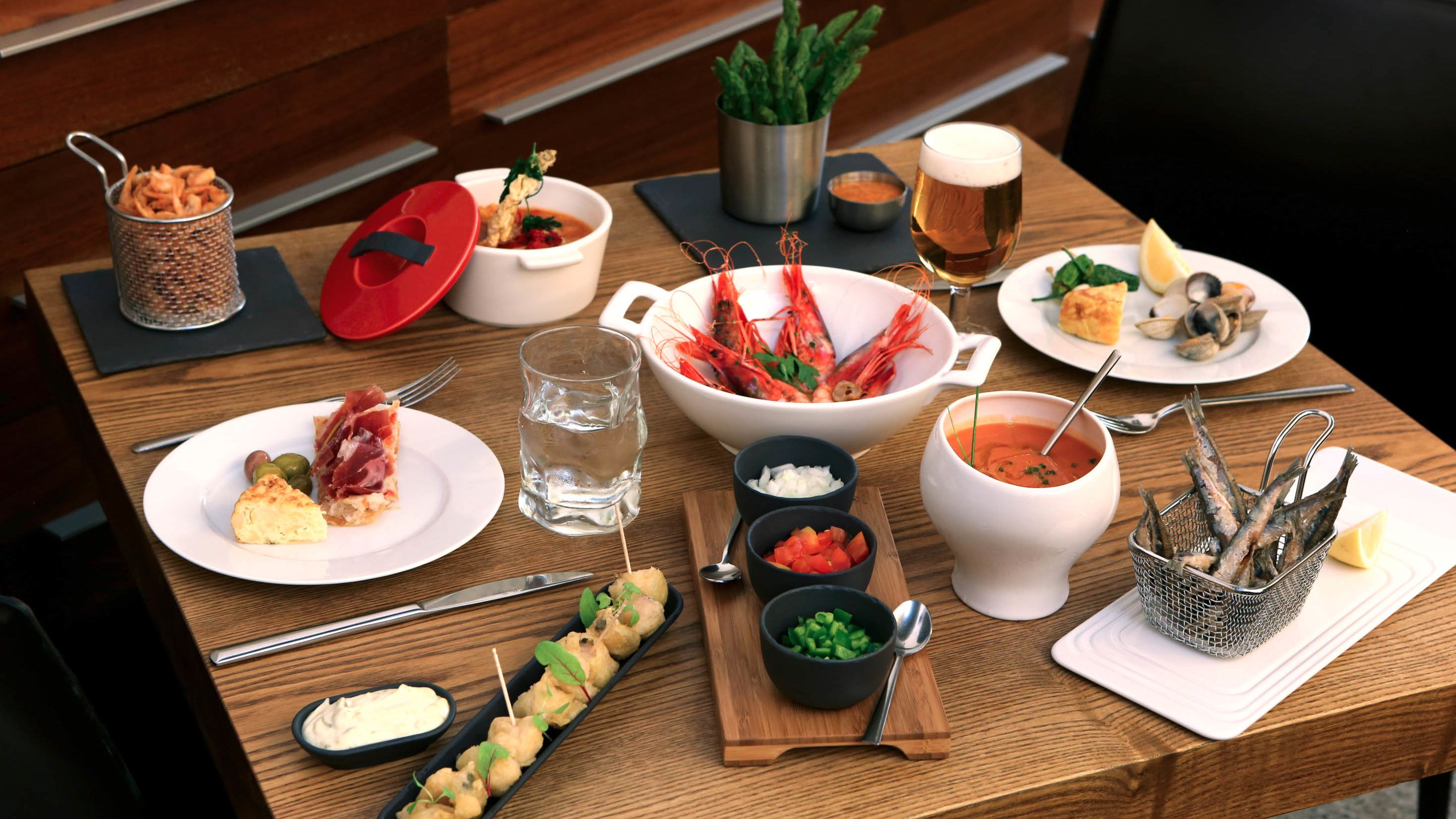 Where to eat: THE BEST RESTAURANTS IN ALICANTE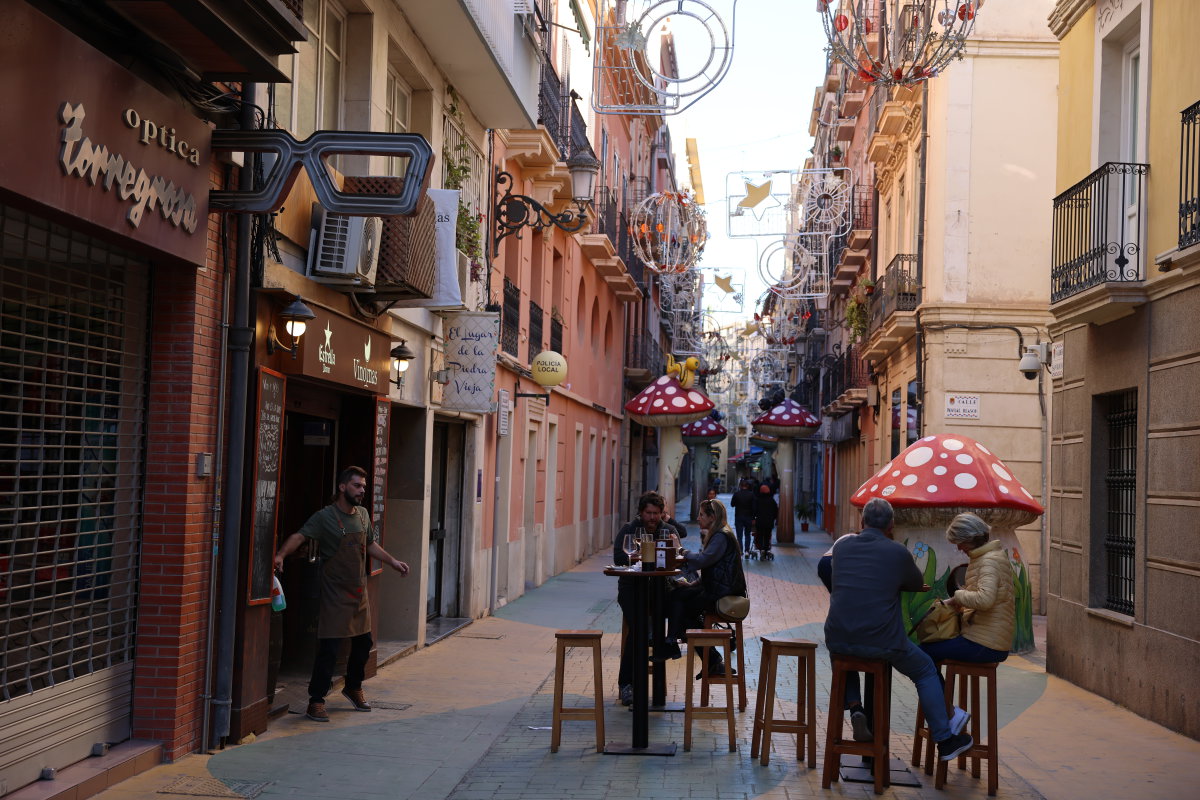 Located in the middle of the Costa Blanca, Alicante is one most important tourist destinations in the Spanish east coast. Since Alicante is a popular beach destination, there are a number of great hotels, resorts, and sunny accommodation options, but not many people know that the region is a food-lovers' paradise with its abundance of fresh fish and shellfish dishes, tasty fruit and vegetables.
Alicante is quietly making a name for itself as one of Spain's culinary hotspots, although this southeastern region has always been gastronomically gifted! Alicante is a very cosmopolitan city, accustomed to welcoming visitors from all over the world, which means you can find an incredibly varied range of restaurants.
In this article, we give you our recommendation of some restaurants for all tastes! From authentic restaurants to simple café-bars, different cuisines such Spanish, Lebanese, Italian and Japanese, as well as Vegan and Vegetarian options.
Restaurants for fine dining in Alicante:
Manero | Tapas & Delicatessen
From the moment you see the elaborate floral mosaic floors, the glass display case filled with locally caught seafood on ice, the collection of vintage wines and the neatly presented fresh produce, you'll be forming a favourable opinion of Manero.
Service options:
Dine-in · Takeaway · Delivery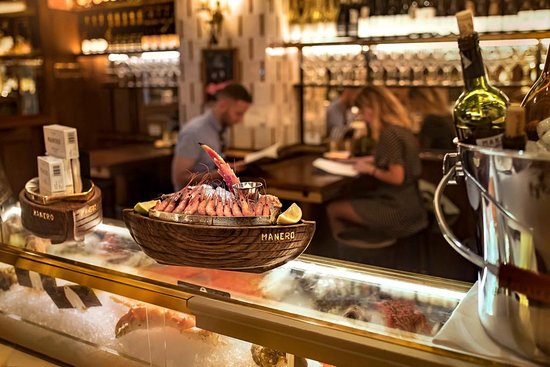 Restaurante La Ereta
Restaurant La Ereta enjoys a commanding view across the city a it's situated on Santa Barbara's Castle. To accompany the view is some of the finest dining in Alicante. These days, the emphasis is on set menus, where you'll receive around a variety of nine or ten different dishes, each its own work of art.
Service options:
Dine-in · No takeaway · No delivery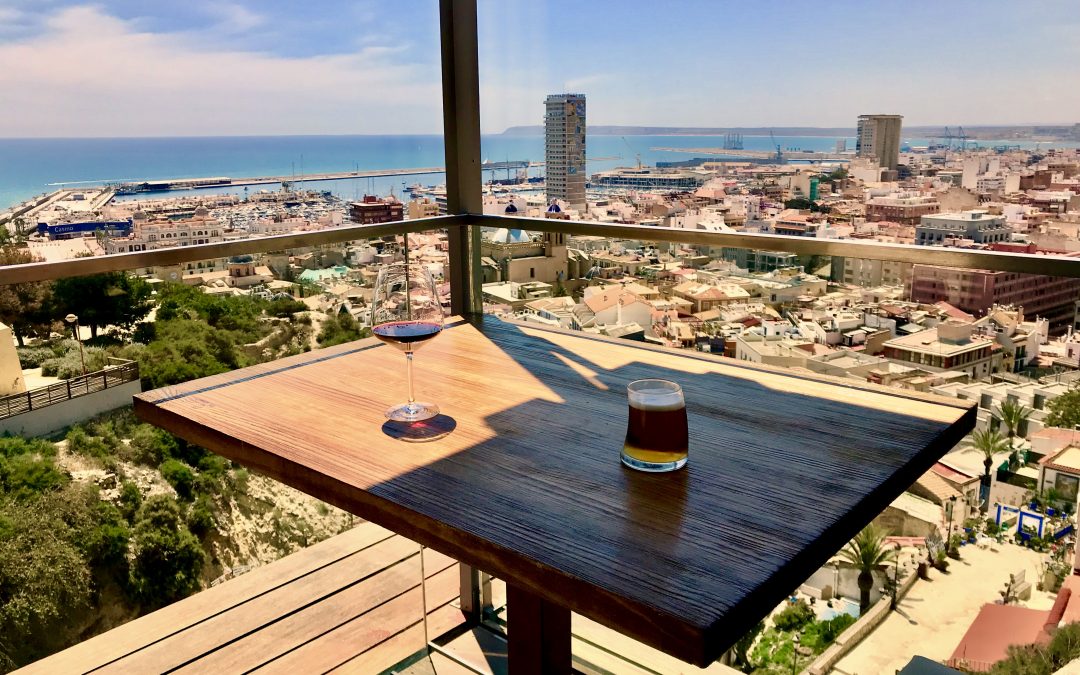 El Portal
On stepping into El Portal, you'll be transported to an ethereal, glamorous interior. And yet there's an elegance here too, brought about by the unpretentious, high-quality dishes. Elegant, elaborately decorated bar & restaurant for tapas, seafood & cocktails, with DJs.
Service options:
Dine-in · Curbside pickup · Delivery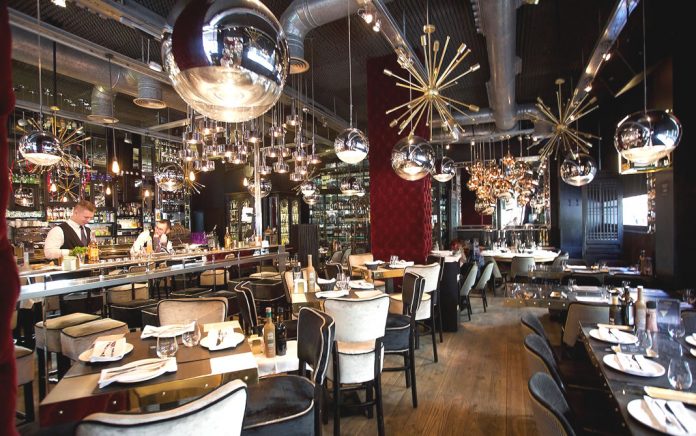 Terre
Fronting the palm tree-lined Esplanada d'Espanya promenade is the pristine, modern Terre restaurant, with its open kitchen where you can keep an eye on your meal's progress. In true Alicante style, menu items that would be considered upscale in any other city are common features: oysters, foie gras and caviar all feature without ceremony.
Service options:
Dine-in · No takeaway · No delivery
La Taberna del Gourmet
Nothing says traditional Spanish dining quite like hams hanging from the ceiling and a display case full of shellfish at the entrance. La Taberna del Gourmet does this all without losing a laid-back, informal feel.
Service options:
Dine-in · Takeaway · Delivery
Italian Restaurants in Alicante: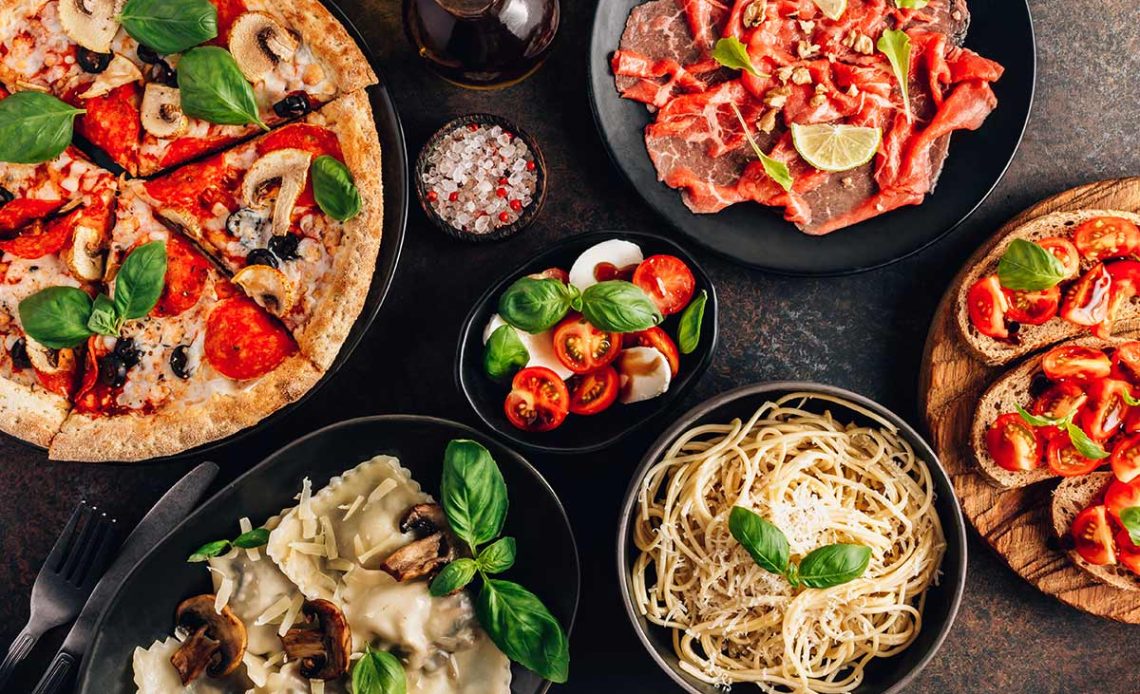 Bigoli
Service options: Dine-in · Takeaway · Delivery
Address: C. Cándida Jimeno Gargallo, 6, 03001 Alicante
Sale & Pepe Barrio | Sale & Pepe Castaños
Service options: Dine-in · Takeaway · Delivery
Address: C. de Muñoz, 3, 03002 Alicante
Infraganti Pizza Bar
Hip, industrial-style eatery turning out creative pizzas, plus cheese boards & sidewalk tables
Service options: Dine-in · Drive-through · No-contact delivery
Address: Ctra. Benimagrell, 7, 03560 El Campello, Alicante
Restaurante da Riccardo - Mil Sabores
Service options: Dine-in · Takeaway · Delivery
Dirección: C. Pintor Cabrera, 19, 03003 Alicante
Restaurant La Tagliatella | Castaños
Service options: Dine-in · Takeaway · Delivery
Address: Carrer Castaños, 11, 03001 Alacant, Alicante
Middle Eastern/Halal Restaurants in Alicante: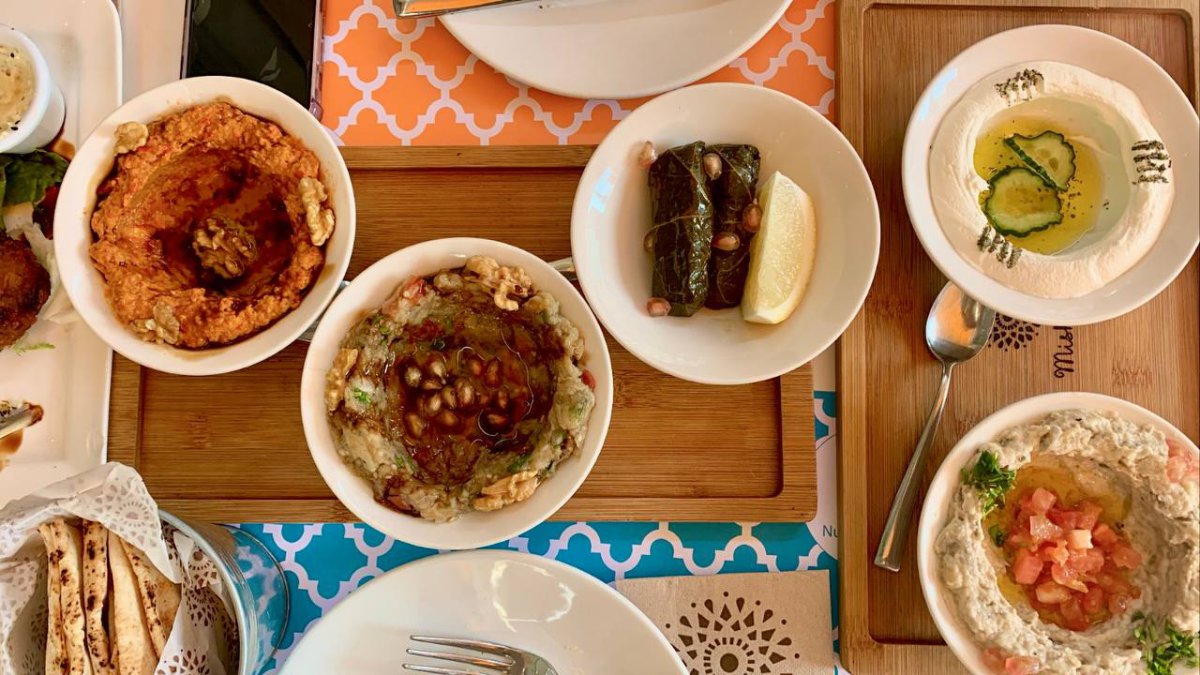 Kaf Restaurante
Service options: Dine-in · Takeaway · Delivery
Dirección: Carrer del Cid, 11, 03001 Alacant, Alicante
Mish Mish
Service options: Dine-in · Kerbside pickup · Delivery
Address: bajo. 03002, Pl. de San Cristobal, 8, 03002 Alacant, Alicante
TK Restaurante
Service options: Dine-in · Takeaway · Delivery
Address: C. Segura, 7, 03004 Alicante
Vegeterian restaurants: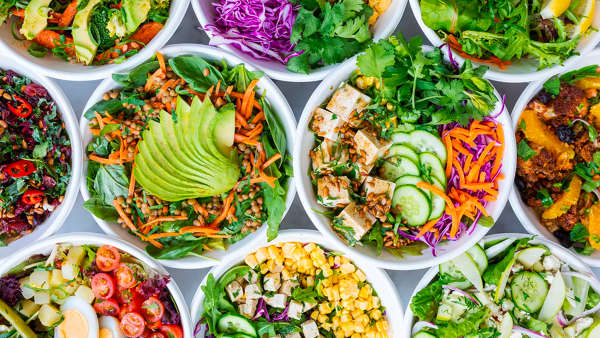 Bodhigreen
Service options: Dine-in · Takeaway · No-contact delivery
Address: C. San Fernando, 46, 03001 Alicante
Falafelmania Restaurante Vegetariano y Vegano Oriental
Service options: Dine-in · Takeaway · Delivery
Address: C. Peru, 13, Local 2E, 03008 Alicante
Restaurante Lluvia
Service options: Dine-in · Takeaway · No delivery
Address: C. Poeta Quintana, 20, 03004 Alicante
Japanese restaurants in Alicante: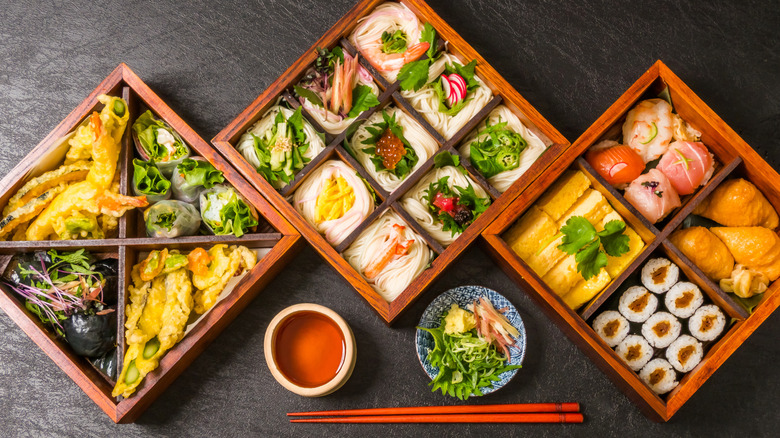 Enso Sushi
Service options: Dine-in · Takeaway
Address: Pl. Gabriel Miró, 2, 03001 Alicante
GO! Sushing Alicante
Service options: Dine-in · Takeaway · No-contact delivery
Address: Rbla. Méndez Núñez, 48, 03002 Alicante
Miss Sushi Alicante
Service options: Dine-in · Kerbside pickup · No-contact delivery
Dirección: Carrer Castaños, 3, 03001 Alacant, Alicante
Seafood Marina restaurants with beautiful view on the port: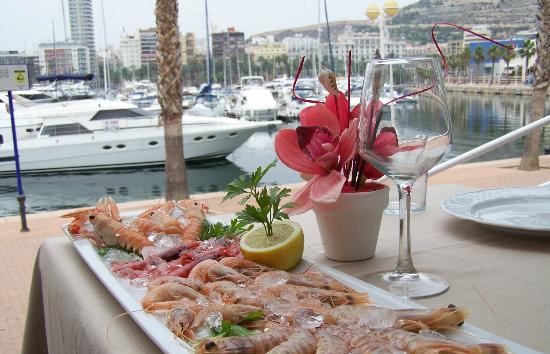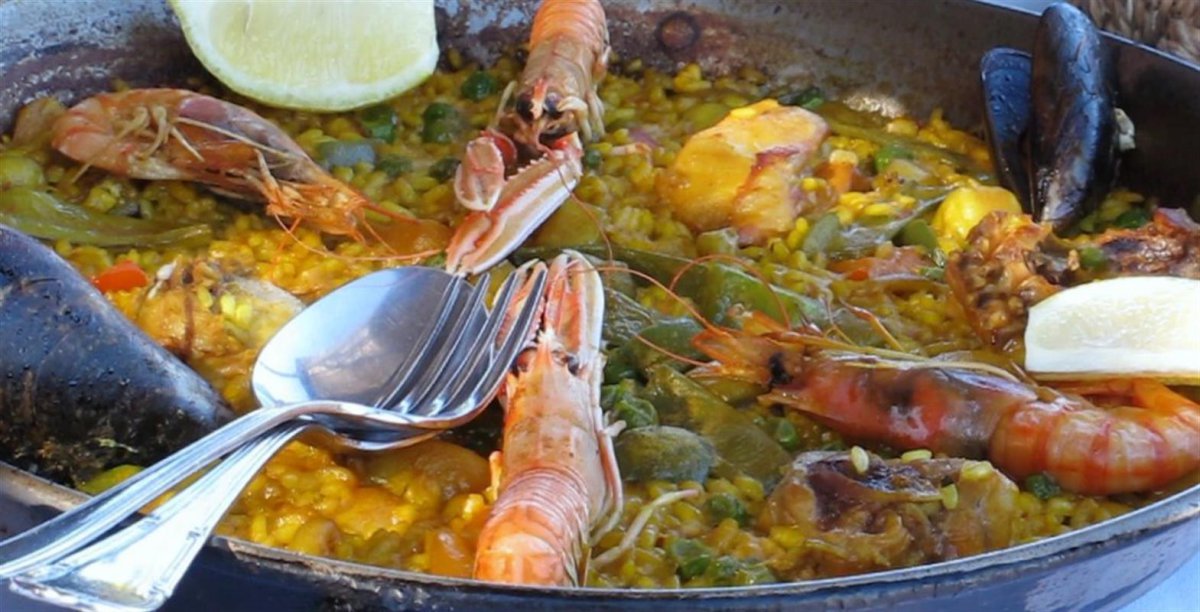 Restaurante El Chipiron
Service options: Dine-in • Takeaway • No delivery
Dirección: 03001 Alicante
Restaurante La Brújula
Service options: Dine-in • Takeaway • No delivery
Address: Marina Deportiva Puerto de Alicante, Mlle. Levante, 6, 03001 Alicante
Bodegón Del Mar
Service options: Dine-in • Takeaway • No delivery
Address: Zona Levante S/N, Local 3, 03001 Alacant, Alicante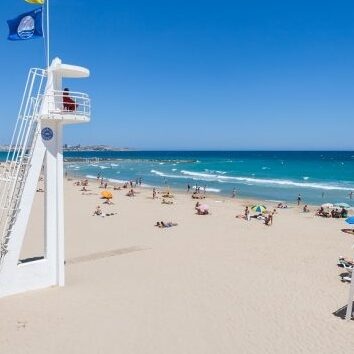 November 24, 2022
THE BEST BEACHES on Costa Blanca (Alicante Province)
Check it out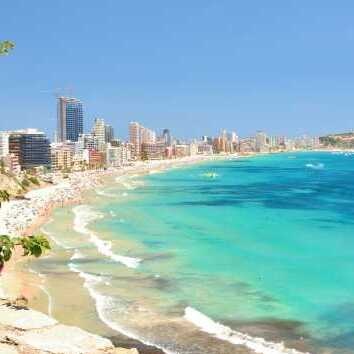 January 10, 2019
Costa Blanca - Top 5 picturesque towns to visit during your holiday
Check it out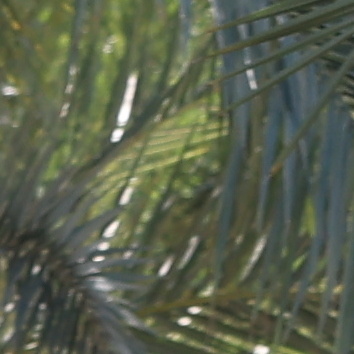 November 07, 2022
Moving to Alicante, Spain - Things you need to know
Check it out