Rent apartment in Alicante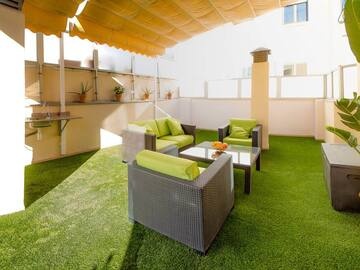 New penthouse with PRIVATE terrace and JACUZZI
€120 /night
AVAILABLE ONLY FOR LONGTERM RENT. FOR MORE INFORMATION CONTACT US Situated in ...
Spain
Book now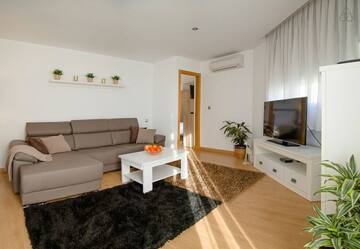 Big new centraly located penthouse
€100 /night
Apartment is on the top floor of of new building with elevator and parking place, ...
Spain
Book now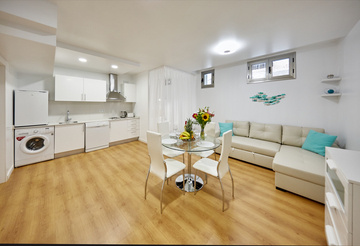 Cozy Studio in Apart hotel Alicante center
€40 /night
Our apart hotel in the center of Alicante offers bright, air-conditioned rooms ...
Alicante, Spain
Book now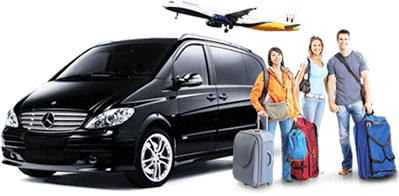 TRANSFERS
To meet our clients needs we provide transfers from Alicante Airport to our apartments for an additional price. Also, you can order transfers to any location in Alicante region. To order your transfer please, visit our transfers page to select the car and schedule time of your journey.
Continue reading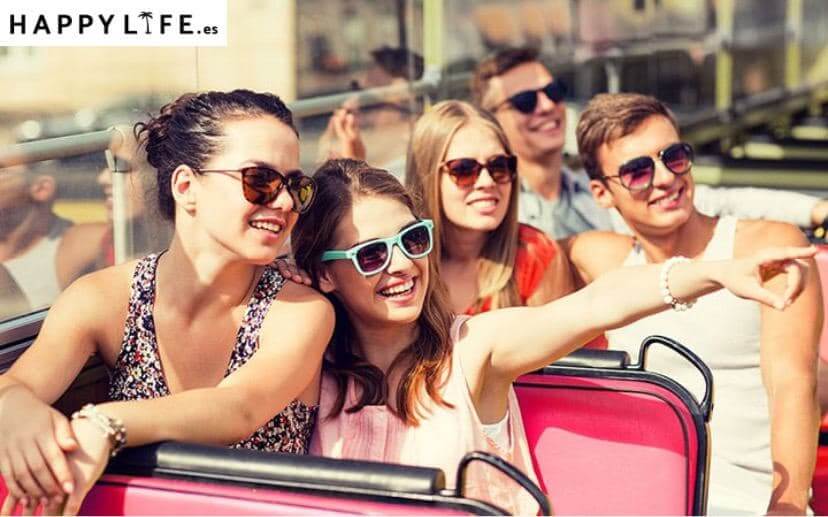 TOURS
We collaborate only with the best tour companies on Costa Blanca and select only unique and eye catching places to visit. We collaborate with the companies which offer different kinds of tours, such as active, gastronomic and cultural one-day tours. To reserve places please choose your tour and select dates or contact us by number or email.
Continue reading
RENT
HappyLife.es provides renting services for customer convenience. You can rent electric scooters, a baby bed, baby high chair or child car seat and it will be delivered to your apartment.
Continue reading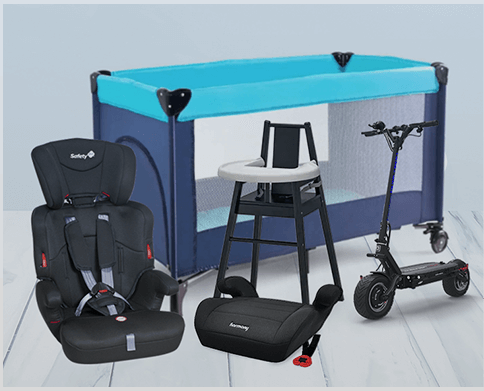 SHOP
You may purchase food or souvenirs at our shop and the products will be delivered to your rental home in scheduled time. Clients can preorder food prior arrival and it would be delivered to the apartment before check in. Please see what we have in the shop.
Continue reading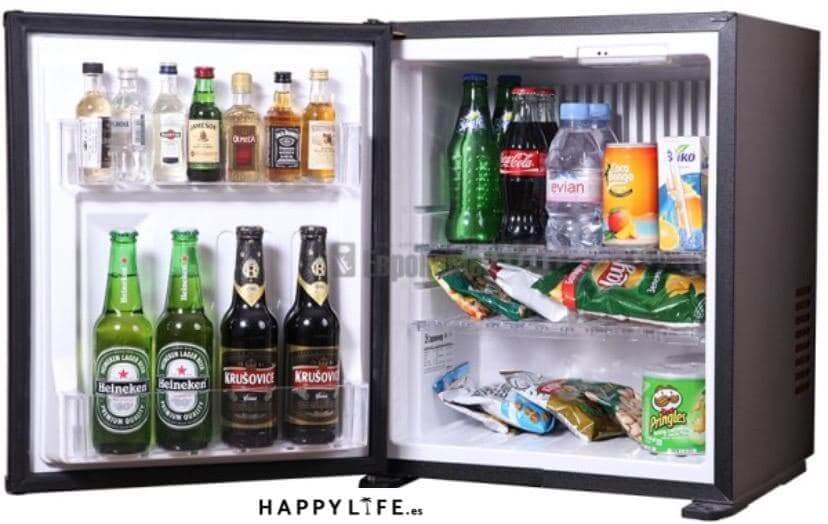 Louisa
30 November -0001 at 00:00
Happy life Apartments is the perfekt place to stay! The area around is perfekt, Bars and Clubs are within walking distance and there is also a nice beach near by.The train station "mercado" is just a few minutes away and from there you can get anywhere around.The apartment itself is very nice and ...

Maria Kostash
30 November -0001 at 00:00
Хорошие современные апартаменты в центре Аликанте. Рекомендую! Сервис на высшем уровне ????

Leyla Murtazalieva
30 November -0001 at 00:00
Recommend! Beautiful views, very new apartment! Thanks!

Denis Kh
30 November -0001 at 00:00
Very stylish and modern apart hotel in the center of Alicante! Everything is super close,shops, bars, restaurants and the beach is within walking distance!My apartment was very very clean and cozy, Alina was very welcoming, providing all necessary information about Alicante and Costa Blanca.If you ...

Marco Govoni
30 November -0001 at 00:00
I stayed in the apartment for a month and it is literally one of the best apartments I stayed in so far :) Alina was very kind host, I would definitely recommend it if you are looking for a quiet, cozy place for your stay. I will definitely stay here again when I will be back in Alicante :)

Kseniya Guzova
30 November -0001 at 00:00
Всем привет!Снимали апартаменты happy life в начале января. Мы в диииком восторге! Невероятно вежливая, приятная менеджер Алина, помогла, подсказала по личным вопросам. ...

Iren Leorr
30 November -0001 at 00:00
Мы с мужем в восторге от квартиры!Когда мы заселились, везде было сверкающе чисто. ОЧЕНЬ удобная кровать в главной спальне. Я бы жила в такой квартире на постоянной ...

Rose Laine-karlin
30 November -0001 at 00:00
It was a pleasure to stay at this loft. A beautiful rooftop and a lot of space. We couldn't get enough of the view. Great communication with the host !

Kristina Prykhodko
30 November -0001 at 00:00
It's a lovely apartment in the city center. With a nice terrace, hot tub and view of Santa Barbara.Clean room with everything what you need.Recommend !!

kiefer plender
30 November -0001 at 00:00
We had a great stay! Nice and clean appartement. Would definitely recommend if you're looking for an appartement thats very close to the centre and walking distance to the beach!