Back to blog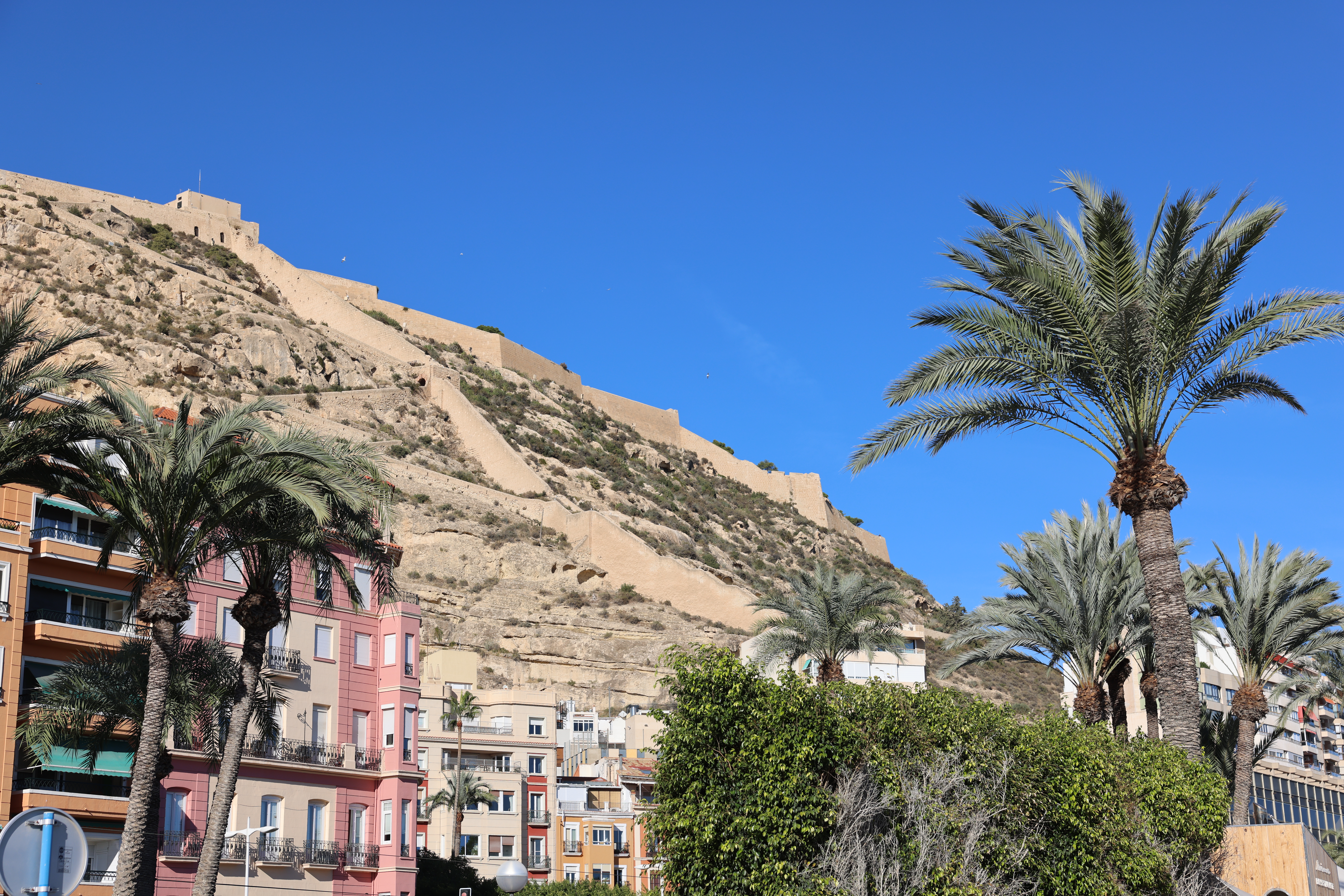 Buying property in Spain. All things you need to know
Alicante, a region located in the South East of Spain on the Costa Blanca, has been gaining popularity among tourists and property buyers. With a Mediterranean climate, the region boasts 320 days of sunshine every year and some of the best beaches in the country, making it a dream destination for those seeking a sunny paradise. The coastline is diverse, with larger towns offering a vibrant atmosphere, while quaint fishing villages provide a quieter, more traditional experience. Inland, visitors can enjoy the stunning scenery and a more peaceful way of life.
In addition to its beaches and charming towns, Alicante is known for its many championship golf courses. From Villamartin to Alenda, golf enthusiasts have plenty of options to choose from. This abundance of golf courses is just one of the many reasons why Alicante is an attractive destination for property buyers.
For those looking to buy property in Alicante, the Southern Costa Blanca is an excellent choice. With mountains further from the shore, there is more flat land available for building, making new build properties widely available. Apartments and villas are both popular options, and the region's affordability has been a major draw for property buyers.
However, with so many towns and villages to choose from, it can be difficult to know where to begin when searching for property in Alicante. Here are some of the most popular areas to consider: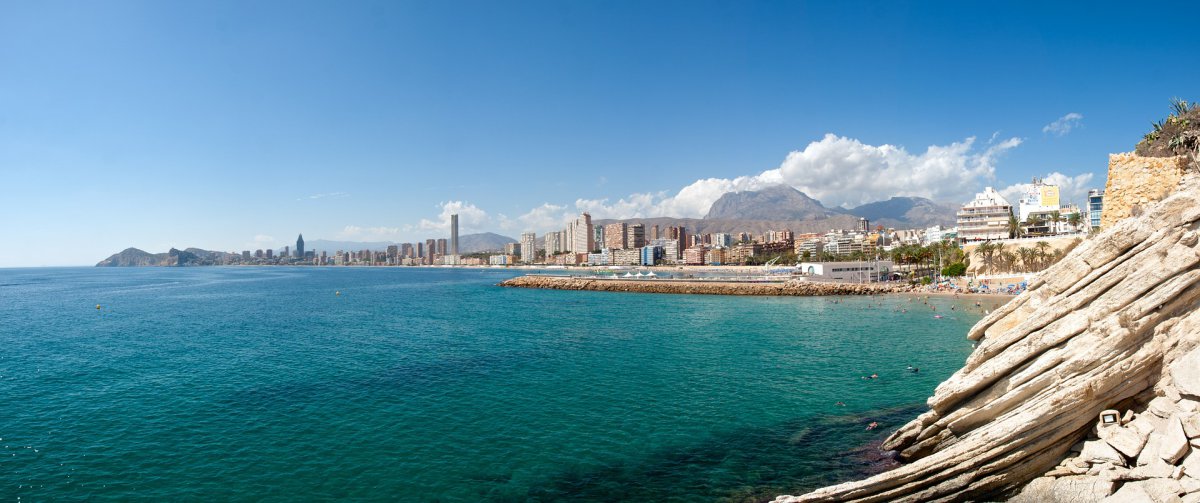 Alicante city: As the capital of the region, Alicante city offers a bustling atmosphere with plenty of amenities and entertainment options. The city is home to a beautiful marina and castle, and its Old Town is a charming area with narrow streets and traditional Spanish architecture.
Benidorm: Known for its lively nightlife and high-rise hotels, Benidorm is a popular destination for holidaymakers. However, the city also offers many affordable apartments and villas, making it an excellent choice for property buyers.
Torrevieja: This coastal town is a favourite among expats, thanks to its relaxed atmosphere and many amenities. Torrevieja offers a range of properties, from beachfront apartments to detached villas with private pools.
Orihuela Costa: Located to the south of Torrevieja, Orihuela Costa is a popular destination for golfers and beach lovers. The area offers many new build properties, including modern apartments and luxury villas.
No matter which town or village you choose, buying property in Alicante promises to be a wise investment. With its stunning scenery, warm climate, and affordable prices, the region offers an excellent quality of life for both residents and holidaymakers alike.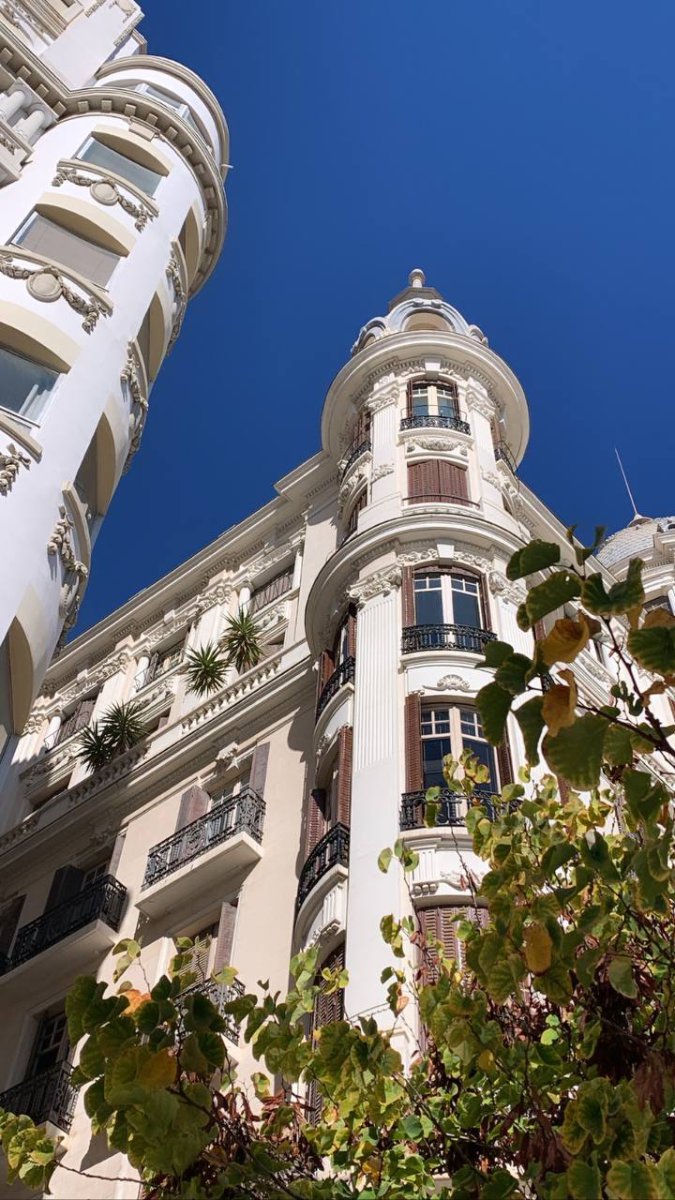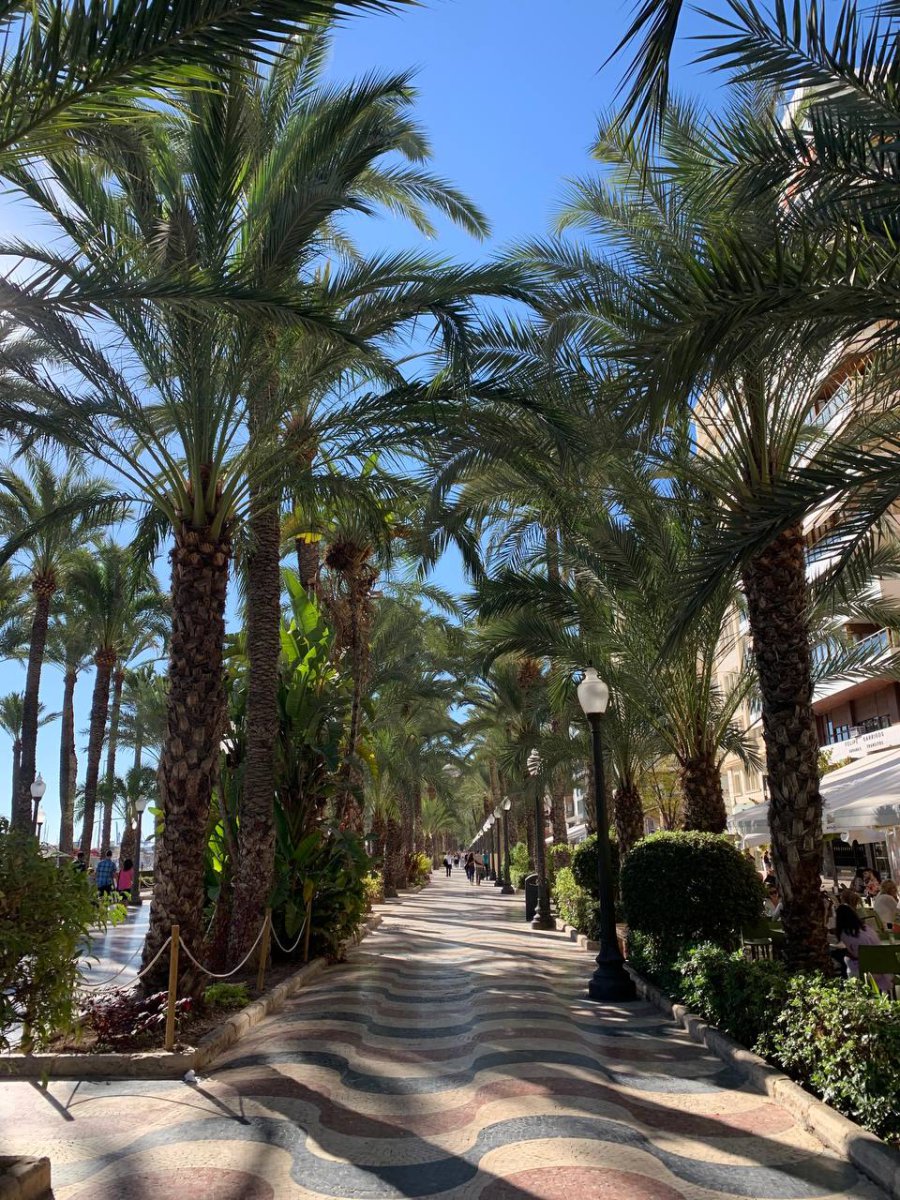 Costs of buying a property in Spain
When buying a property in Spain, it is important to consider the costs associated with the purchase. These costs can vary depending on the location of the property and the type of property being purchased. Here are some of the costs that buyers should expect to pay:
Property transfer tax: This tax is usually paid by the buyer and is calculated based on the purchase price of the property. The tax rate can vary depending on the location of the property and whether it is a new or existing property. For existing properties, the tax rate can range from 6% to 10%. For new properties, the tax rate is typically 10% VAT (or IVA).

Notary costs, title deed tax, and land registration fee: These fees are also typically paid by the buyer and are related to the legal process of purchasing a property. Notary costs and title deed tax can range from 0.1% to 1% of the purchase price, while the land registration fee is usually around 1% of the purchase price.

Legal fees: It is recommended to hire a lawyer to assist with the legal process of purchasing a property in Spain. The legal fees can range from 1% to 2% of the purchase price, including VAT.

Estate agent fees: In Spain, the seller usually pays the estate agent fees. These fees can range from 3% to 5% of the final sale price, but they are negotiable.
In addition to these costs, buyers should also consider other expenses such as property appraisal fees, mortgage fees, and home insurance. It is important to factor in all of these costs when budgeting for a property purchase in Spain.
It is also worth noting that the process of buying a property in Spain can be quite different from other countries, and it is recommended to work with a local agent or lawyer who has experience in the Spanish property market. They can help navigate the legal and financial aspects of the purchase and ensure a smooth transaction.
Finding a property in Spain
When it comes to finding a property in Spain, there are many options available. With the rise of the internet, it has become easier than ever to browse and buy properties online, with a wide range of websites catering to almost every language and nationality.
One popular option for many British buyers is to use real estate websites that list Spanish properties, with some online portals listing thousands of options. However, these websites are primarily focused on holiday homes, so you may prefer to use a Spanish site instead, which will offer a wider range of properties suitable for permanent residency.
Some of the most popular Spanish real estate websites include
idealista.com

Kyero

Servihabitat

thinkSPAIN
​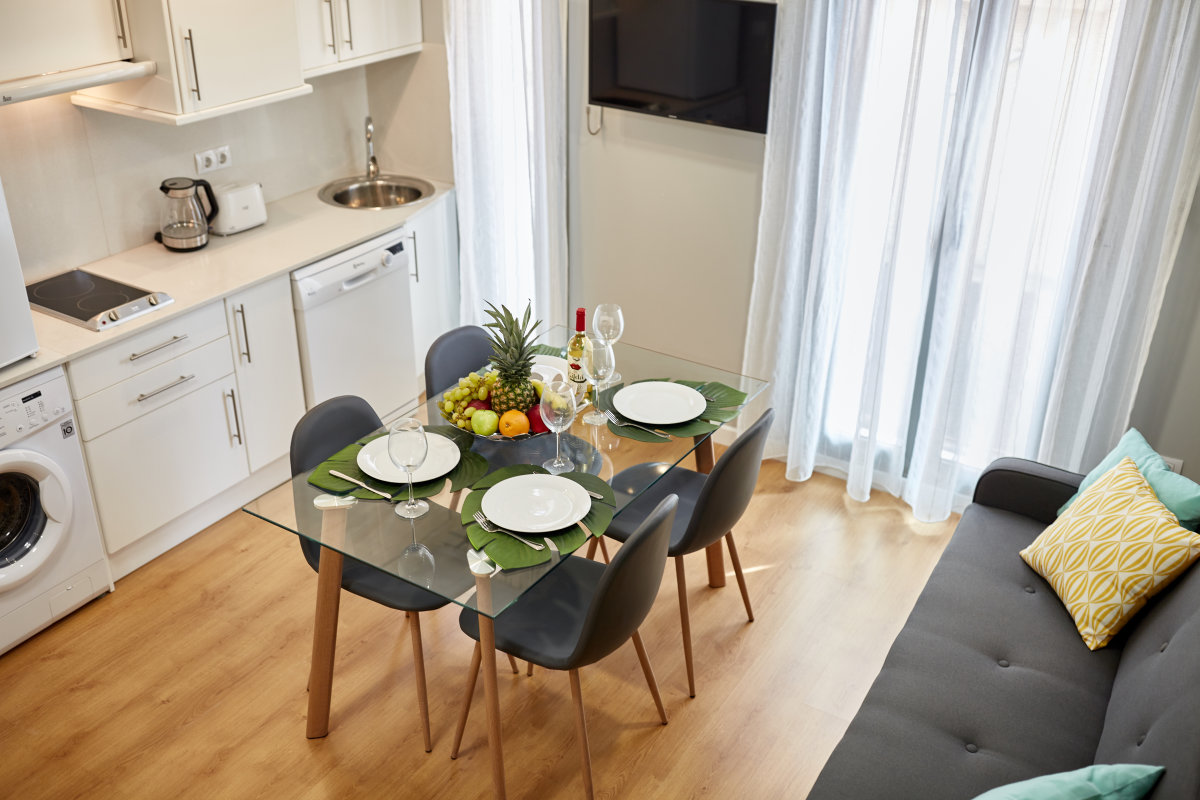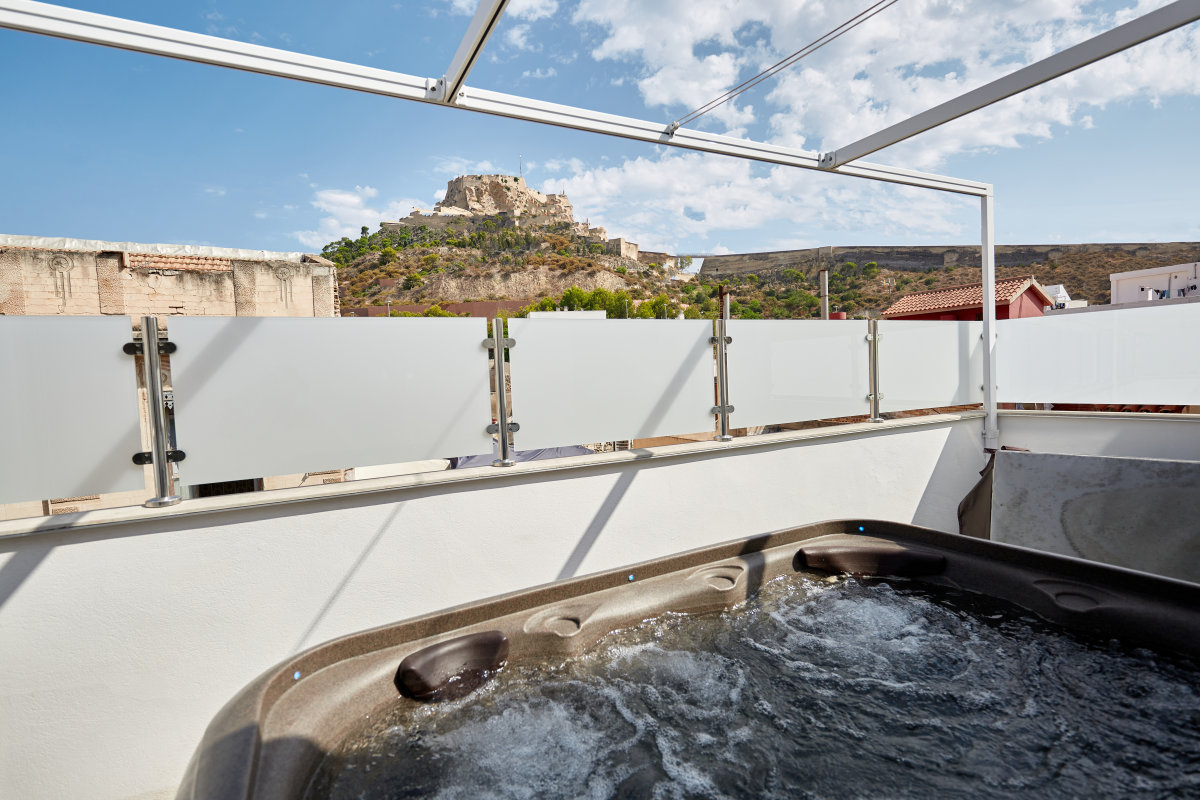 HappyLife apartments
When looking for a property in Spain, it's important to keep in mind that buying a home before you arrive comes with risks. While it's possible to move in directly, it's always best to view the property in person before making a purchase. Don't cut corners in the buying process, even if this means spending a few weeks in a hotel when you arrive. It's important to have a thorough understanding of the local property market, including the average prices of homes in the area, any potential issues with the property, and the costs associated with buying a home in Spain.
Working with a reputable real estate agent who is familiar with the local market can be invaluable in helping you find the right property for your needs. They can provide you with valuable insights into the local property market, help you navigate the legal aspects of buying a home in Spain, and provide you with a range of properties that meet your criteria and budget.
The process of buying property in Spain
Once the contract of sale is signed, the buyer becomes the legal owner of the property. The notary then registers the sale with the Land Registry (Registro de la Propiedad) to ensure that the property is free from any debts, liens, or encumbrances. This is a crucial step to protect the buyer's rights and ensure that there are no legal disputes over the property in the future.
The registration process can take a few weeks, during which time the buyer may need to pay additional fees such as the transfer tax, notary fees, and land registry fees. It is important to have a clear understanding of all the costs involved before embarking on the property purchase process in Spain.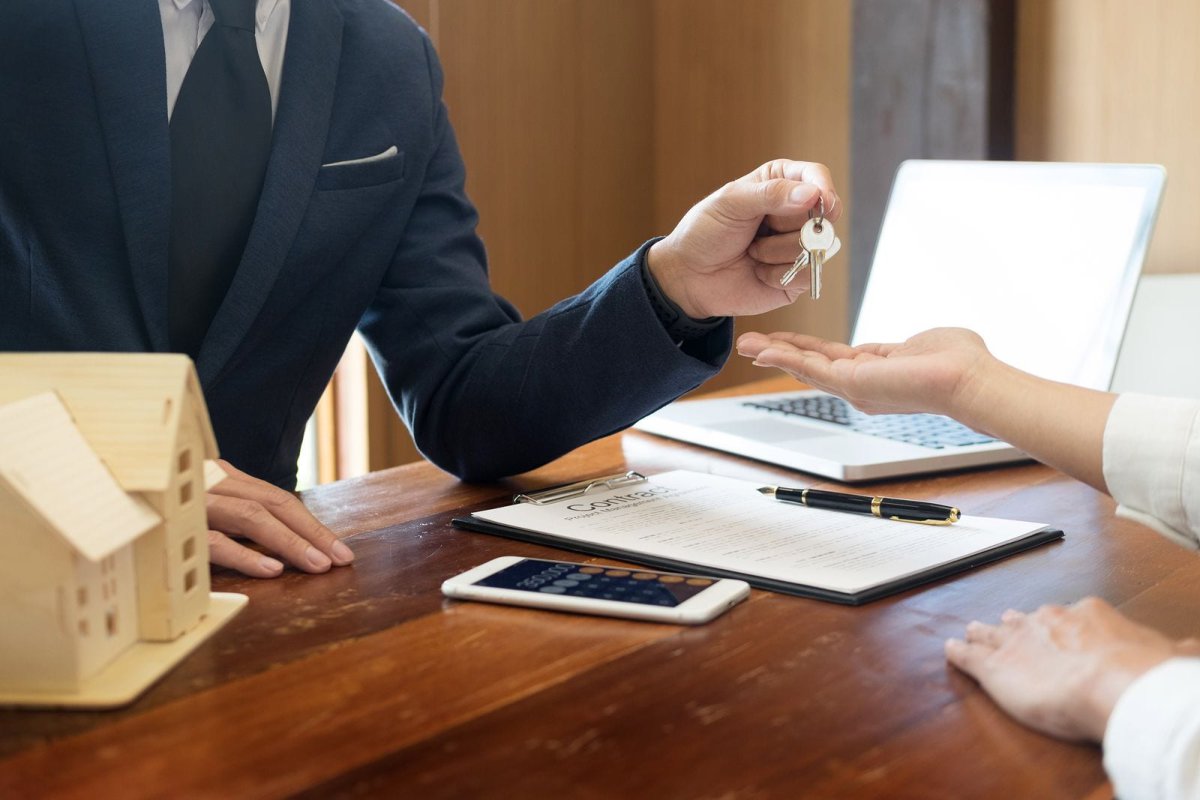 It is also important to note that the Spanish legal system operates differently from that of other countries, so it is advisable to work with a reputable lawyer who is experienced in Spanish property law. They can guide the buyer through the legal process, ensure that all documentation is in order, and provide valuable advice on legal and tax issues.
Overall, the process of buying a property in Spain can be straightforward and stress-free, especially when working with knowledgeable and reputable professionals. With a wealth of properties available and a sunny Mediterranean lifestyle to enjoy, it is no wonder that Spain continues to be a popular choice for those looking to invest in property abroad.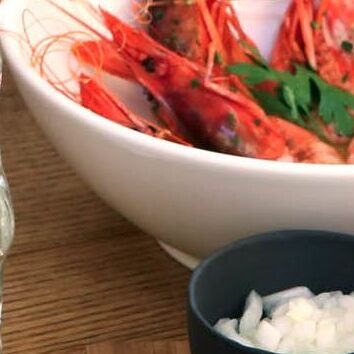 October 28, 2022
Where to eat: THE BEST RESTAURANTS IN ALICANTE
Check it out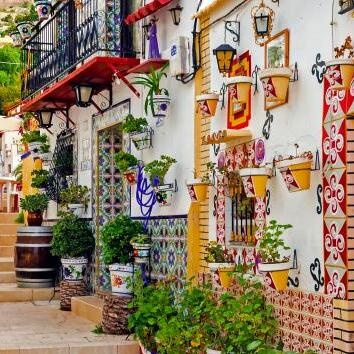 May 26, 2022
TOP ATTRACTIONS to visit in Alicante
Check it out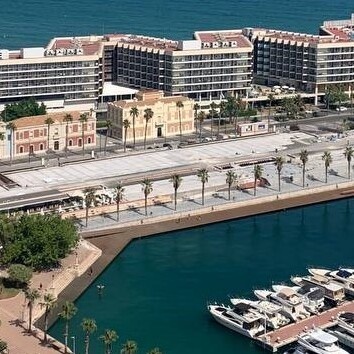 October 11, 2022
Cost of living in Alicante: Rent, Entertainment, Food, Transport
Check it out