Back to blog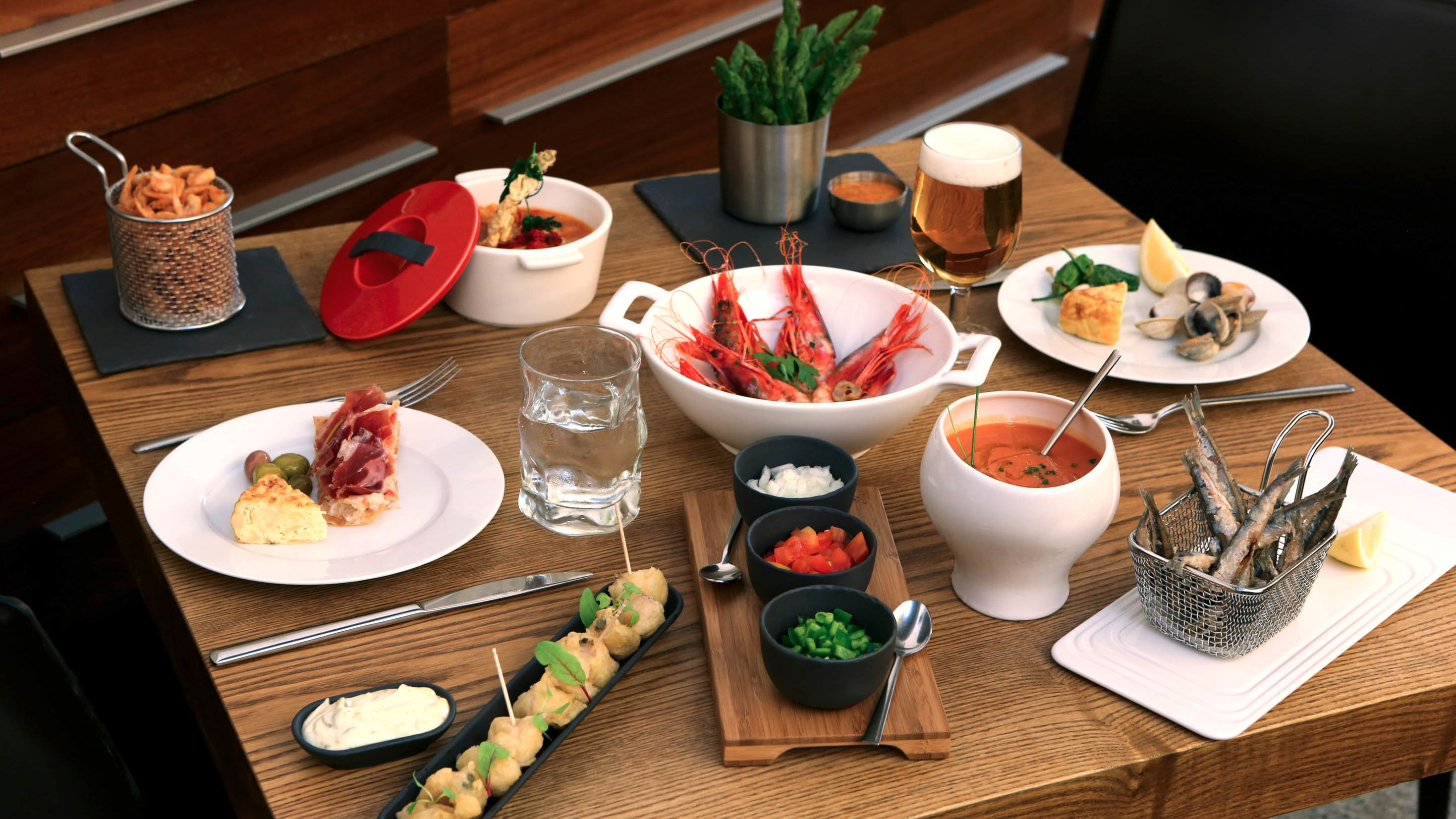 What to eat in Spain? The Best Spanish Restaurants in Alicante City
Spain is renowned for its rich culinary heritage, offering a delightful tapestry of flavors that reflects its diverse regions and cultural influences. Spanish cuisine is a true celebration of fresh ingredients, vibrant colors, and passionate cooking techniques. From savory paellas to succulent tapas, each dish tells a unique story of the country's history and traditions.
When exploring the culinary delights of Alicante, be sure to indulge in the following Spanish restaurants that offer an authentic and unforgettable dining experience:
Restaurante Nou Manolín

- A symbol of Alicante's gastronomic heritage, Restaurante Nou Manolín takes pride in serving traditional Mediterranean and Spanish dishes with a contemporary twist. With an emphasis on fresh, locally-sourced ingredients, their menu features exquisite seafood, tender meats, and mouthwatering rice dishes. Whether you're a seafood lover or a fan of creative tapas, Nou Manolín promises an unforgettable culinary journey.
Address: C. Villegas, 3, 03001 Alicante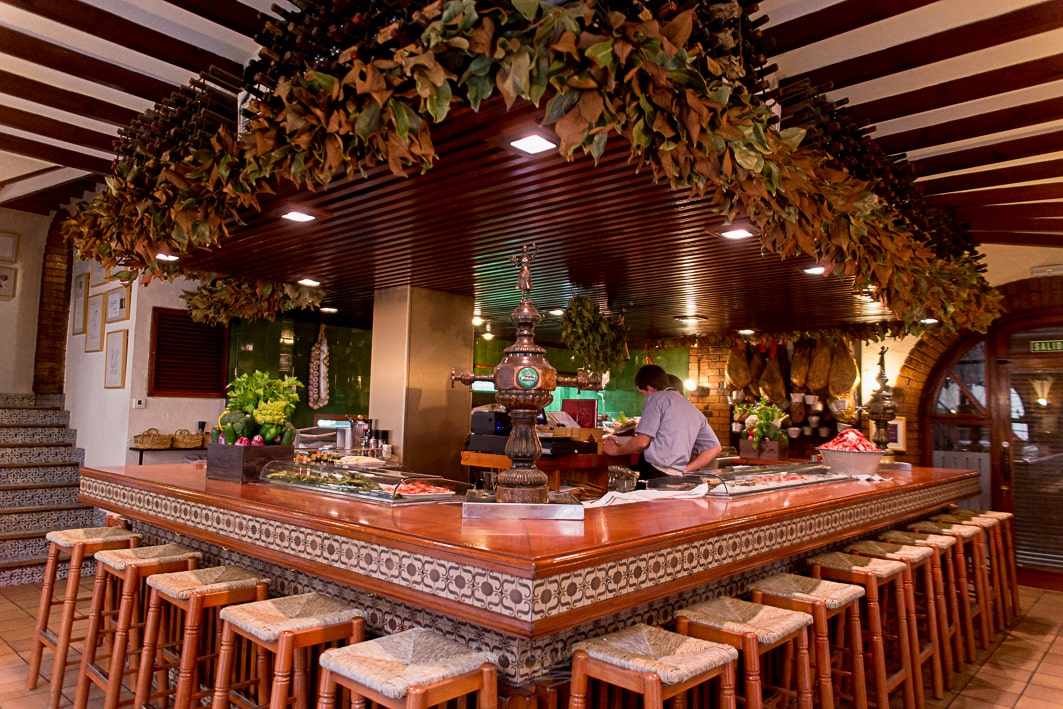 La Taberna del Gourmet

- For a true taste of Alicante's gourmet offerings, La Taberna del Gourmet is a must-visit. This elegant restaurant celebrates the city's maritime heritage by serving top-quality seafood and artisanal products. From succulent oysters to delectable Iberian ham, every dish here is a sensory delight, complemented by an extensive wine selection that beautifully enhances the flavors.

Address: C. San Fernando, 10, 03002 Alicante

​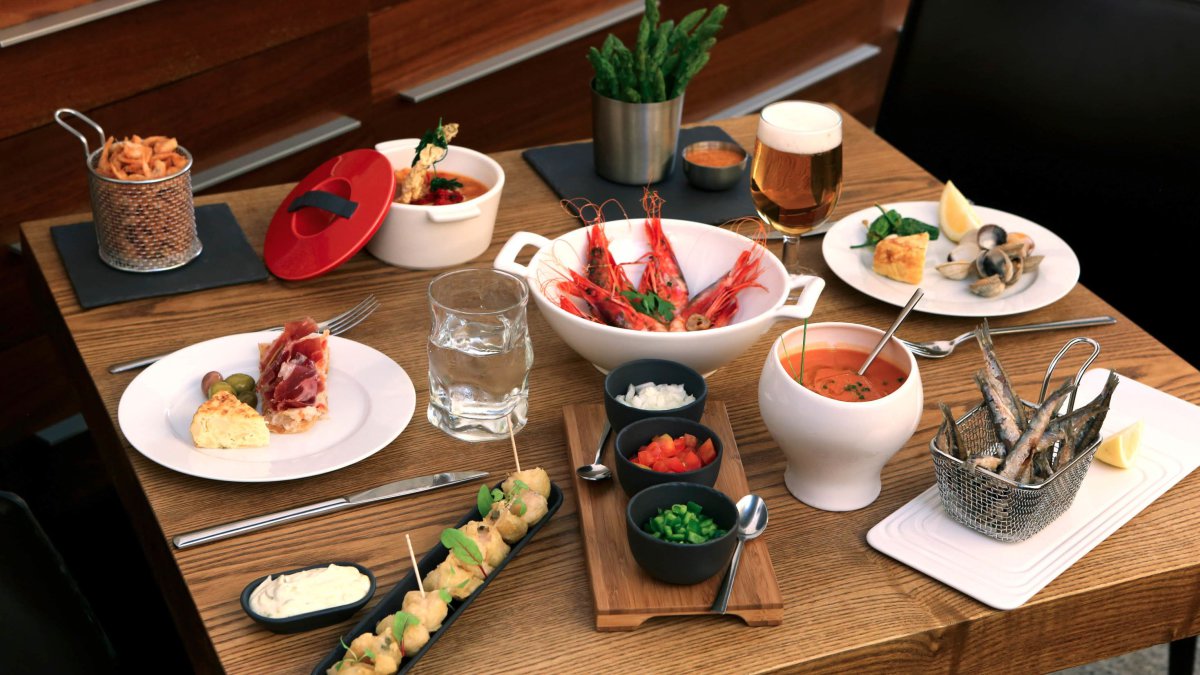 Casa Julio

- Specializing in the iconic Spanish dish of tapas and paellas. Casa Julio has been delighting locals and visitors alike for generations. This family-run gem offers an array of tantalizing small plates, showcasing the finest ingredients sourced from the region. The warm and welcoming atmosphere adds to the charm, making it an ideal spot to savor the essence of Spanish hospitality. As well as it's located on San Juan Beach, so you can enjoy beautiful sea views.
Address: Av. de Niza, s/n, 03540 Alicante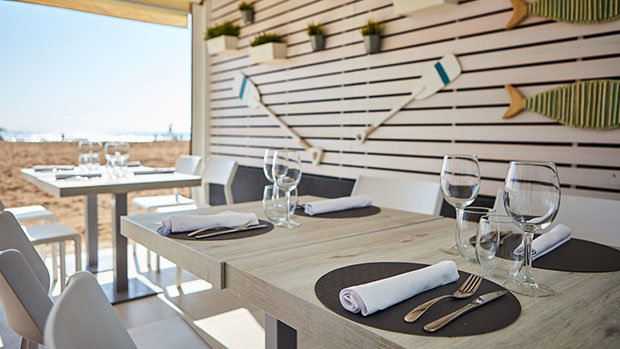 Restaurante Dársena

- Overlooking the picturesque Alicante Marina, Restaurante Dársena offers a picturesque setting to enjoy Mediterranean and Valencian cuisine. Their seafood-centric menu features delicacies like grilled octopus, seafood paella, and refreshing salads made with locally-grown produce. Dining here is an invitation to experience the harmony between the land and sea.
Address: Perfecto Palacio de la Fuente, Muelle Pte., 6, 03003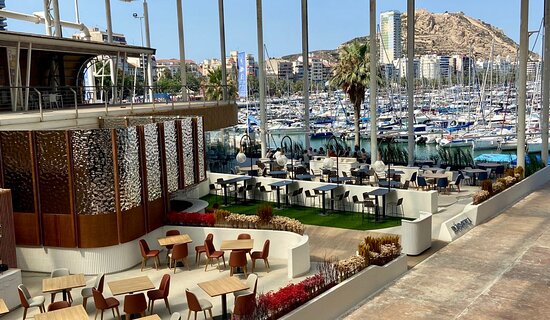 El Portal Taberna & Wines

- If you're seeking an intimate and fine-dining atmosphere to complement your Spanish feast, El Portal Taberna & Wines is the place to go. This charming restaurant boasts an extensive wine selection, perfectly paired with traditional Spanish dishes. From the classic tortilla española to the flavorsome churros con chocolate, each bite is an ode to Spain's culinary heritage.
Address: C. Bilbao, 2, 03001 Alicante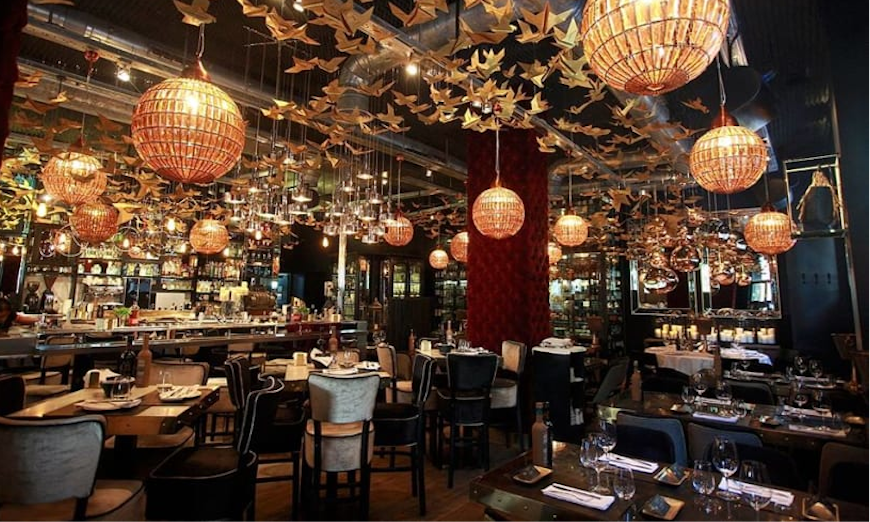 La Taverna del Racó del Pla

is a classic Spanish mediterranean restaurant with a wood-paneled bar. The menu offers fish and rice dishes as well as Spanish wines, all at great value. Specialties include chickpea-potato soup and the traditional olleta alicantina (a potato-rice stew). There are dining rooms and a tapas bar, making it easy to find somewhere to eat even if you're not sure what you want.
Address: C/ Navas, 40, 03001 Alacant, Alicante
Bar El Cantó

offers a delightful selection of Spanish tapas and traditional dishes. The menu is solely dedicated to authentic Spanish delicacies, making it a favorite among locals and visitors alike. The quality of the food is exceptional, with fresh ingredients and flavorful options that keep customers coming back for more.
Address: Carrer Alemania, 26, 2F, 03003 Alicante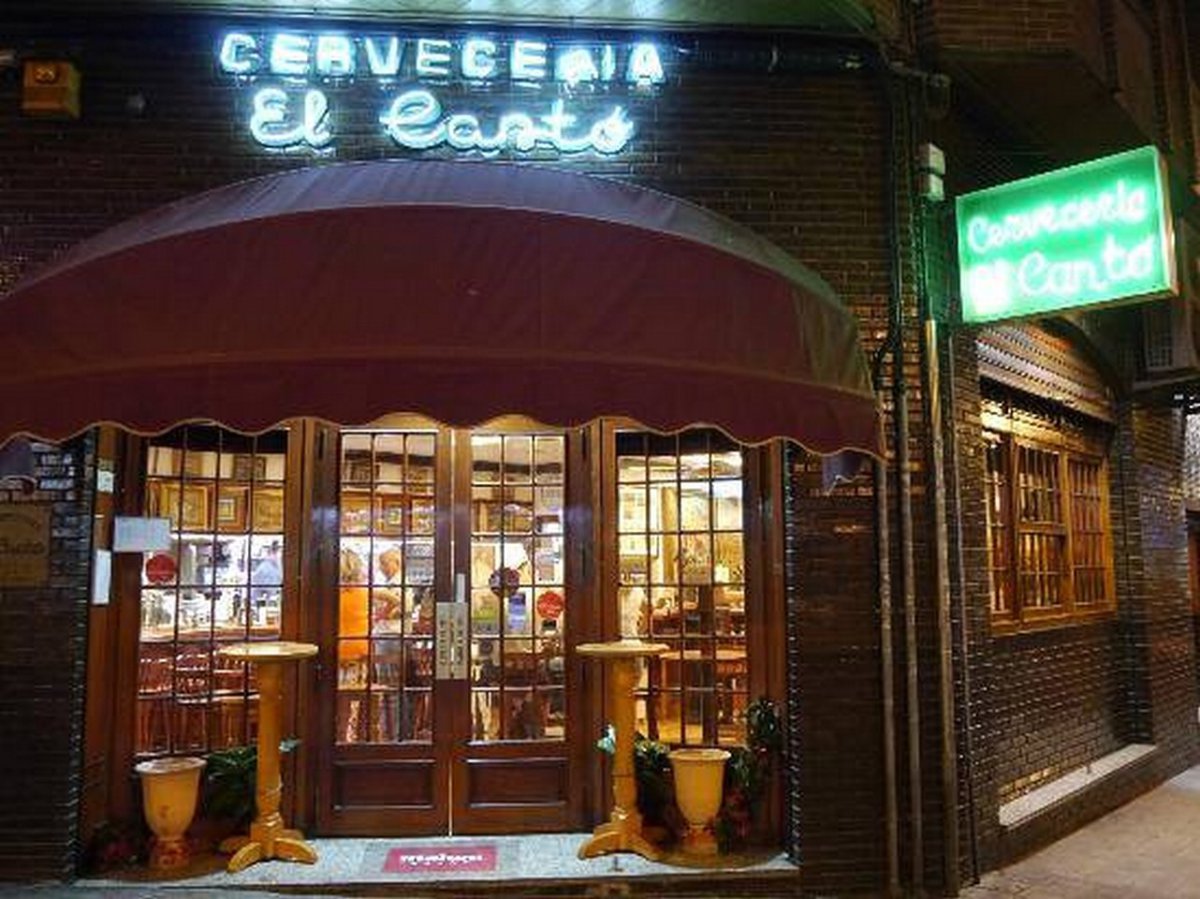 Terre

- Modern, high-ceilinged restaurant with a light-filled interior in Alicante. The food is excellent, and the service attentive. They have a professional barman and an impressive range of cocktails. As well as it's located on right on Explanada de Espana, so you will enjoy nice views.
Address: Passeig Esplanada d'Espanya, 11, 03002 Alacant, Alicante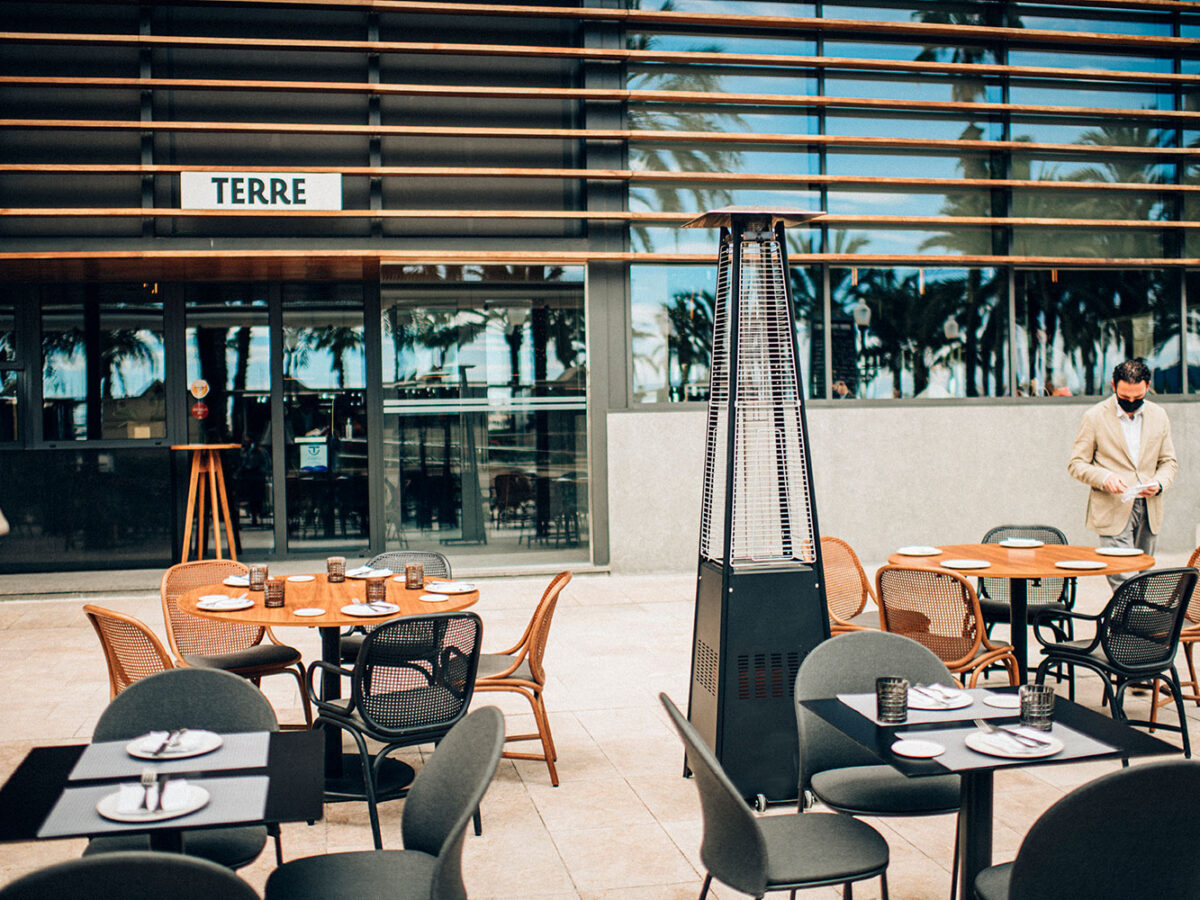 San Telmo Gastrobar

is a restaurant in the city center of Alicante with a Mediterranean menu and wine. It has excellent food and great service, making it one of the best places to eat in Alicante. One of the famouse there it's meat and it's quality. For meat lovers this place is a must! As well as they have many veriety of sea food on the grill. The decor is unique and stylish, and it's a great place to go for a casual meal or drinks with friends.
​Address: C. de San Nicolás, 14, 03002 Alicante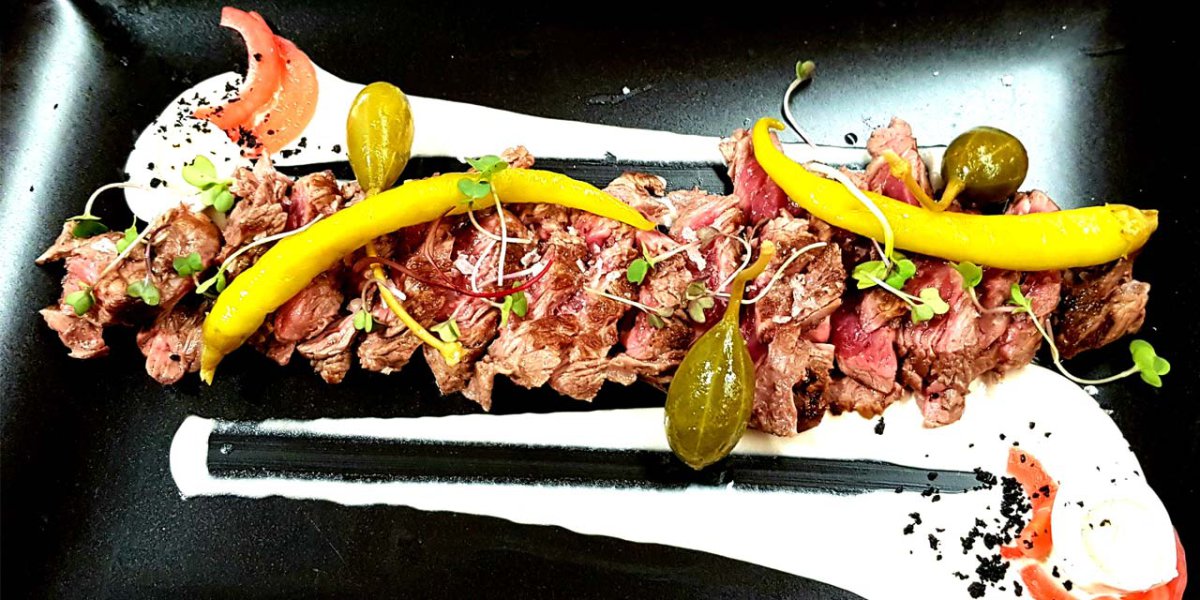 Templo Restaurante

is a culinary oasis tucked away in the heart of Alicante, Spain, offering a unique and memorable dining experience that fuses innovation with traditional Spanish flavors. The menu at Templo Restaurante is a testament to the chef's culinary expertise and creativity. Drawing inspiration from both traditional Spanish cuisine and global gastronomic trends, each dish is a masterpiece that tantalizes the taste buds and delights the senses

.
​Address: C. Periodista Pirula Arderius, 7, 03001 Alicante
​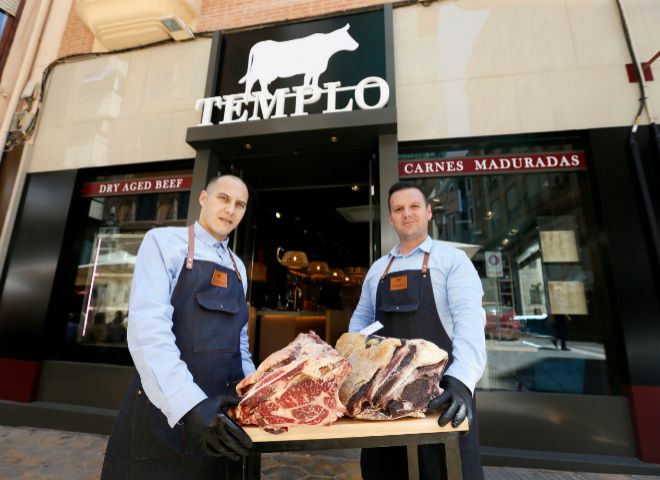 Casa Pepe

is a high-quality Paella restaurant that is known for its delicious and authentic dishes. The restaurant has a traditional atmosphere with friendly staff and stunning views of the city. The paella dishes are some of the best in the city, and they are sure to satisfy any visitor's taste buds.

​
​ Address: Av de Cataluña, 14, 03540 Alicante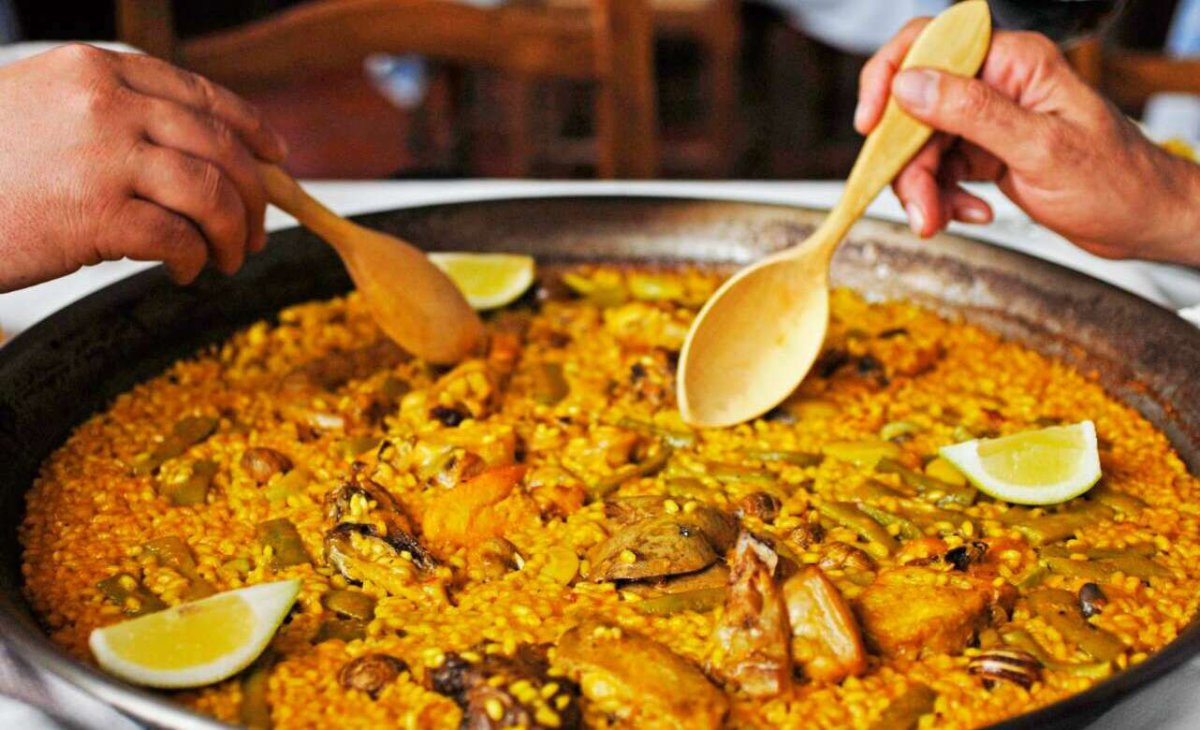 Bodeguita 1999

is a captivating restaurant in Alicante that holds the spirit of Spain's culinary traditions within its walls. It's located in the heart of Alicante and has become a beloved destination for locals and visitors, offering a unique dining experience. One of the highlights of dining at Bodeguita 1999 is their exceptional selection of tapas. These small plates are a reflection of the restaurant's dedication to preserving the essence of Spanish cuisine.
​Address: C. Bailen, 4, 03001 Alacant, Alicante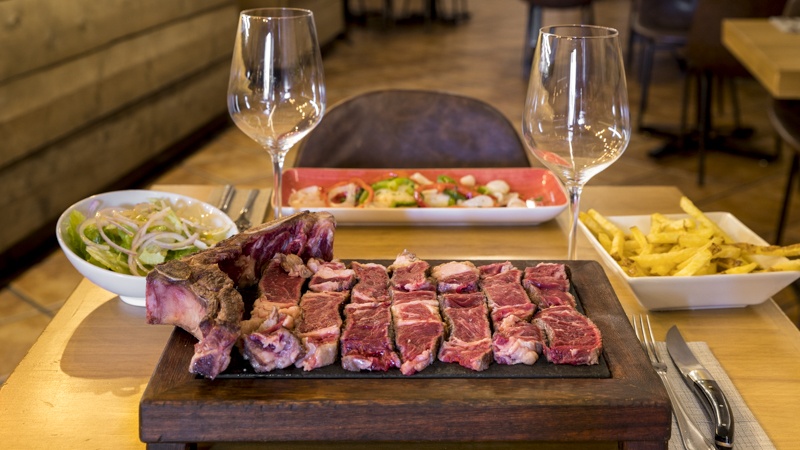 Embark on a culinary journey through Spain's vibrant flavors and let Alicante's finest restaurants immerse you in an unforgettable experience that combines delicious food, stunning landscapes, and warm hospitality. Buen provecho!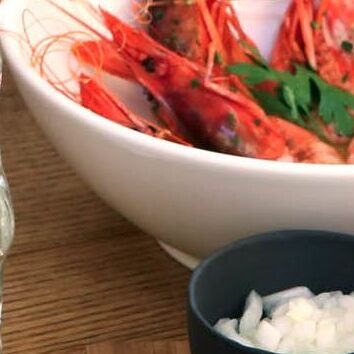 October 28, 2022
Where to eat: THE BEST RESTAURANTS IN ALICANTE
Check it out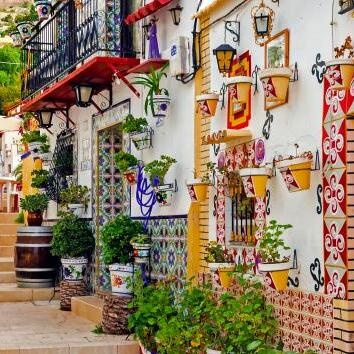 May 26, 2022
TOP ATTRACTIONS to visit in Alicante
Check it out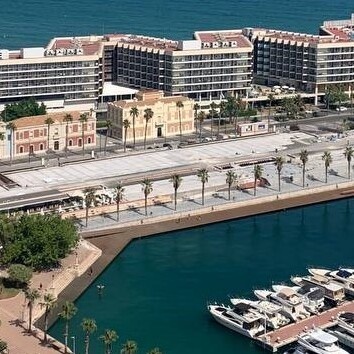 October 11, 2022
Cost of living in Alicante: Rent, Entertainment, Food, Transport
Check it out