Back to blog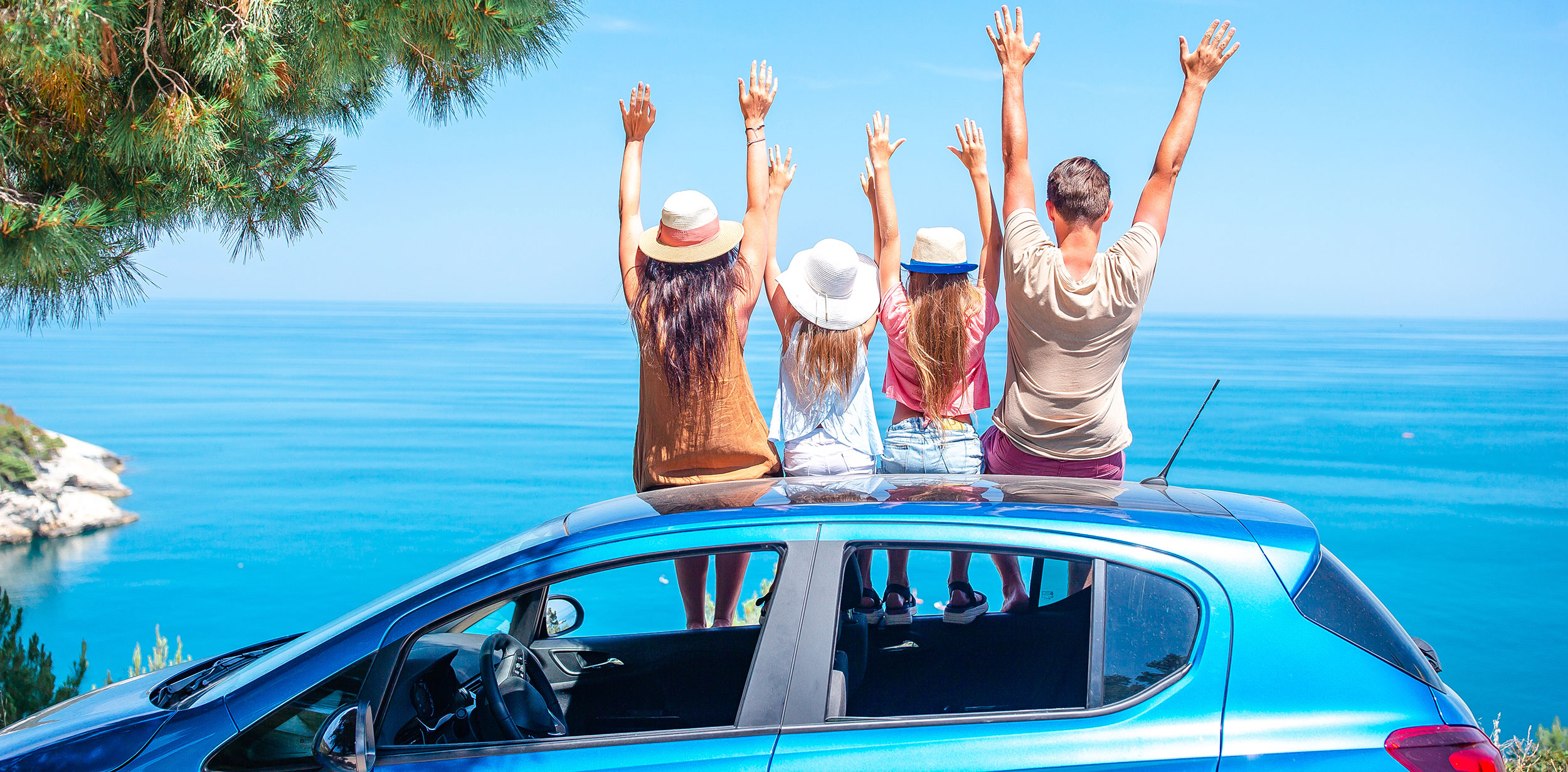 Car Insurance in Spain: Types of Insurance, Companies, Bonuses
In Spain, it is mandatory to insure all types of vehicles, including cars, trucks, RVs, motorbikes, and scooters, to at least third-party liability level. If caught driving without insurance, one can be fined up to €3,000 by the Spanish police. Bicycles do not require insurance. To obtain car insurance in Spain, one must register their vehicle. While foreign vehicles can be driven for a limited period (3-6 months) without Spanish registration, they must have at least third-party insurance. All vehicles, including those that are inactive or parked, need insurance, but insurers generally only cover roadworthy vehicles.
For those moving to Spain from another EU country, they can continue to use their existing insurance policy, but they should confirm with their insurer that they have international coverage. However, if relocating from a non-EU nation, one must register their car and buy car insurance in Spain after the initial limited period ends.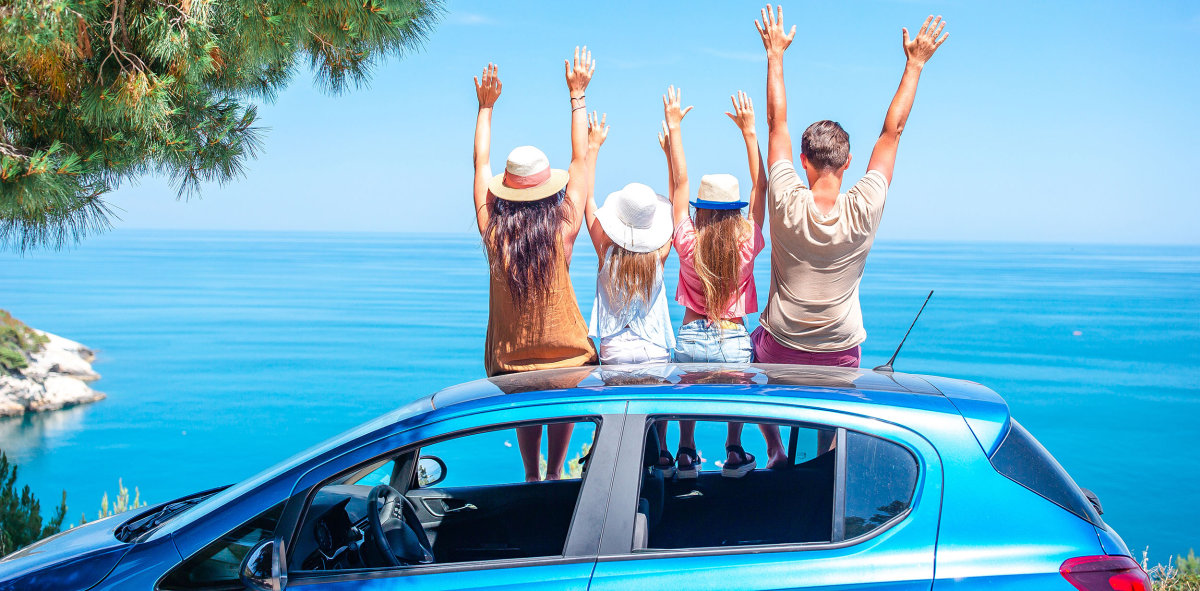 The three main types of car insurance in Spain
Third-party liability (responsabilidad civil obligatoria or seguro obligatorio)
The first is third-party liability, which covers all damages and expenses incurred by third parties, such as vehicle damage, personal injuries, and legal fees. However, it does not cover one's own costs. This option is suitable for those with older or cheaper cars or infrequent drivers.
Third-party fire and theft (

responsabilidad civil obligatoria, incendio y robo)
The second type is third-party fire and theft, which covers standard third-party claims and a certain amount of damage to one's vehicle. It also covers fire, storm, natural disasters, theft, and vandalism. One can customize this policy to their specific requirements.
Comprehensive (todo riesgo)
Finally, comprehensive insurance covers all costs incurred by both oneself and third parties, even if the accident was one's fault. However, the insurer will not pay out if the policyholder was in violation of the law. This option is sensible for those with expensive cars, those who drive daily, or those with specific driving risks. However, the premiums will increase in line with the increased risk.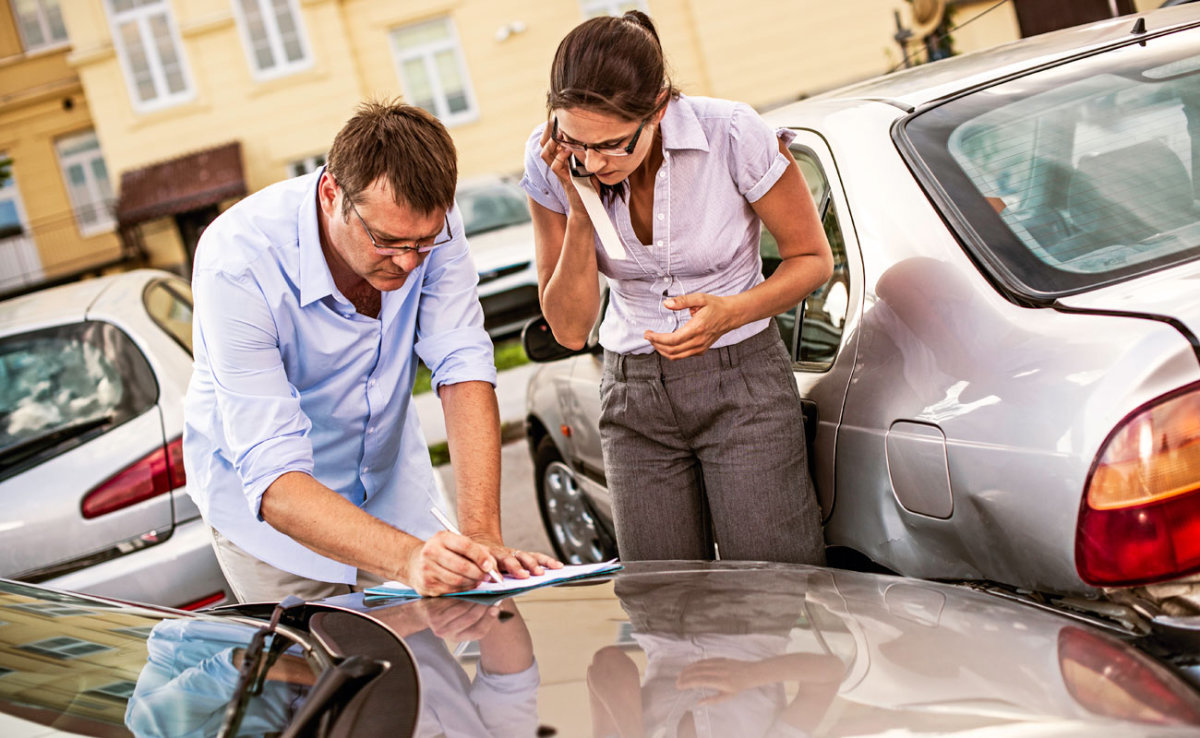 Car insurance costs
In Spain, car insurance costs on average just over €350 per year, slightly above the EU average, which has decreased from an average of over €450 in 2005. Factors such as vehicle value, driver profile and age, and location of residence, especially in busy cities like Madrid and Barcelona, determine insurance premiums.
Third-party liability coverage costs around €150, while coverage typically ranges from €250 to €300. Fully comprehensive policies cost €400 or more annually. Increasing the excess amount, the amount paid toward each claim, can reduce annual premiums. While some insurers offer temporary policies, these usually come with higher monthly rates.
Car insurance bonuses and penalties in Spain
In Spain, drivers can benefit from a no-claims bonus system which offers yearly reductions on premiums if no claims are made. Each insurance company has its own no-claims schedule, with a typical discount of 5% for each claim-free year. The maximum discount is usually around 65%.
Drivers can transfer their no-claims periods to other insurers when switching providers, provided they have proof of their no-claims history. Spanish insurers generally accept no-claims periods earned in other EU countries, and some may also consider good driving records from certain non-EU countries, although this varies depending on the insurer.
On the other hand, drivers with a history of accidents or points on their license for offenses such as speeding or drink-driving are likely to face increased premiums. Additionally, young and inexperienced drivers under the age of 25 usually have to pay higher premiums.
Car insurance companies in Spain
Here you can check some popular providers of Spanish car insurance include:
If you're finding it difficult to choose between insurance companies, Acierto.com can help you compare their services.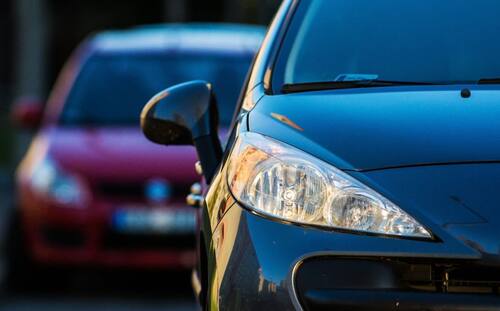 Applying for car insurance in Spain
Applying for car insurance in Spain is a straightforward process that varies from one company to another. To make it easier for customers, many insurance providers now offer online applications, while others may ask you to apply via phone or email.
To apply for car insurance in Spain, most insurers will require you to provide certain information, including your Spanish driving license or a license that is valid in Spain, your NIE number, your Spanish address, and your Spanish bank account details. These are the minimum requirements, and some insurers may ask for additional information.
After you submit your application, the insurance company will process it and issue your insurance certificate, EU accident statement form, and green card. Although it is no longer mandatory to keep your car insurance documents in your vehicle, it is still advisable to keep a copy with you at all times, in case you need to show proof of insurance.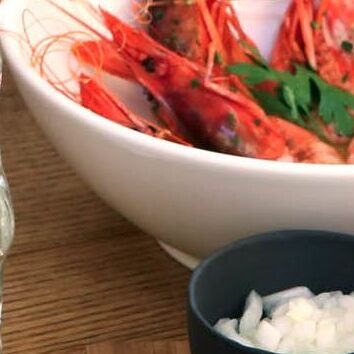 October 28, 2022
Where to eat: THE BEST RESTAURANTS IN ALICANTE
Check it out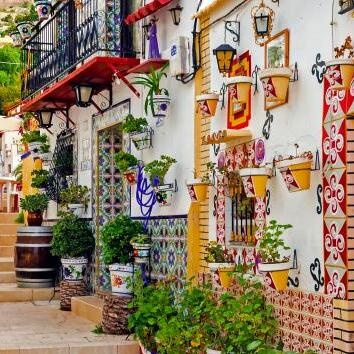 May 26, 2022
TOP ATTRACTIONS to visit in Alicante
Check it out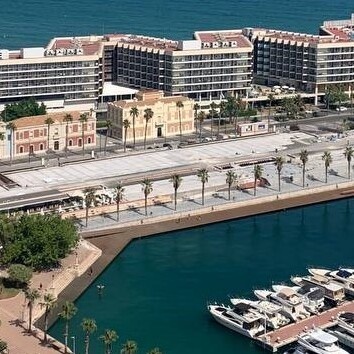 October 11, 2022
Cost of living in Alicante: Rent, Entertainment, Food, Transport
Check it out