Back to blog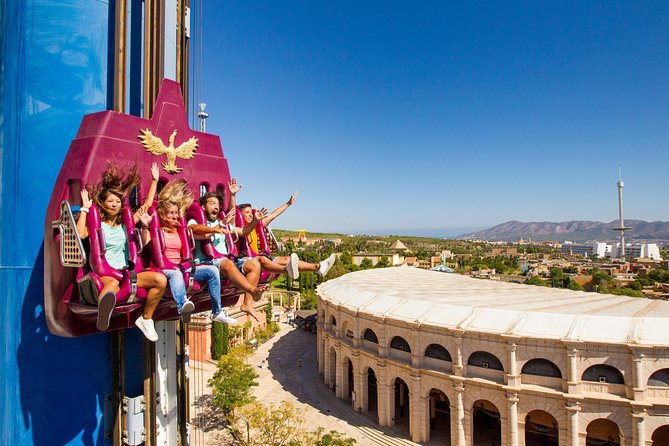 Family-Friendly Activities in Alicante: Fun Things to Do with Kids
Alicante, a captivating coastal city, offers an array of activities that make it an ideal destination for both family holidays and day trips. Regardless of age, you'll discover a plethora of engaging options that will keep everyone entertained while you soak up the sun on the sandy shores.
Terra Mitica theme park
If you're seeking an extraordinary attraction that will leave the whole family exhilarated, look no further than the Terra Mitica theme park in Alicante. This incredible amusement park offers a multitude of exhilarating rides, captivating live shows, and interactive exhibits that will ignite the imagination of both children and adults. From heart-racing roller coasters that defy gravity to thrilling water slides that offer a refreshing splash of excitement, Terra Mitica promises a day filled with adrenaline-pumping adventures that will create lasting memories.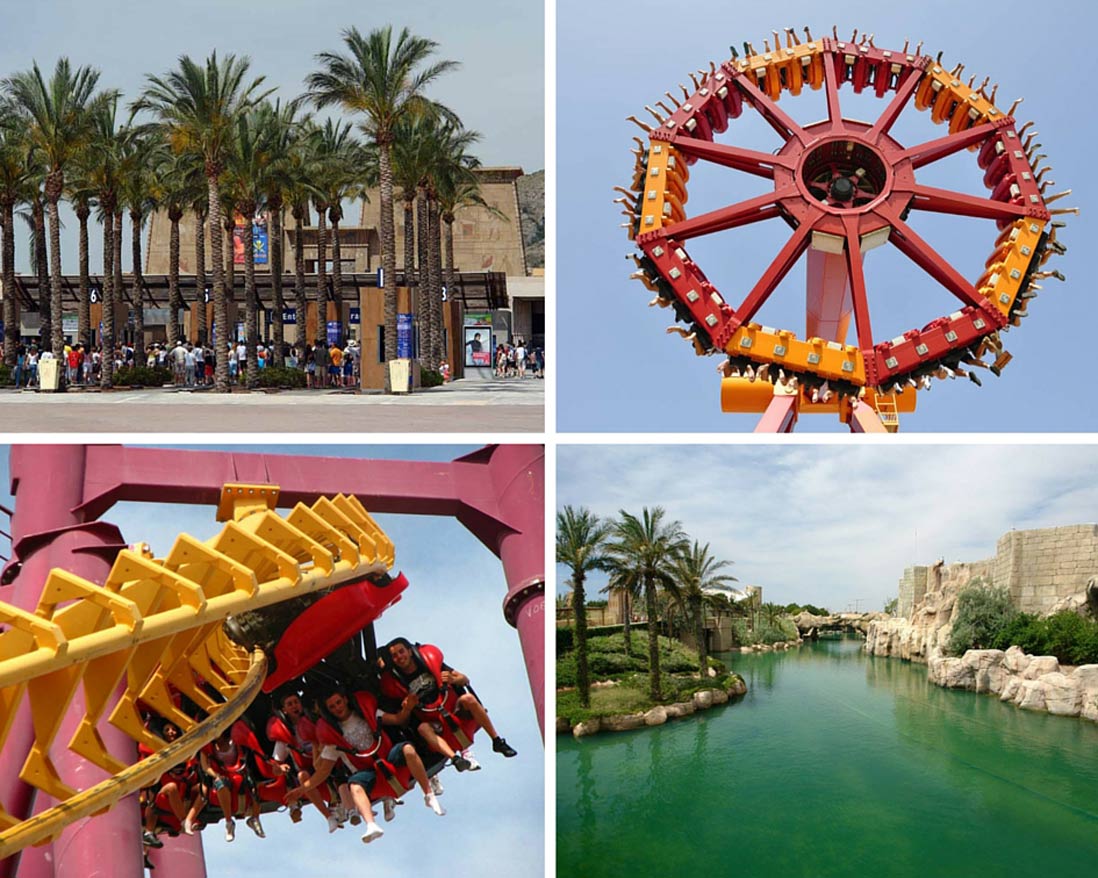 Prepare to be whisked away on a whirlwind of entertainment as you explore the park's diverse range of attractions. Whether you're seeking hair-raising twists and turns or gravity-defying loops, the park's roller coasters will undoubtedly satisfy thrill-seekers of all ages. For those who prefer a refreshing splash, the water slides offer an invigorating escape from the summer heat, guaranteeing fun-filled moments for the entire family.
Rio Safari Elche
For families with children who have a deep fascination with animals, a visit to the Rio Safari Elche is an absolute must. This exceptional zoological park offers a truly unique opportunity to witness a wide variety of wildlife up close and personal. From the regal lions that exude majesty to the mischievous monkeys that swing through the trees, and from the vibrant parrots with their dazzling plumage to the amiable dolphins that enchant visitors with their playful antics, children will be utterly captivated by the mesmerizing creatures they encounter.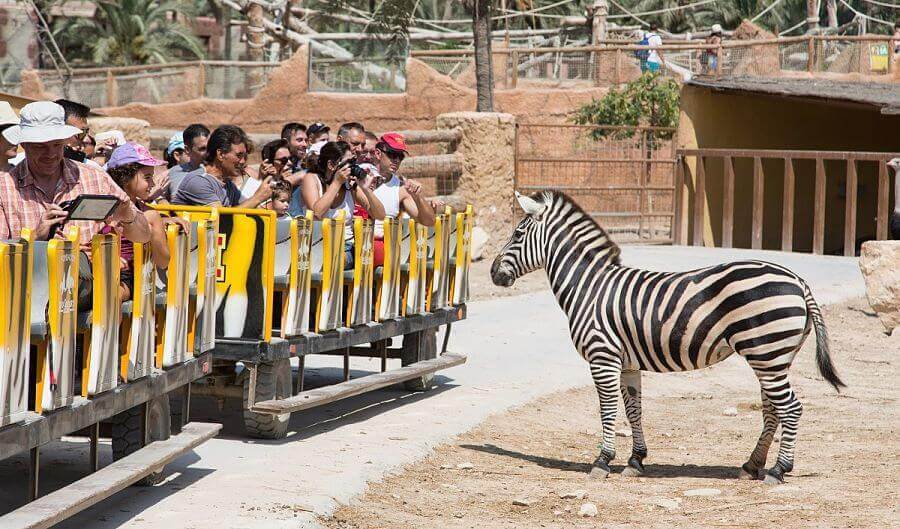 The Rio Safari Elche is not only an educational experience but also a place of entertainment and enjoyment for the entire family. Alongside the captivating animal encounters, the park offers various engaging activities and shows that further enhance the experience. From exciting animal demonstrations to entertaining performances, there is no shortage of delightful experiences to be had.
Take a walk down Mushroom Street
In addition to the previously mentioned attractions, there are a few more delightful activities in Alicante that are perfect for families. One such option is taking a leisurely stroll down Mushroom Street, also known as Calle de las Setas. This vibrant and whimsical street, situated in the heart of the city center, boasts an enchanting atmosphere that seems to have jumped straight out of the pages of a beloved children's book.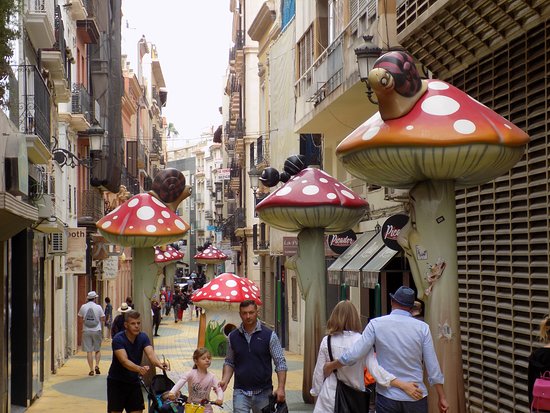 Children will be particularly delighted as they explore this magical street. They can let their imagination soar, envisioning themselves as characters in a storybook setting. The whimsical surroundings ignite their creativity and spark their curiosity, making it a memorable experience for the whole family.
Aside from the captivating visuals, Mushroom Street also offers an array of quaint shops and charming cafes. You can browse through unique boutiques, showcasing handmade crafts and one-of-a-kind treasures. Treat yourself to a delicious ice cream or sip on a refreshing drink at one of the cozy cafes while taking in the lively ambiance.
Hike to Santa Barbara Castle
To add a touch of culture to your family outing, a trip to the Santa Barbara Castle is a must. This iconic fortress sits atop Mount Benacantil and offers panoramic vistas of Alicante and the sparkling Mediterranean Sea. Kids will enjoy exploring the castle's nooks and crannies, imagining themselves as brave knights or princesses roaming the ancient walls.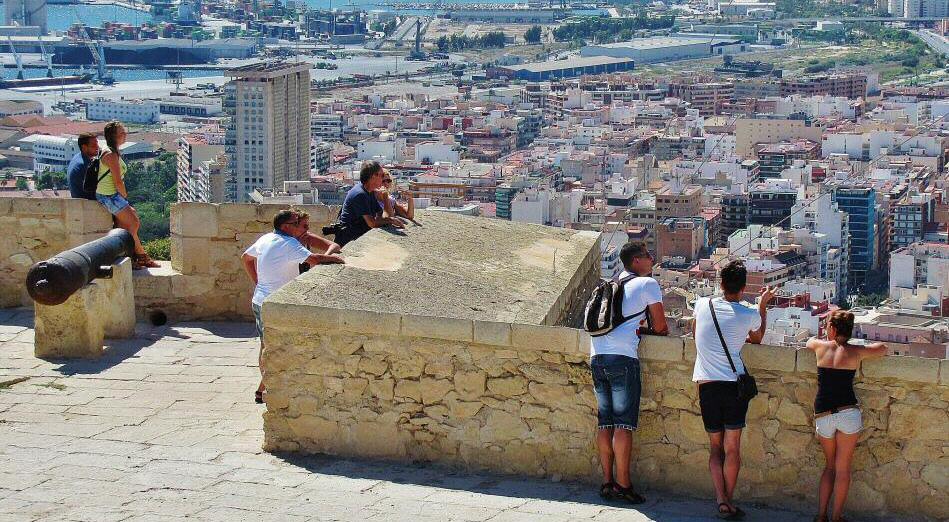 Play on the beach
This plan is a guaranteed success. Children love the beach, water, sand… They always have a fantastic time by the sea and never get tired of the fun. Any destination that you choose on the coast of Alicante will be perfect, but one good example is Almadraba beach, which is next to Albufereta and very close to Alicante city. It's perfect for small children because it's very safe and calm; it also has a beach bar and swings. A trip to the beach is definitely an essential item on your list of things to do with children in Alicante.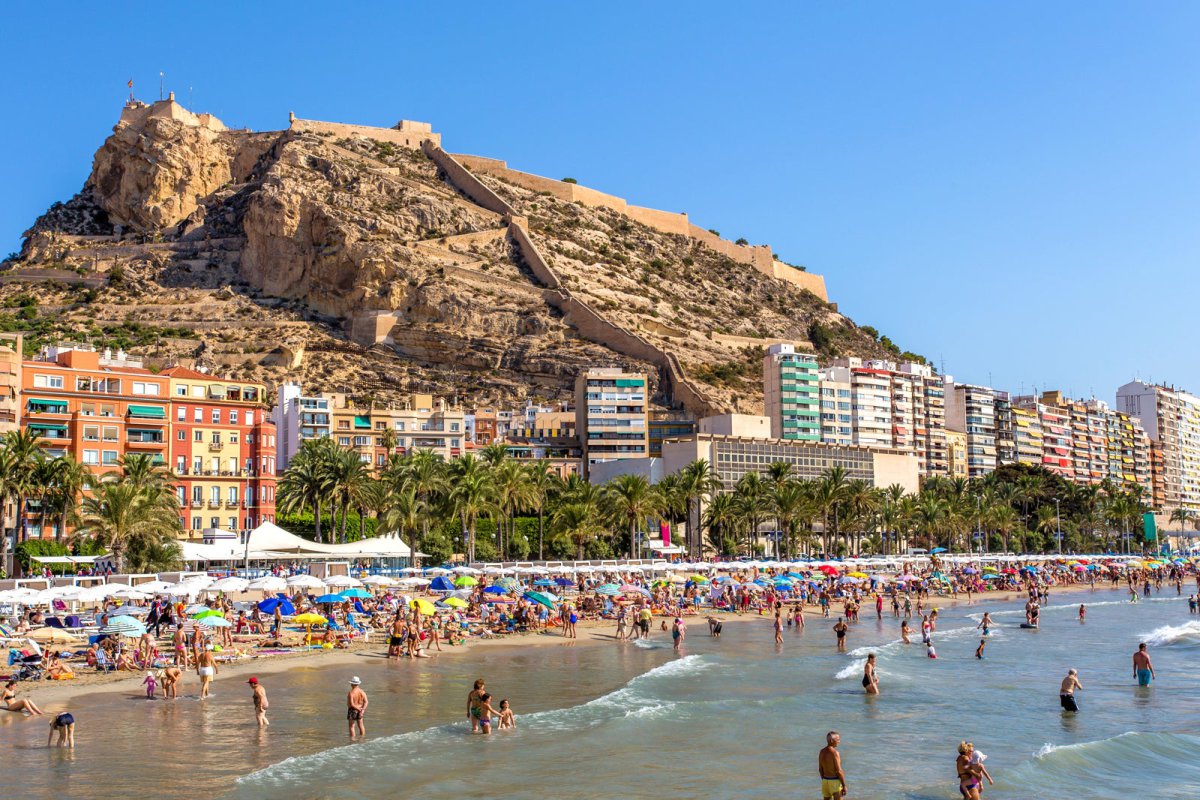 Additionally, Alicante boasts an array of beautiful beaches that cater to families. San Juan Beach, with its golden sands and shallow waters, provides a safe and inviting environment for children to frolic and build sandcastles. Parents can relax under the warm Mediterranean sun, knowing their little ones are enjoying themselves in a secure setting.
Aqualandia Benidorm — water and adrenaline
This water park in Benidorm is spread out over more than 200,000 m2 and delights little ones who love burning through their vast reserves of adrenaline. The water park has relaxation zones with jacuzzis and calming water jets, although the biggest attractions are Verti-Go (the second biggest waterslide in Europe), Splash, Zig-Zag and Black Hole, plus the soft slides and white water rapids. Aqualandia Benidorm is normally open from the second fortnight in May onwards and the water used in the park is taken directly from the sea.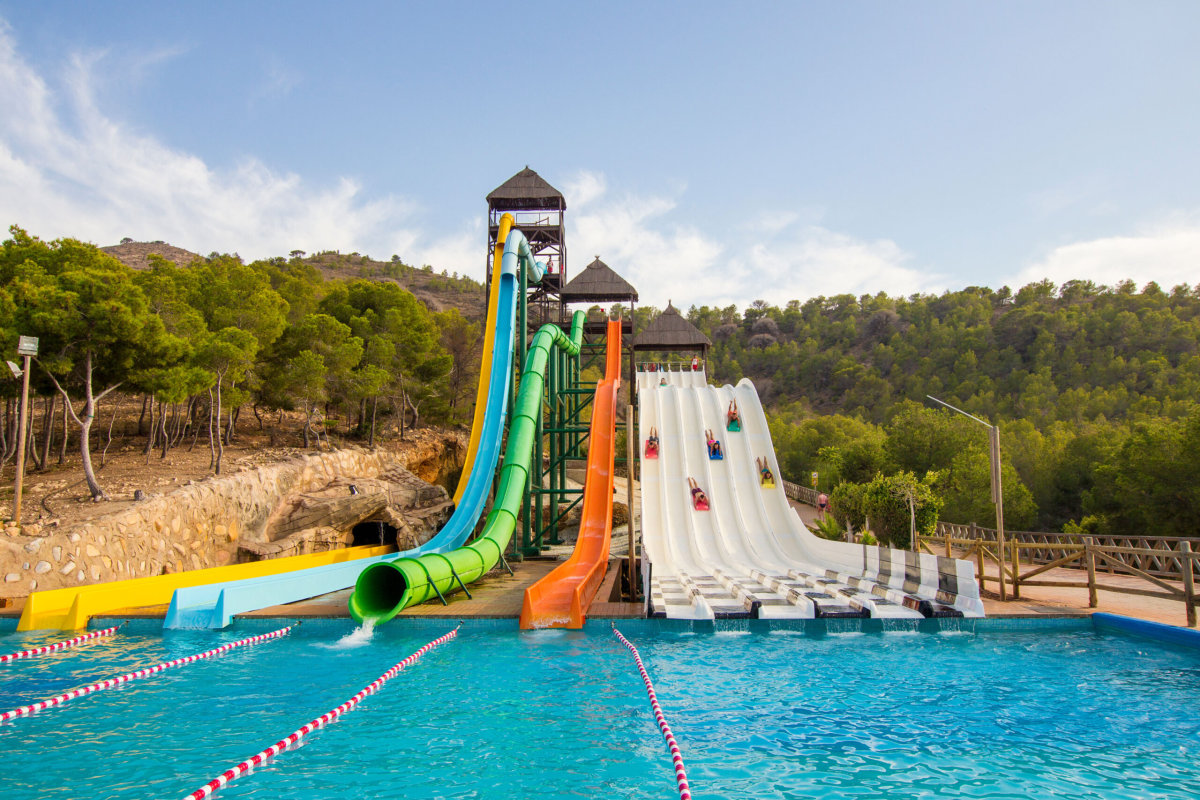 Alicante museums — for curious visitors
Who said that children, who are curious by nature, don't like museums? If you suggest a fun day out and drop hints about the exciting things they'll see, they're sure to have a whale of a time.
Visiting museums is definitely a good plan when you visit Alicante with children. You could head to MARQ (Alicante Archaeological Museum), MACA (Alicante Museum of Contemporary Art), MUBAG (Gravine Museum of Fine Art), the Ibi Biodiversity Museum or MUPE (Palaeontology Museum of Elche).
Other centres to visit in Alicante with children are the Salt Museum in Santa Pola; the Valor Chocolate Museum in Villajoyosa and the Turrón (Nougat) Museum in Jijona.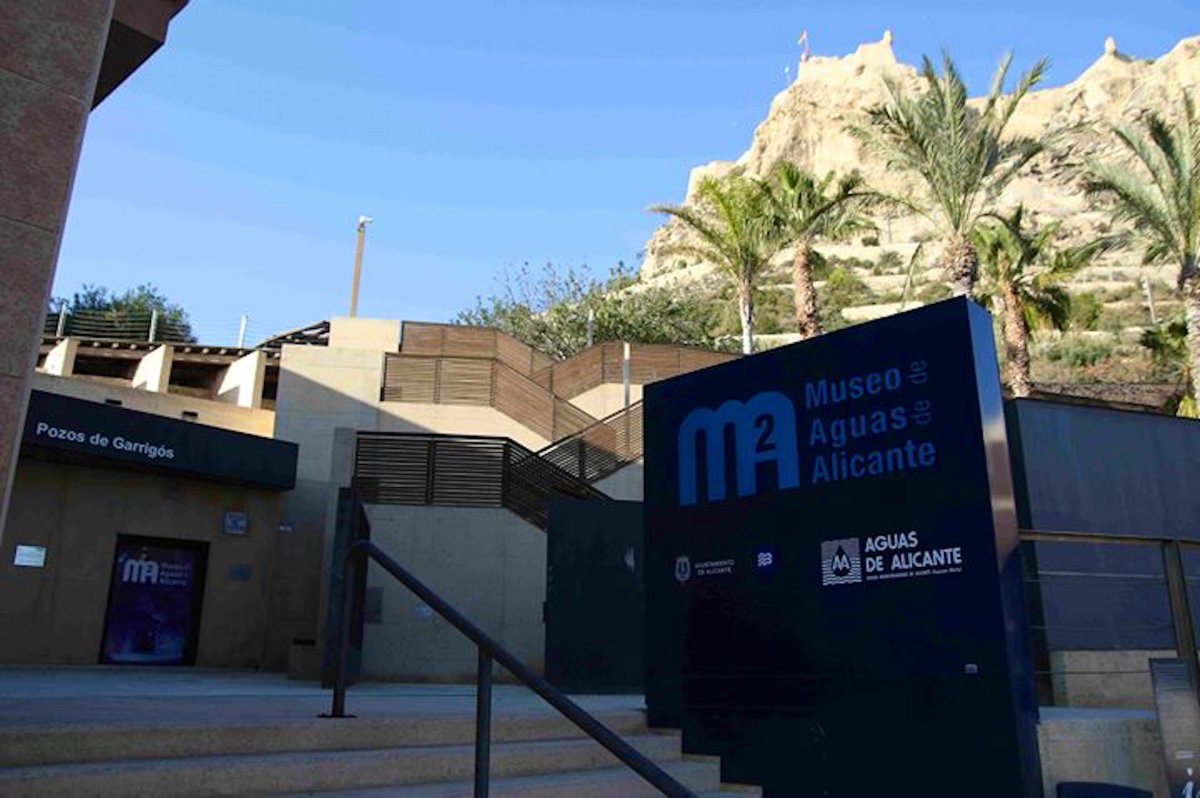 Ocean Race Museum
For a more educational and interactive experience, the Ocean Race Museum is a must-visit. Here, young ones can delve into the world of sailing and ocean exploration through captivating displays and hands-on exhibits. The museum provides a fascinating insight into the prestigious Volvo Ocean Race, showcasing the history, technology, and challenges faced by sailors during this renowned competition.
In conclusion, Alicante is a remarkable destination that caters to the needs and interests of families. With its thrilling theme parks, engaging museums, scenic tram rides, wildlife encounters, historical landmarks, and inviting beaches, this vibrant city ensures that both children and adults will create lasting memories of their time spent in this enchanting coastal haven.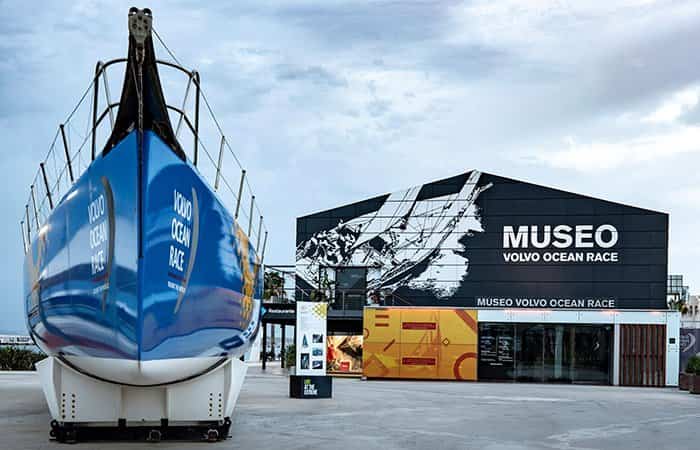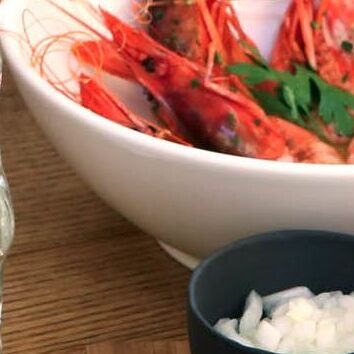 October 28, 2022
Where to eat: THE BEST RESTAURANTS IN ALICANTE
Check it out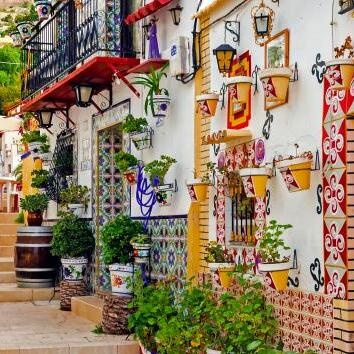 May 26, 2022
TOP ATTRACTIONS to visit in Alicante
Check it out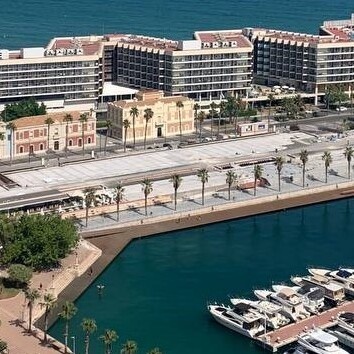 October 11, 2022
Cost of living in Alicante: Rent, Entertainment, Food, Transport
Check it out