Back to blog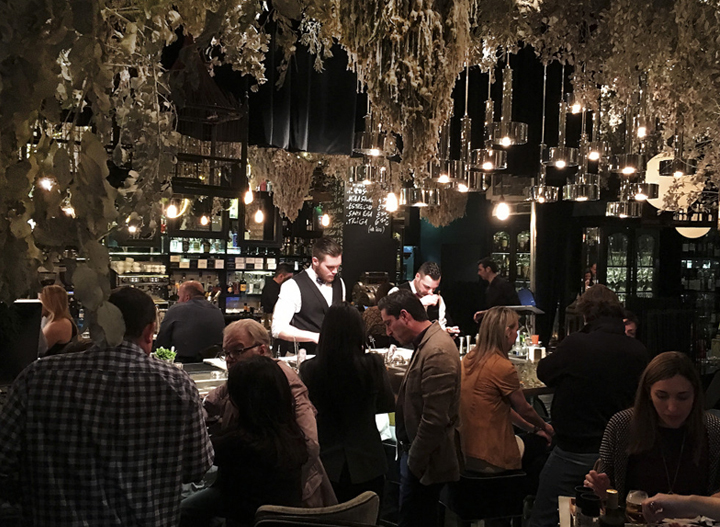 Alicante's Nightlife: From Sunset to Sunrise |The Best Clubs and Bars
When the sun dips below the horizon in Alicante, the city's vibrant nightlife comes alive, offering a thrilling journey from sunset to sunrise. With its beachside bars, pulsating clubs, live music venues, and a culture of celebration, Alicante's nightlife scene promises an unforgettable experience for night owls and party enthusiasts. Let's dive into the main highlights of Alicante's nightlife and explore some of the famous clubs that set the city ablaze.
Alicante's nightlife is in fact one of the best in all of Spain and is itself one of the main attractions of the city. Alicante's nightclubs and attract hordes of international tourists who come here in search of nightlife and lots of fun. The variety of clubs in Alicante is truly remarkable: from cocktail bars to beach kiosks, to trendy and always crowded nightclubs, for nights of pure fun based on music, alcoholic drinks and spicy encounters.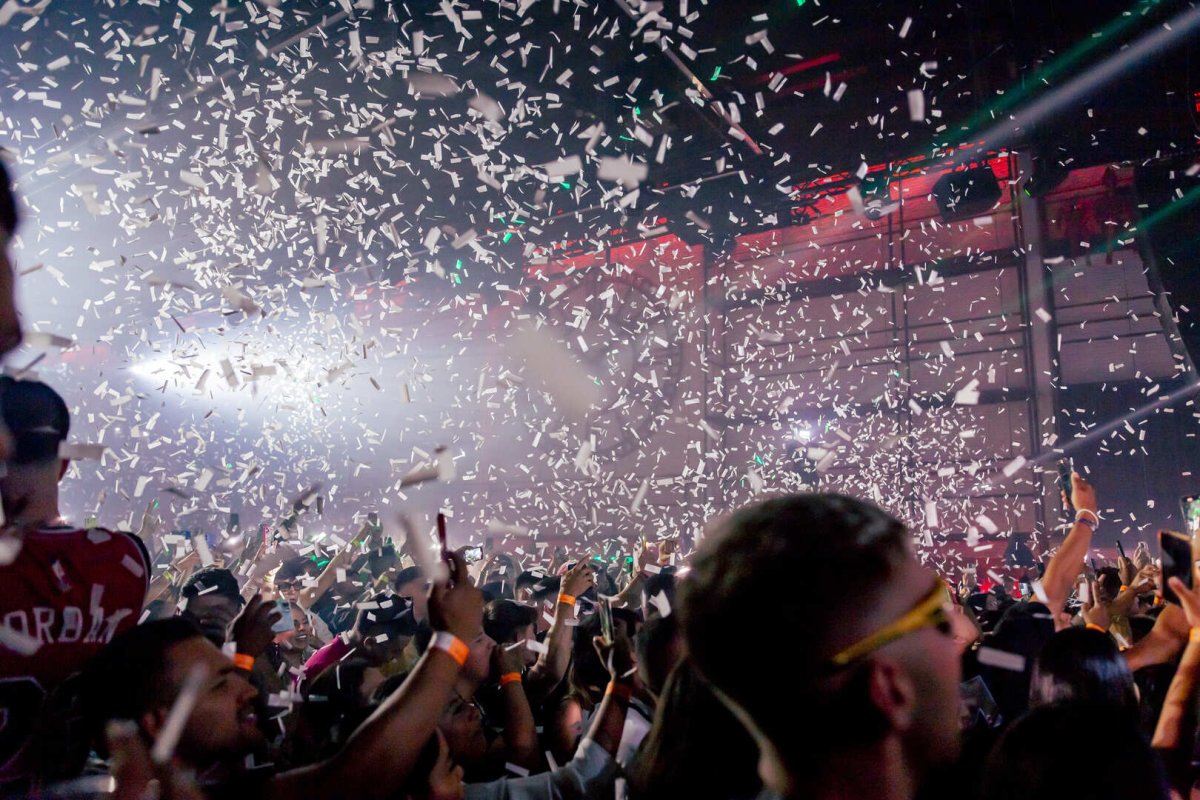 The Alicante night starts late, after 11.00 pm, and ends well after dawn. You can start your evening in some tapas bars or stop at a chirinquito, and then head to the disco late at night. Alicante's nightclubs are the absolute protagonists of the city's nightlife. They usually offer a wide mix of musical genres for all tastes, they fill up after midnight and stay open until after 5 in the morning.
Sunset Sips and Beachside Vibes
As the golden hues of the setting sun cast a warm glow over the city, Alicante's beachfront bars and lounges invite locals and visitors alike to unwind and enjoy the relaxed atmosphere. Popular spots like "Chiringuito" on Postiguet beach offer refreshing cocktails, live music, and stunning ocean views, creating the perfect setting to begin your evening.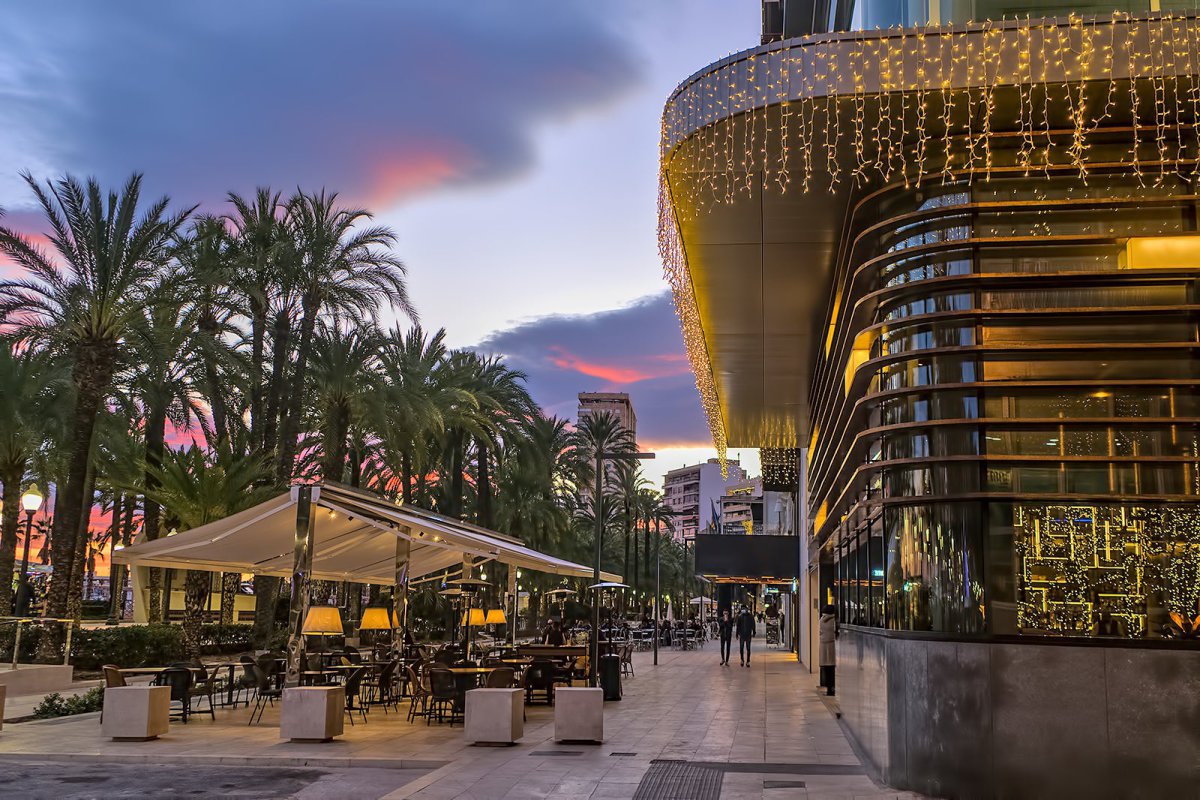 Tapas and Tipples in the Old Town
As the night progresses, the heart of Alicante's Old Town comes to life. Narrow cobblestone streets lead you to charming tapas bars and cozy wine taverns, where you can savor local delicacies paired with regional wines. Venues like "La Taberna del Gourmet" and "Bodega Santa Cruz" offer an authentic taste of Alicante's culinary scene while creating an intimate ambiance for conversations and connections.
Electrifying Dance Floors
For those seeking to dance the night away, Alicante boasts an array of electrifying dance clubs that cater to various musical tastes. "Sala Stereo," a beloved underground club, is renowned for its diverse DJ lineups, featuring electronic, techno, and house music. "Onda Club" is another hotspot where the music pulses through the night, attracting partygoers with its energetic atmosphere and live performances.
Live Music Extravaganza
Music lovers are in for a treat as Alicante offers an impressive lineup of live music venues. "Sala Marearock" stands out for its dedication to rock and alternative music, hosting local and international bands. If jazz and blues are more to your liking, "Café Jazz Trinquete" is a cozy joint where soulful melodies fill the air, and talented musicians take center stage.
Sizzling Salsa and Latin Rhythms
For those who want to immerse themselves in the rhythm of Latin beats, Alicante's salsa and Latin clubs are a must-visit. "Salsa Agua" is a prominent venue known for its salsa classes and dance nights. Night Club Bubaloo located in Elche, offers Salsa and Bachata evenings. In Alicante you can dance Salsa and Bachatat in San Vicente in club Halo. Get ready to shake your hips and move your feet as you embrace the passionate dance styles that fill the night with energy.
Legendary Clubbing Experiences
As the clock strikes midnight, Alicante's legendary nightclubs beckon revelers into a world of non-stop music and entertainment. "The One" stands as an iconic establishment with themed nights, extravagant performances, and top-notch DJs spinning the latest hits. As well as don't forget to visit Havana Club in Castanos, and Castanos itself- party street in Alicante. Similarly, "Marmarela" promises a glamorous atmosphere, VIP tables, and a stunning terrace overlooking the Mediterranean.
Sunrise Revelry by the Sea
As the night transitions into morning, the party isn't over yet. Alicante's beachfront clubs, like "Nikki Beach" and "Beach Club Nº 332," host sunrise parties that allow you to welcome the dawn while dancing on the sand. The electrifying sunrise views coupled with the infectious energy of fellow partygoers create a memorable ending to an unforgettable night.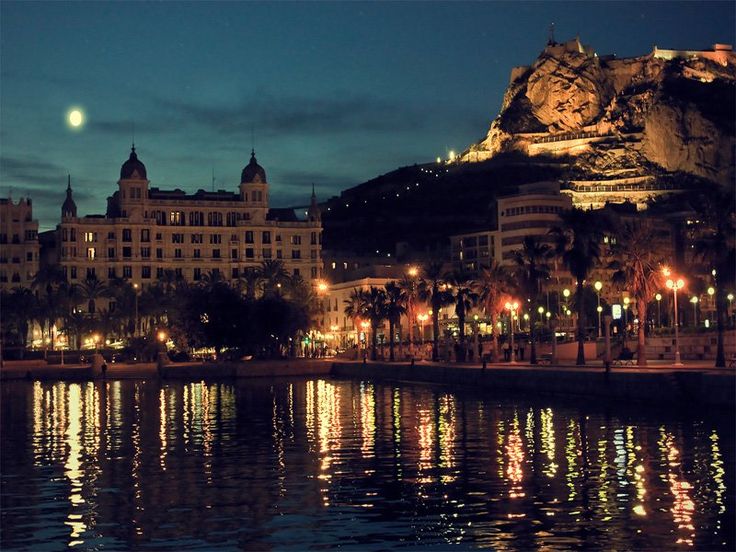 The best night clubs of Alicante
Sala The One S. L.
The One is a nightlife institution in Alicante, renowned for its extravagant themed parties and world-class DJs. With its cutting-edge sound system and immersive light shows, The One creates an electrifying atmosphere that keeps partygoers dancing until the early hours. The club's upscale design, VIP areas, and diverse music genres make it a must-visit for those seeking a high-energy, upscale clubbing experience.
Marmarela
Marmarela offers an opulent setting for a night of revelry. Situated along the beachfront, this club boasts a breathtaking terrace overlooking the Mediterranean Sea. Inside, the glamorous ambiance, stunning visuals, and a lineup of internationally acclaimed DJs ensure an unforgettable night out. VIP tables, bottle service, and themed nights contribute to Marmarela's reputation as a top-tier destination for the city's party elite.
Sala Stereo
If you're a fan of electronic music, Sala Stereo is the place to be. This underground club showcases a rotating roster of local and international DJs, offering a diverse range of electronic, techno, and house music. The intimate setting and vibrant dance floor create an immersive experience, making it a favorite among the city's music aficionados and dance enthusiasts.
Sala Marearock
Rock and alternative music lovers will find their haven at Sala Marearock. This venue is dedicated to hosting live performances by local and visiting bands, covering a spectrum of rock genres. The cozy atmosphere, eclectic lineup, and passionate crowd contribute to an authentic and energetic live music experience that keeps the spirit of rock alive.
Confetti Alicante
Open Thursdays and Fridays from 22.00 to 4.00, Saturdays from 16.00 to 4.00.
Open for almost twenty years, the Confetti is one of Alicante's historic nightclubs . The club is appreciated for its vibrant atmosphere and great music.
Club Concerto
Open Friday and Saturday from 0.00 to 7.30.
Popular Alicante nightclub offers a very pleasant atmosphere and a quality party atmosphere.
Ten 10
Open every day from 15.00 to 4.00. Another club in Alicante where you can dance and spend your evenings.
Barrio Havana
Barrio Havana is a very popular bar in Alicante , located on Rambla de Méndez Nunes. A bar during the day that during the night turns into a lively nightclub frequented by both tourists and locals, especially on weekends when it gets very busy. The club features mainly house and commercial music, and admission is free.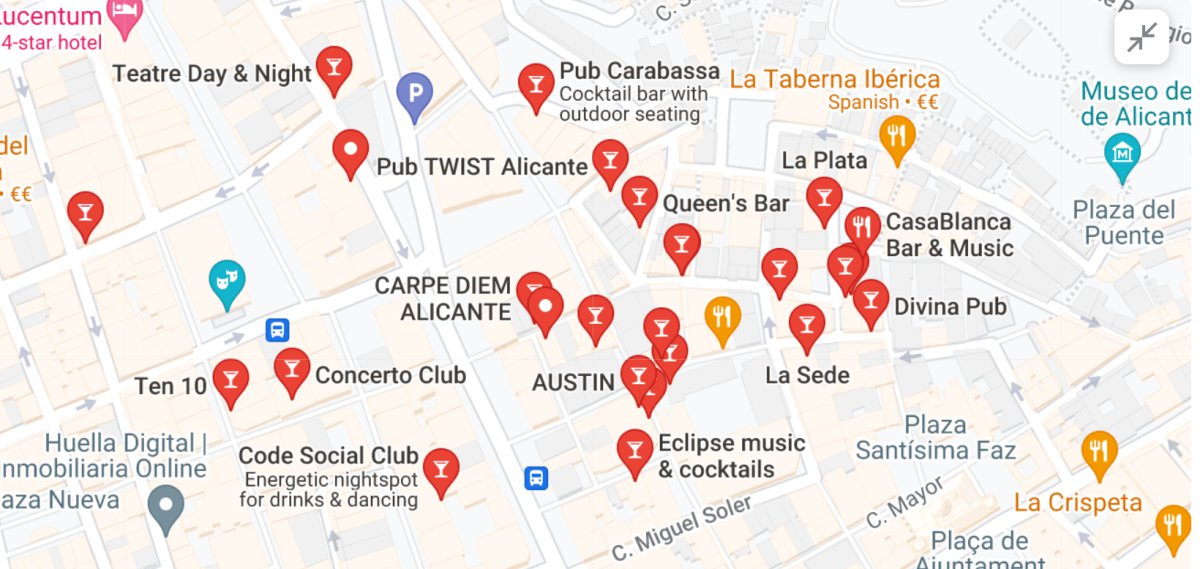 These clubs collectively showcase the diverse and vibrant nightlife scene that Alicante has to offer. Whether you're into electronic beats, live music, Latin rhythms, or glamorous beach parties, each of these venues provides a unique opportunity to create unforgettable memories on your nights out in Alicante.
In conclusion, Alicante's nightlife offers a diverse range of experiences that cater to every preference and mood. Whether you're sipping cocktails by the sea, dancing until dawn, or enjoying live music performances, Alicante's nocturnal scene is sure to leave you with lasting memories of a night well-spent. So, when the sun sets in this coastal gem, the city's vibrant spirit comes alive, promising a nightlife adventure you won't soon forget.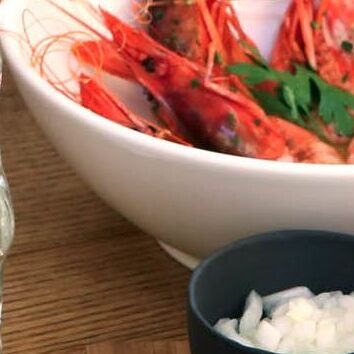 October 28, 2022
Where to eat: THE BEST RESTAURANTS IN ALICANTE
Check it out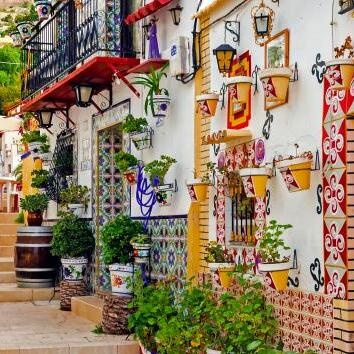 May 26, 2022
TOP ATTRACTIONS to visit in Alicante
Check it out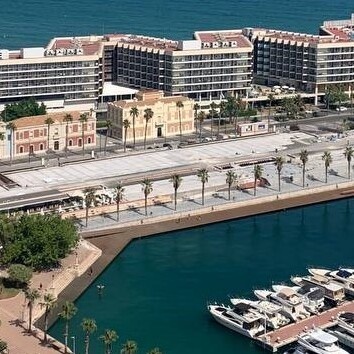 October 11, 2022
Cost of living in Alicante: Rent, Entertainment, Food, Transport
Check it out