Back to blog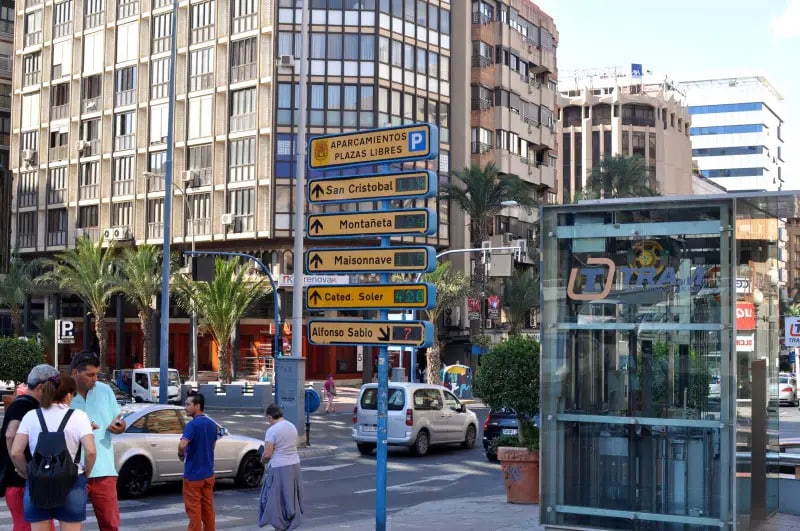 Alicante Parking Guide: Finding the Perfect Spot
Alicante, the jewel of Spain's Costa Blanca, is a city that draws visitors from all around the world with its stunning beaches, vibrant culture, and delightful Mediterranean cuisine. Yet, for all its charm, one common challenge faced by both locals and tourists is finding the perfect parking spot in the bustling city center. In this guide, we'll explore the various parking choices available in Alicante: some convenient paid options, daily rates, and even a few free spots for those looking to explore the city without breaking the bank.
Why Park in Alicante?
Public transport is undoubtedly an option, but for travelers keen on exploring the city with flexibility, having your vehicle can be advantageous. However, to make the most of your visit, it's important to be well-versed in the parking landscape.
Affordable Parking Solutions
In Alicante, free parking spots are rare and are often located in peripheral areas without any guarantees of safety. To safeguard your vehicle, consider low-cost parking garages, which can be conveniently found in central areas. These garages are easily identifiable by the blue stripes on the ground.
Here's what you can expect from these low-cost parking facilities:
An attractive rate of €0.60 for the first hour, followed by €1.80 for the second hour.
It's important to note that even these facilities have limitations. You can park for a maximum of 2 hours. After this period, you will need to relocate your vehicle to avoid any potential fines.
The time slots for parking in these zones are as follows:
Monday to Friday: 09:00 to 14:00 and 16:00 to 20:00
Saturday: 09:00 to 14:00
Remember to always check for local parking regulations and be aware of any time limits or restrictions. Parking enforcement can be strict in some areas, and you wouldn't want to return to find a parking ticket on your windshield.

Paid Parking in Alicante City Center
When it comes to parking in Alicante's city center, convenience often comes at a price. However, with a bit of planning, you can make the most of these options:
Parking Garages: Alicante has several multi-level parking garages located in and around the city center. Prices vary, but as a general rule of thumb, expect to pay around €1 to €2 per hour. Some well-known parking garages include the one at Plaza de los Luceros, where you can leave your car for a full day for approximately €12.
On-Street Parking: Along the streets of the city center, you'll find blue and green parking zones as we mentioned before. Blue zones indicate you can park for up to 2 hours, and green zones offer longer parking durations, typically up to 4 hours. The hourly rates range from €0.60 to €1.25, depending on the area.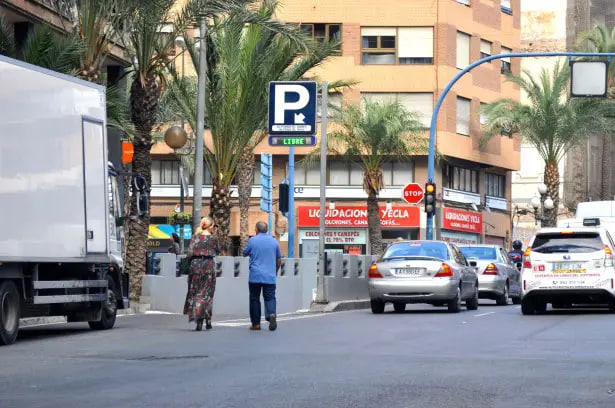 Paid parking places in the center of Alicante
Parking La Lonja has a big outdoor space. The hourly rates typically range from €1.50 to €2.50. Calle del Capitán Segarra 35, 03004 Alicante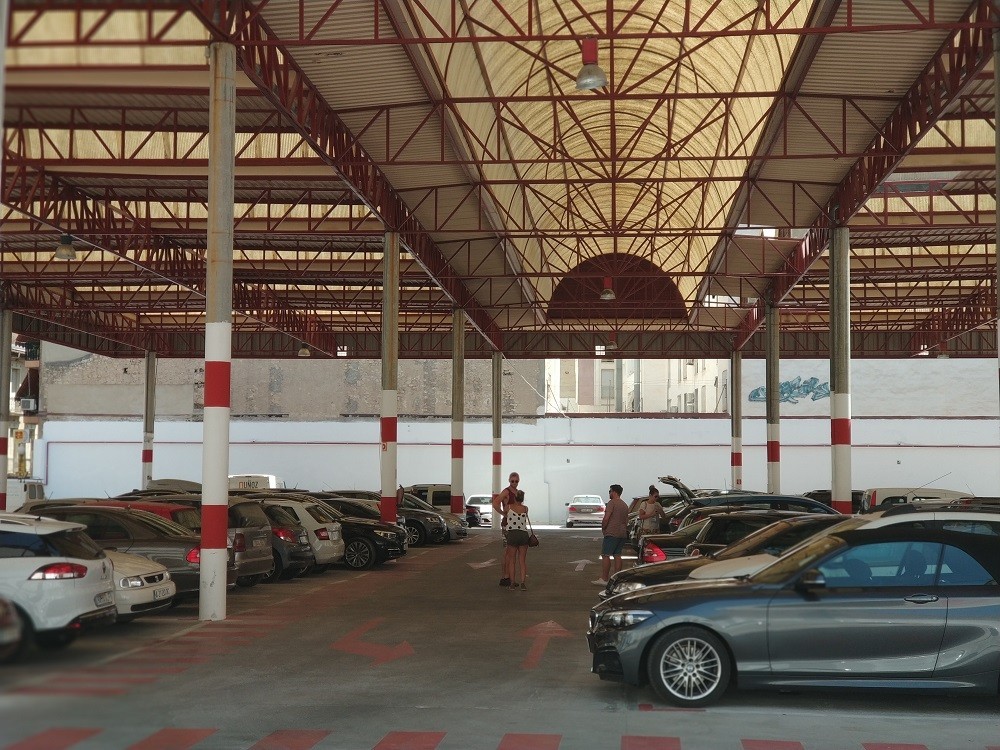 Parking Alfonso el Sabio is one of the biggest parkings in Alicante that takes over the whole street of Alfonso el Sabio and provides over 200 parking spaces. If you want to park your car for 24 hours it's also one of the cheapest - it's around 12 euros, compared to Parking in Puerto where it's usually 25 euros for 24 hours.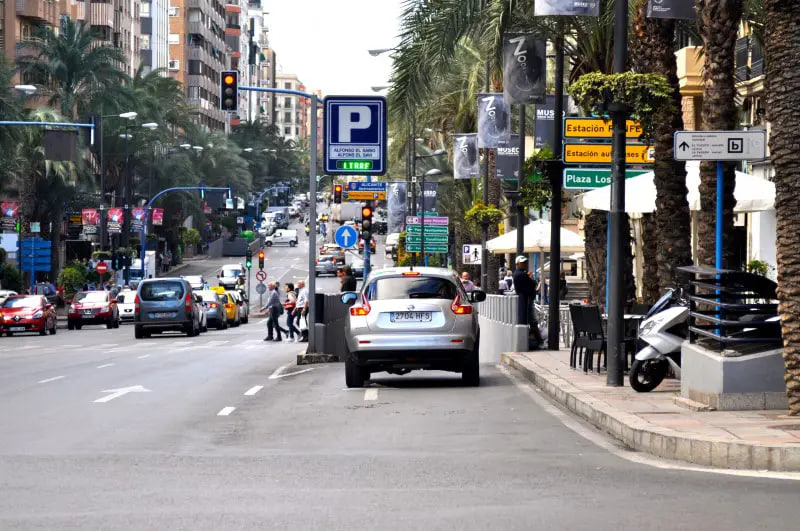 Parking Plaza Luceros: This garage is located near Plaza de Luceros, a major public transportation hub. It offers around 300 parking spaces and is a short walk from Alfonso el Sabio. Rates are similar to other nearby garages, ranging from €1.50 to €2 per hour.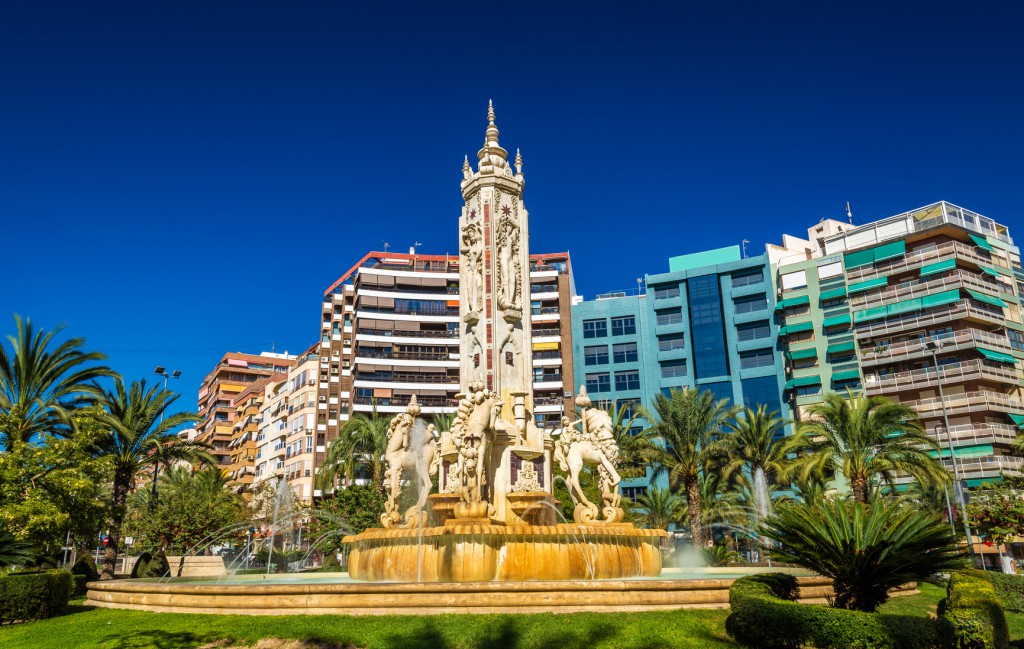 Parking El Corte Inglés: The El Corte Inglés department store has its parking facility, which is a suitable option for visitors to the Explanada. They often validate parking tickets for customers who make purchases in the store, potentially making it a cost-effective choice.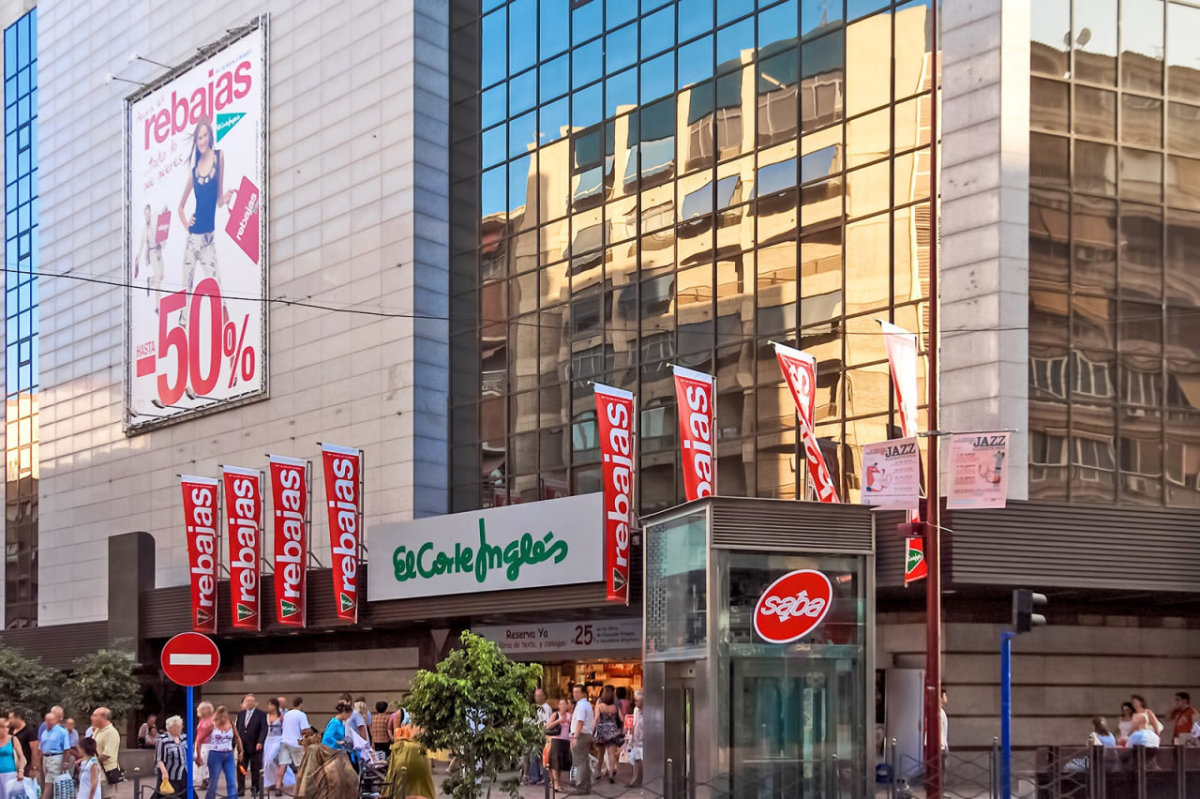 Parking San Cristóbal: This parking facility is located within a short walking distance from Mercado Central and center with lots of restaurants and pubs, offering around 200 parking spaces. Hourly rates are generally competitive, ranging from €1.50 to €2 per hour.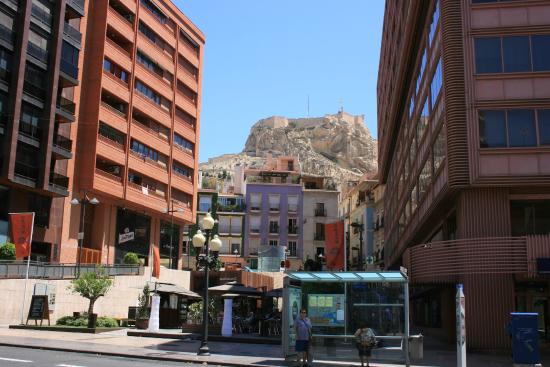 Parking C.C. Panoramis: Conveniently located near Port and the Explanada de España, the Panoramis Shopping Center offers parking facilities with a competitive hourly rate. If you're shopping here, they often validate parking tickets for customers who make purchases in the mall.
Parking La Montañeta: Address: Pl. de la Muntanyeta,03001, Alicante. Price for minute 0,0287. Price per hour around 1,70 euros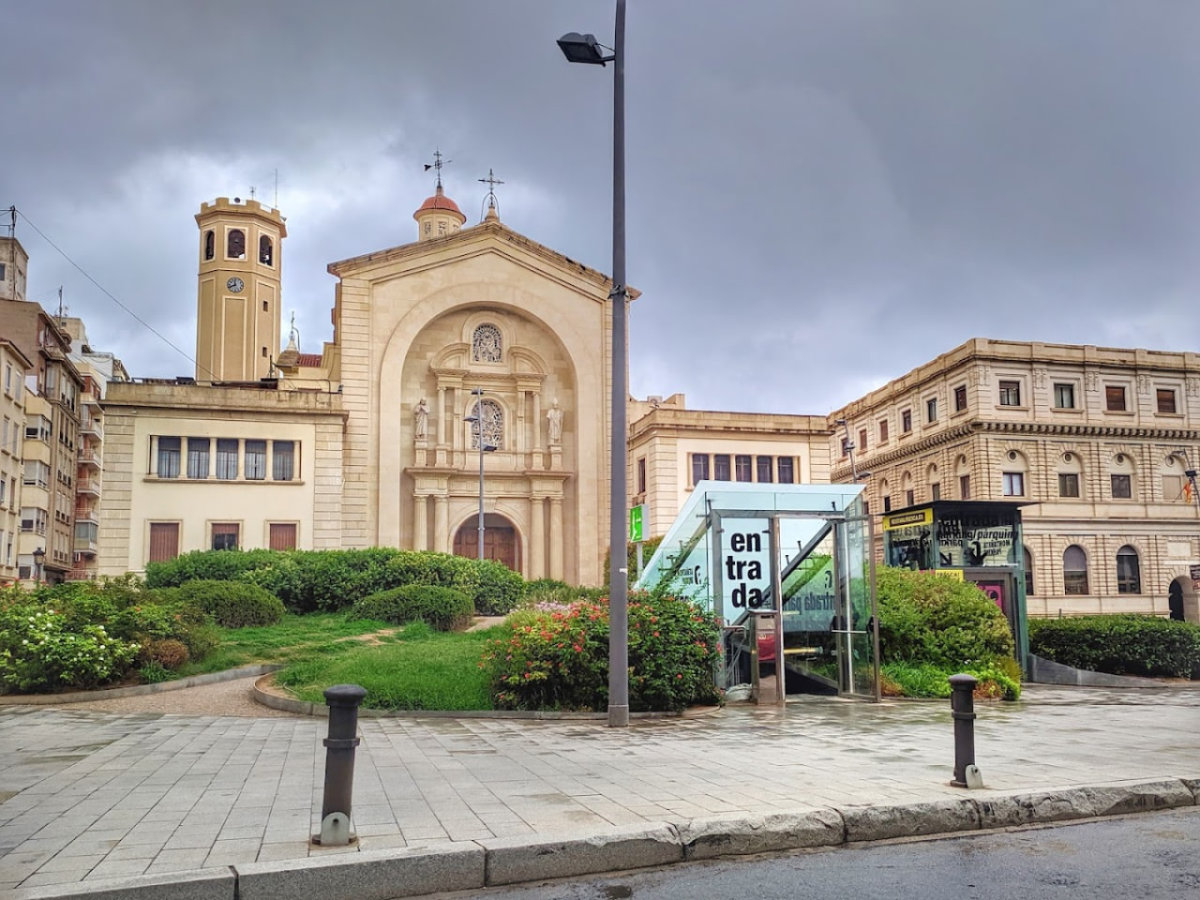 Parking Puerta del Mar: It's located in the beginning of the port of Alicante, near Casino and Melia Hotel. Offers many parking places and is very convenient, because you are just near the beach, Explanada and Port of Alicante. But it's more expensive than other parking places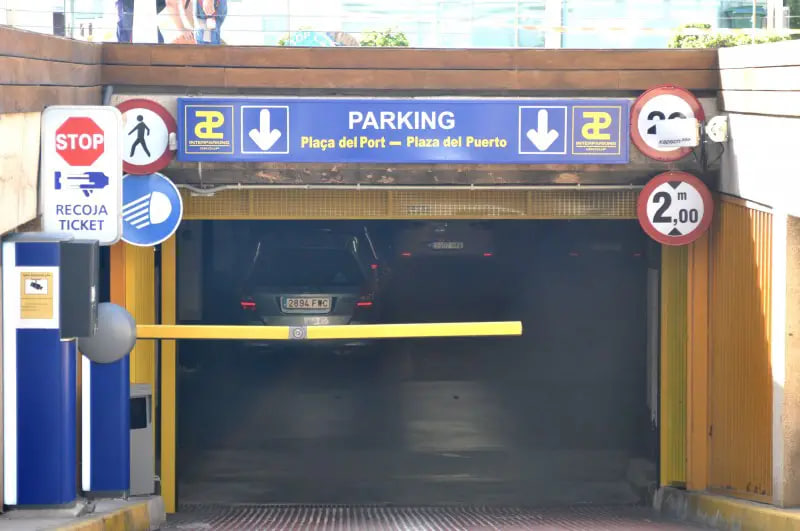 When planning to park in these areas, remember that prices may fluctuate depending on the time of day, day of the week, and any ongoing events or festivals in Alicante. Additionally, many parking garages in Alicante provide discounts for full-day parking, so if you plan to stay in the city for an extended period, this option might be more economical. Always check the specific rates and availability at these parking locations before your visit.
Daily Parking Rates
For those who plan on spending the entire day in Alicante, parking garages are usually the most cost-effective option. As mentioned earlier, daily rates are around €12 in many garages in the city center. This is a convenient choice for exploring the historic Santa Barbara Castle, visiting the Explanada de España, or simply taking in the sights of the beautiful Old Town.
Free Parking Spots in Alicante
While finding free parking in the city center can be a bit challenging, there are some areas that offer this budget-friendly option:
Postiguet Beach: During the off-season, you may find free parking along the streets near Postiguet Beach, though spaces can be limited during peak tourist periods.
Parking Auditorio de la Diputacion Alicante: Free parking yes and no. There is one place where you can park for free every day, but another side where they close this parking if there are some events or concerts. But it has a nice location close to the city center and just 10 min walking to the Mercado Central.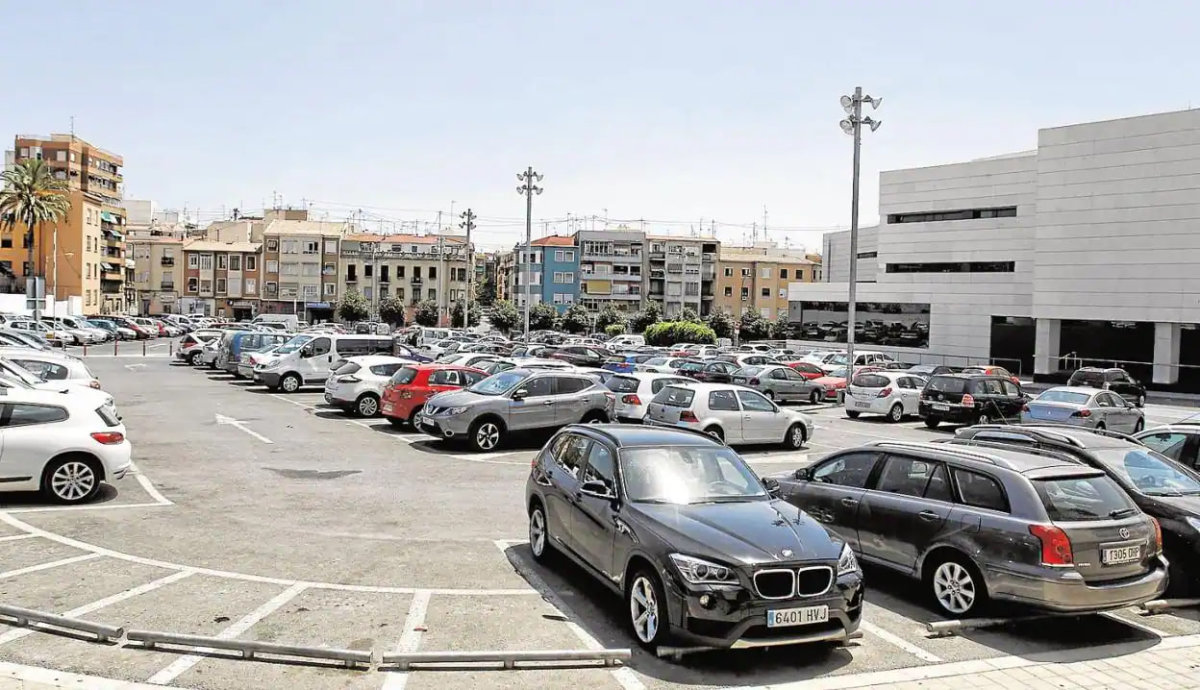 El Palmeral Park: Located to the south of the city, you'll find ample free parking at El Palmeral Park. It's a pleasant stroll to the city center, and you'll get to enjoy the park's beautiful gardens along the way.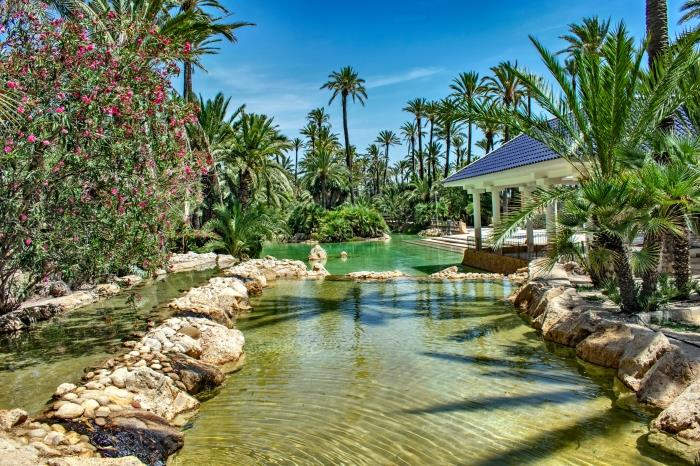 Barrio de San Gabriel offers more than 200 free parking spots, but then you will have to take public transportation to reach the city center, because it's a bit far.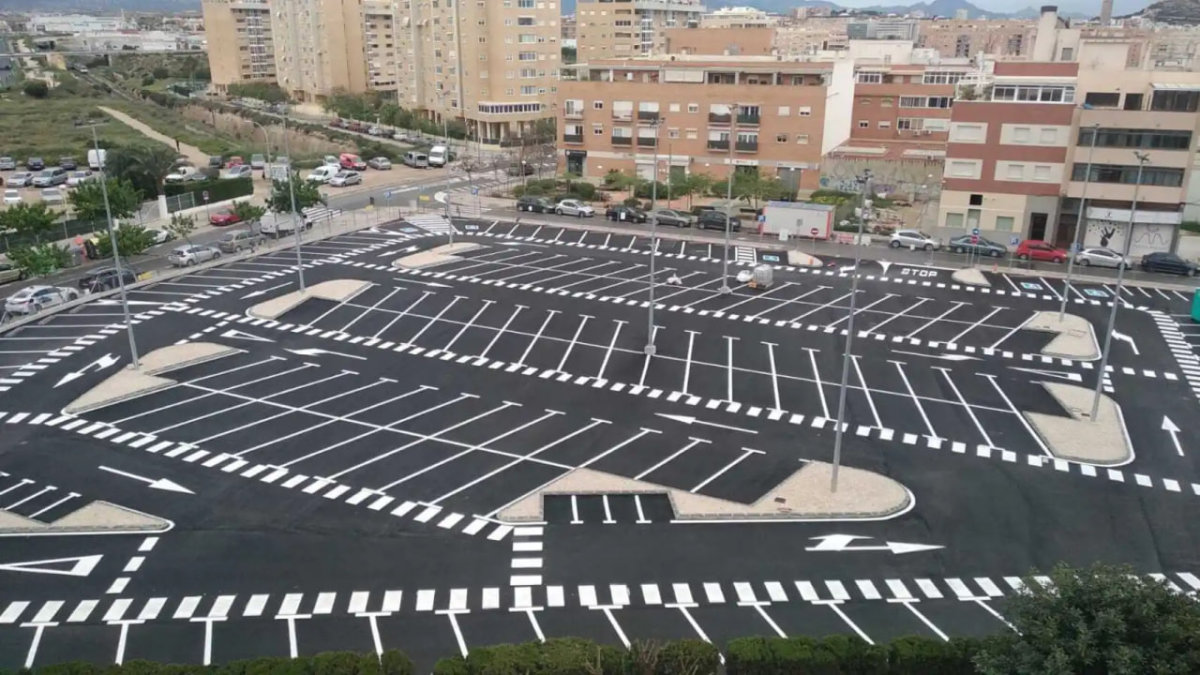 Shopping Center Parking: If you're planning a shopping spree in the city center, consider parking at the Panoramis Shopping Center, Plaza Mar 2, El Corte Inglés. They offer competitive hourly rates, and if you spend a certain amount while shopping, you may even get your parking ticket validated for a discount or free parking.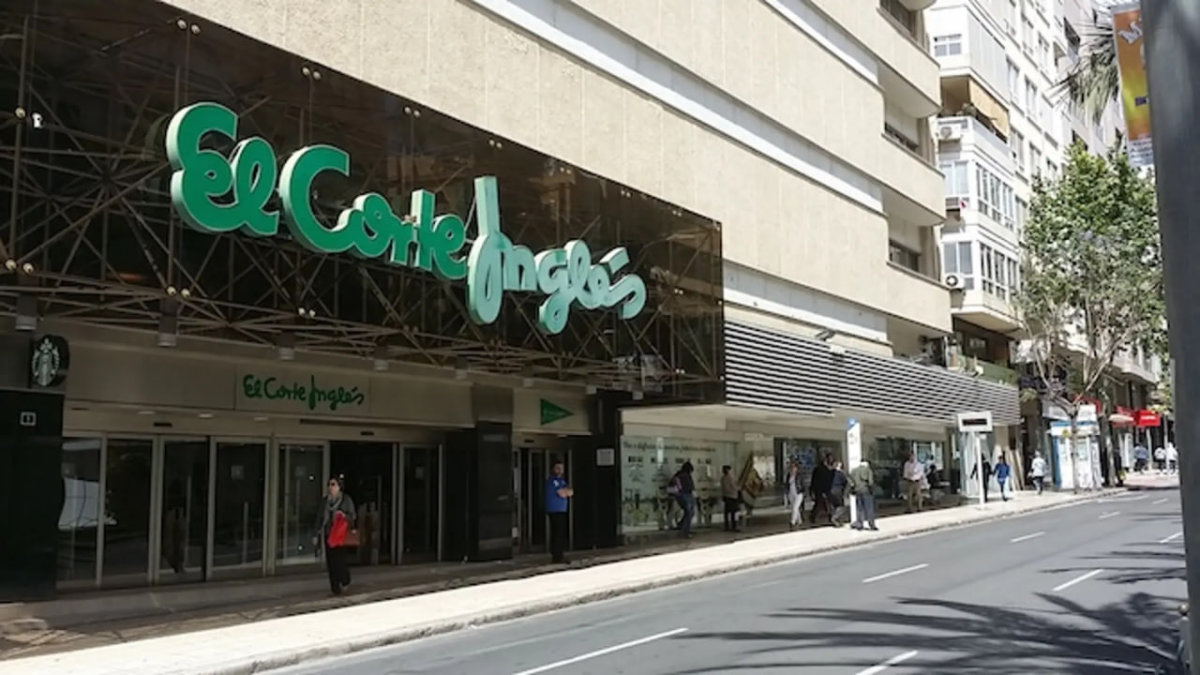 By understanding these parking options, you can make the most of your time in Alicante without the worry of finding a suitable parking spot and potential penalties.
We want to remind you that the most convenient paid parking to our apart hotel is parking at Alfonso el Sabio which takes only 5 min walk. You can park near the hotel for free too, but of course it depends if there are any available free spots in the street. Enjoy your stay in our beautiful city!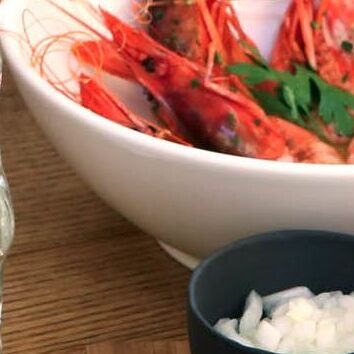 October 28, 2022
Where to eat: THE BEST RESTAURANTS IN ALICANTE
Check it out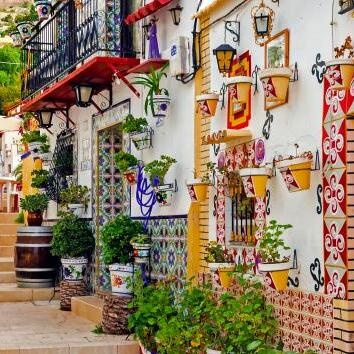 May 26, 2022
TOP ATTRACTIONS to visit in Alicante
Check it out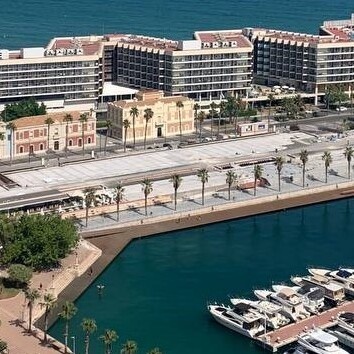 October 11, 2022
Cost of living in Alicante: Rent, Entertainment, Food, Transport
Check it out