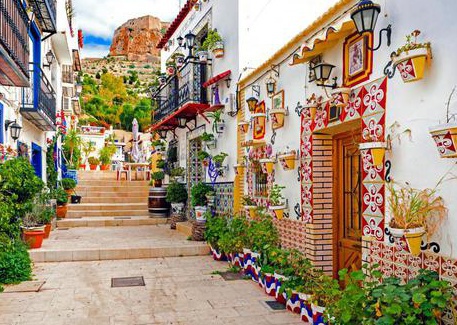 TOP ATTRACTIONS to visit in Alicante
Alicante is a city and port in Spain on the Costa Blanca with beaches, monuments and fantastic museums all form part of this ...
Continue reading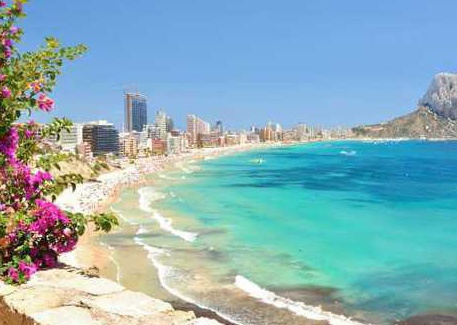 Costa Blanca - Top 5 picturesque towns to visit during your holiday
TheCosta Blancais one of Spain'smost popular holiday destinations. Do you know why? Because itofferssun,the Mediterranean sea and good food, as well as ...
Continue reading