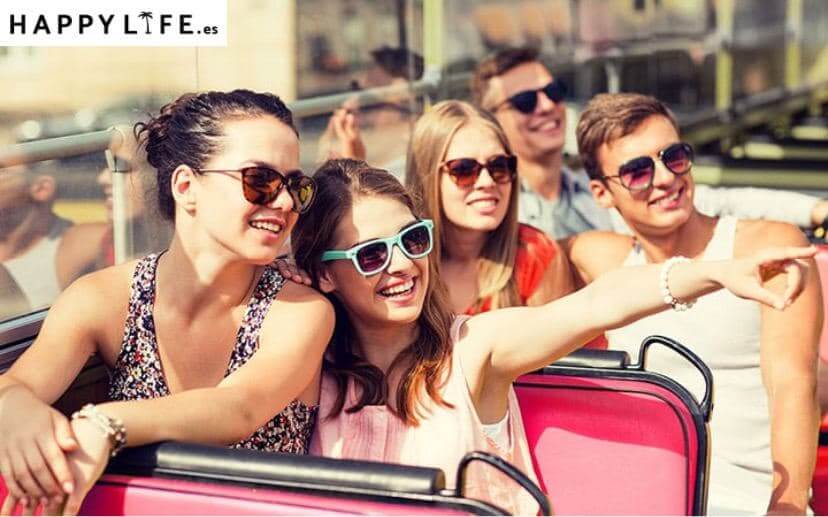 It is always a good idea to have someone local and experienced showing all sights and unique places in Alicante. We have chosen only the best tours and guides to give you the most information about the city and its region.
Prices depend on the season, the entrances included, your tour of interest, your timing, how many days you choose, and how many people in your party. Please choose a tour from our list and once we receive your information, we will get back to you as soon as possible!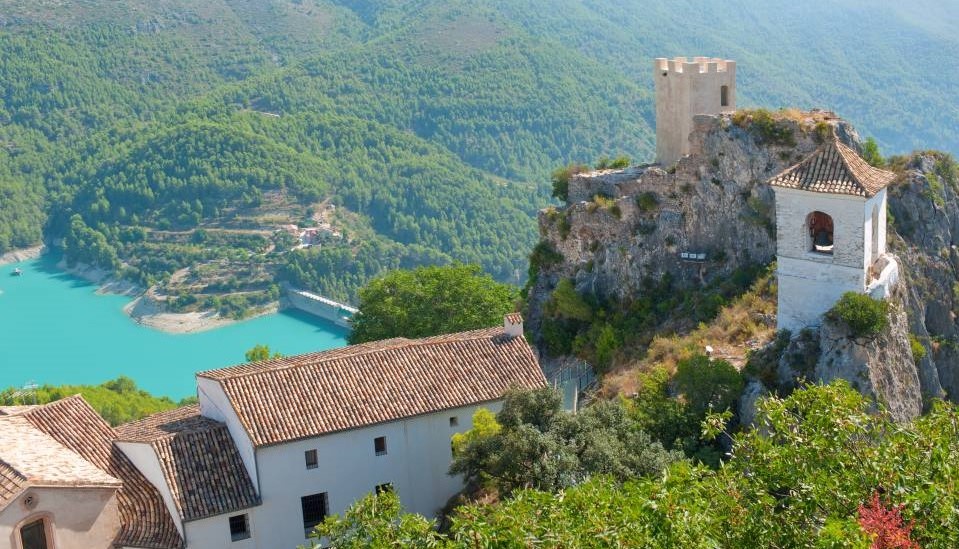 GUADALEST & ALGAR SPRINGS
Visiting mountainous area along the way that is lined with charming villages. Upon arriving to the spectacular valley of ...
6 hours
Availability: date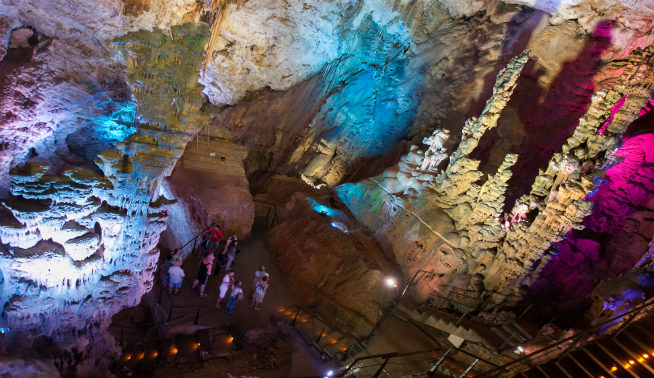 CANELOBRE CAVES
The Canelobre caves are at an altitude of 700m and are in an ideal location to enjoy some of the best panoramic mountain and ...
4 hours
Availability: date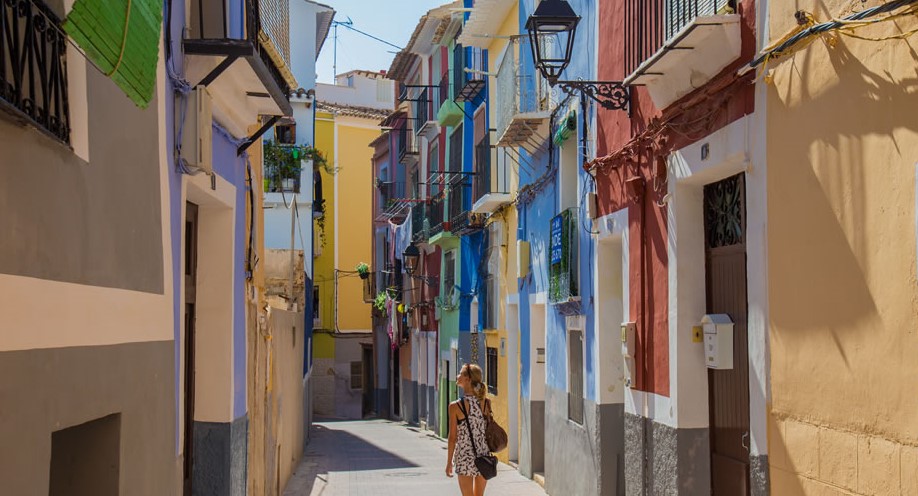 CHARMING VILLAGES
You will travel to the beautiful towns of Villajoyosa and Altea. In Villajoyosa, we visit the colorful historical district and ...
7 hours
Availability: date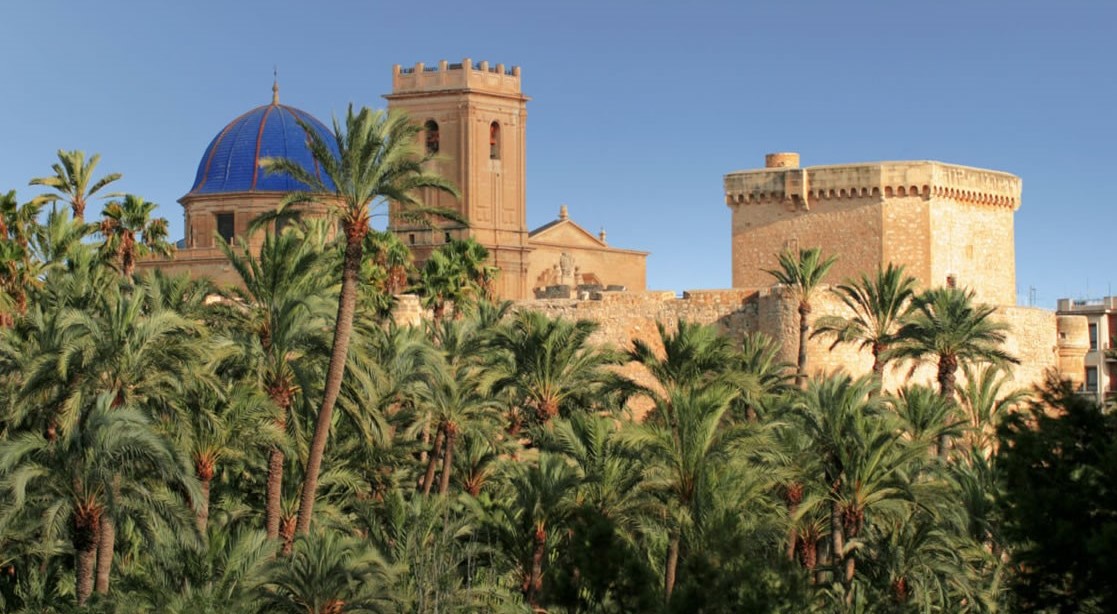 PALMS & FLAMINGOS
You will visit town Elche and Palm Grove;the largest of its kind in all of Europe with over 200,000 palms, beautiful Santa ...
5 hours
Availability: date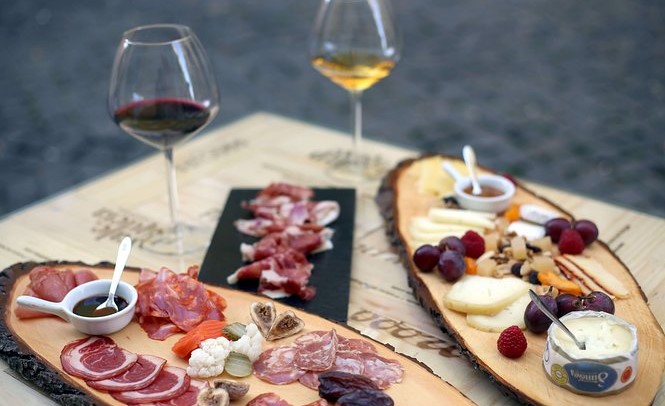 TAPAS TOUR
This tour is designed to experience Alicante city center and 3 of the best tapa bars within the city in order to get to know ...
3 hours
Min age: 10+
Availability: date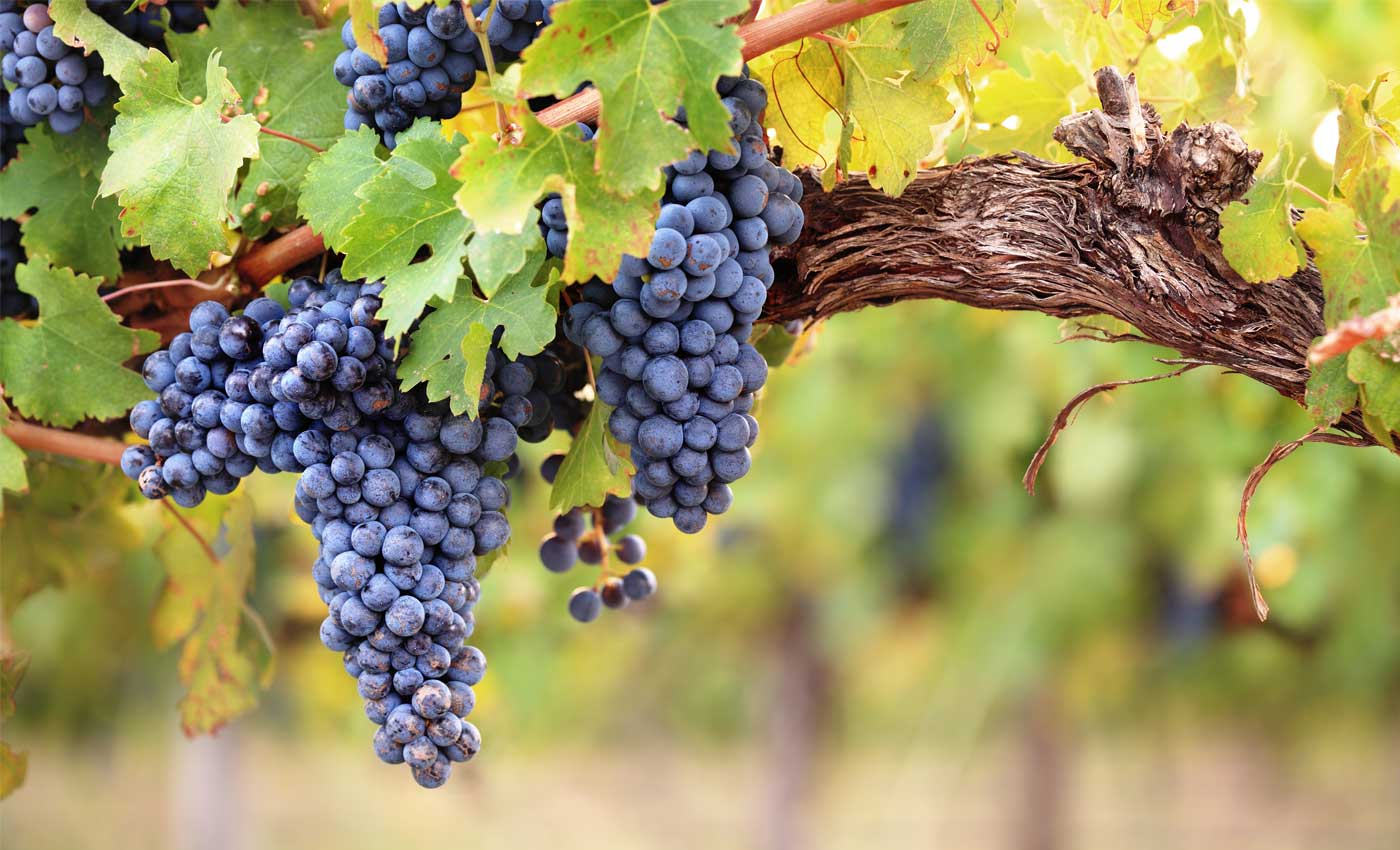 VINEYARDS OF ALICANTE
We will travel to a village in the province of Alicante where the food and wines are well worth the visit! We'll see the ...
4 hours
Min age: 10+
Availability: date